Who's ready for Roseanne?
One of the biggest shows in comedy history, Roseanne is coming back to TV! Am I the only one really looking forward to this show coming back!? Well during the 90th Academy Awards Show last night we got to see another sneak peak of the returning sitcom, Roseanne! Check out the new preview below.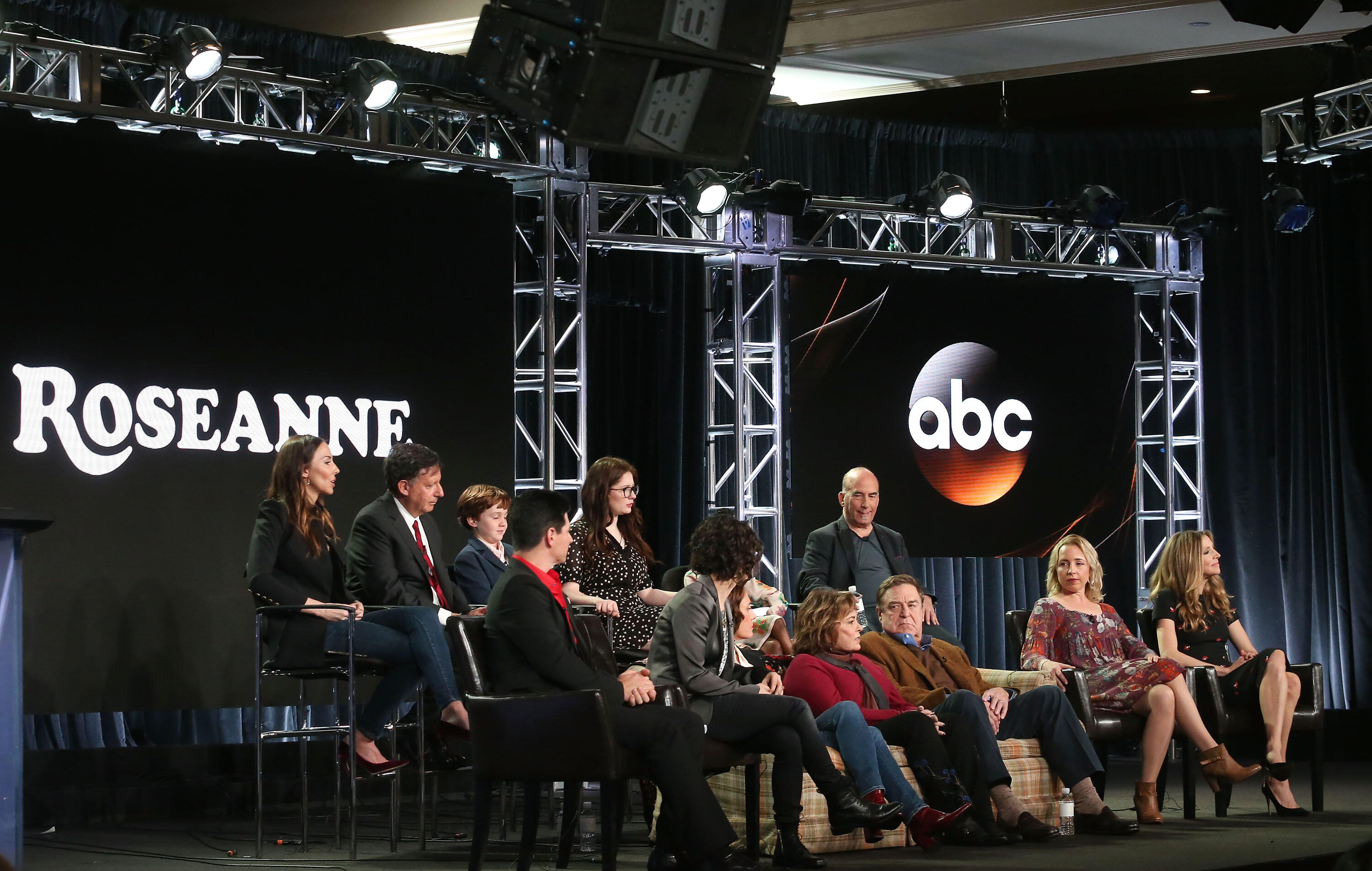 Kramer and Geena Mornings
Steve Kramer and Geena the Latina host one of the top rated and most entertaining shows in San Diego. Tune in to Channel 93.3 FM weekdays 6-10am for lots of laughs, gossip, and hit music.
Read more