Geena's Big Scoop Monday March 5th
Did Beyonce diss Tiffany Haddish?? Did you see what Tiffany clap-backed?? Who's team are you on? Dangggg!!!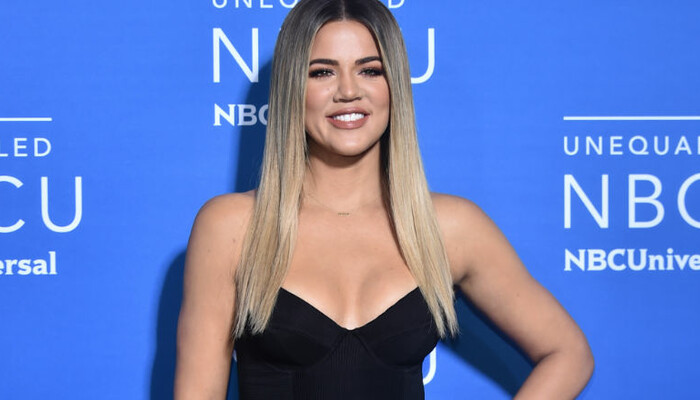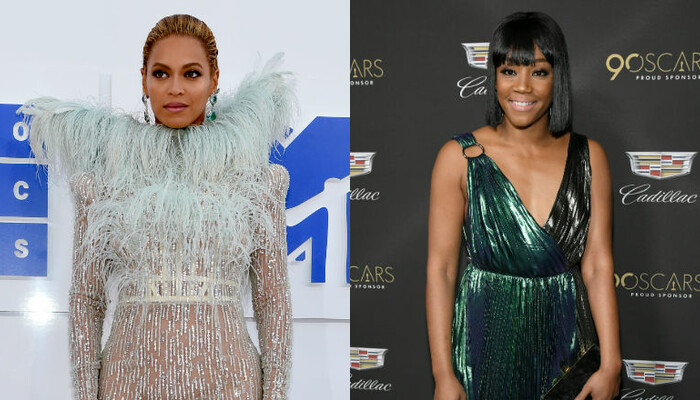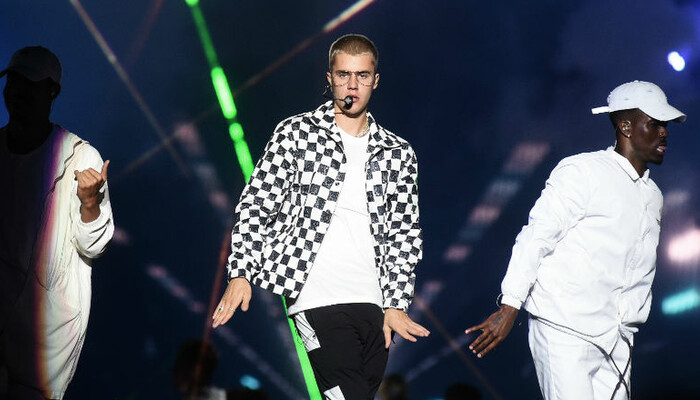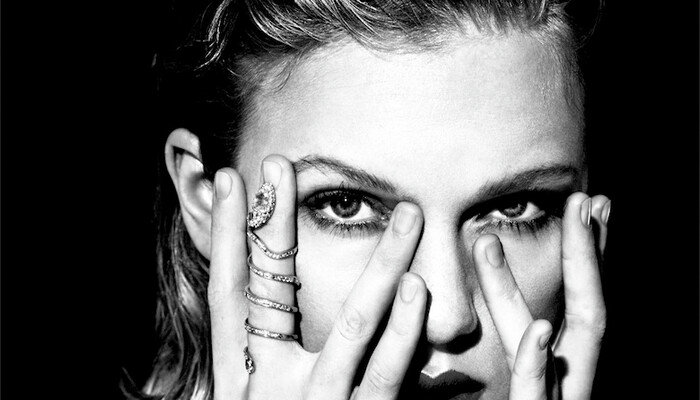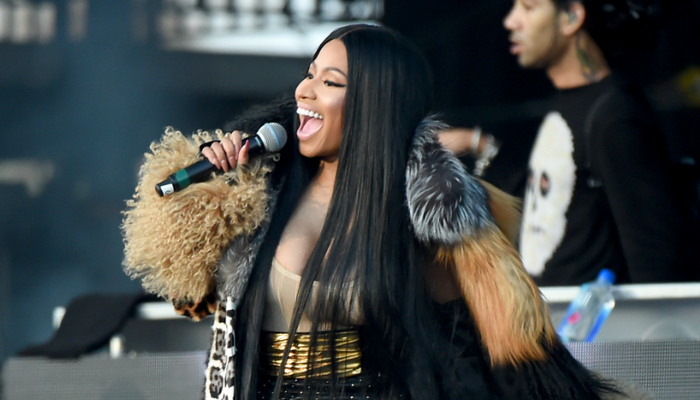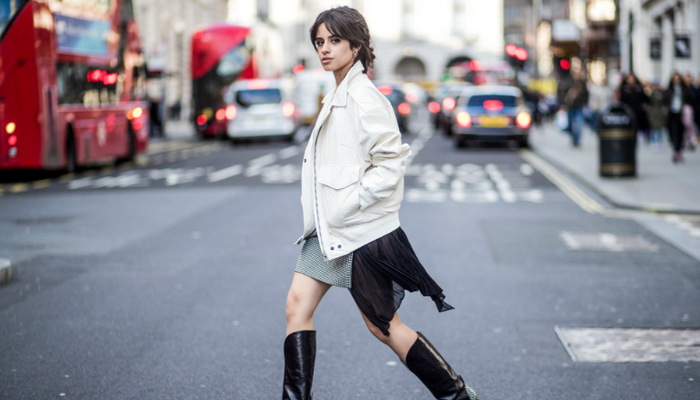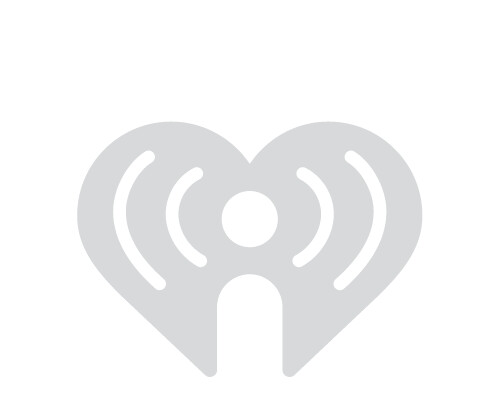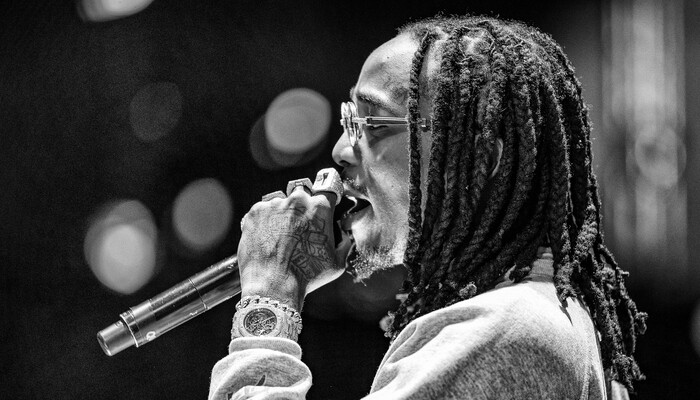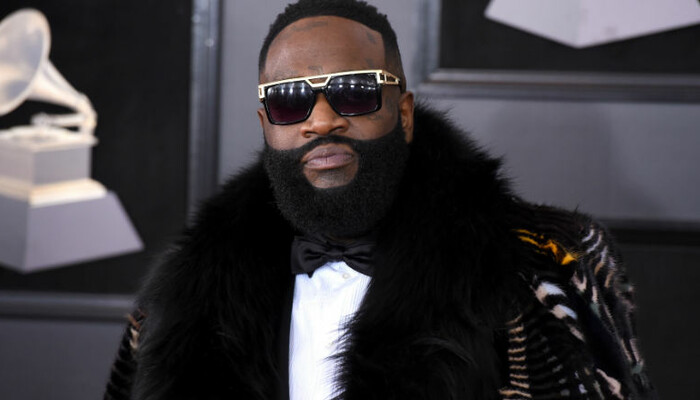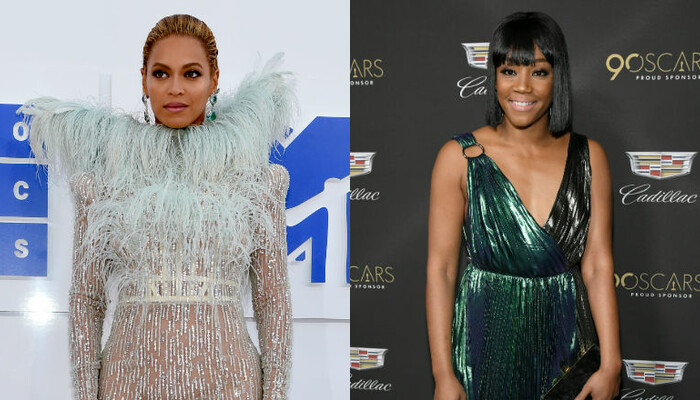 Kramer and Geena Mornings
Steve Kramer and Geena the Latina host one of the top rated and most entertaining shows in San Diego. Tune in to Channel 93.3 FM weekdays 6-10am for lots of laughs, gossip, and hit music.
Read more