Dad hires stripper for 12 year old sons birthday
OMG did you hear about this??? How awkward!! Geez!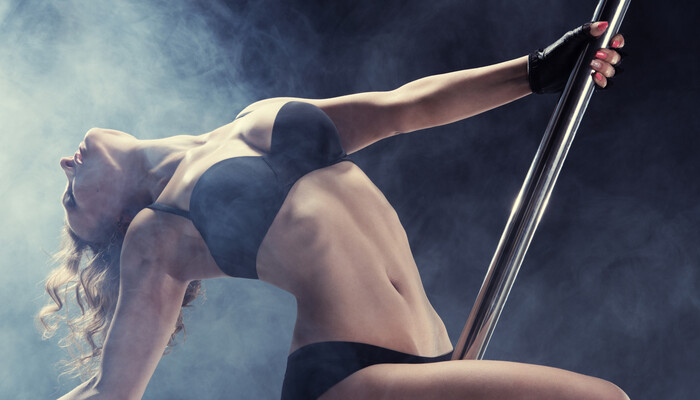 Kramer and Geena Mornings
Steve Kramer and Geena the Latina host one of the top rated and most entertaining shows in San Diego. Tune in to Channel 93.3 FM weekdays 6-10am for lots of laughs, gossip, and hit music.
Read more