Geena's Big Scoop Wednesday Feb 21st
Trey Songz is accused of hitting a woman, Josh Duhamel shows up to ex-wife Fergie's house with roses, Chris brown sends Rihanna a birthday message that has fans UPSET!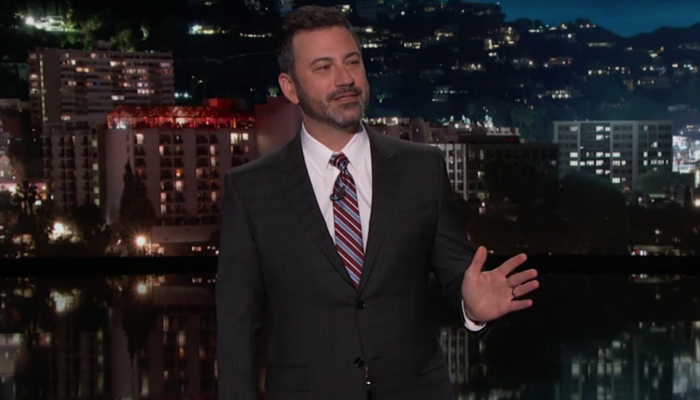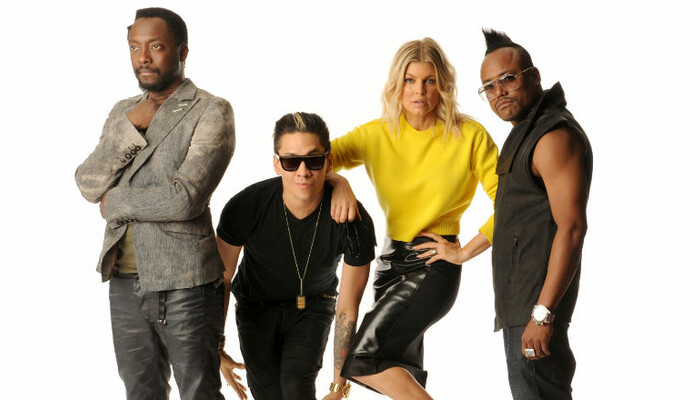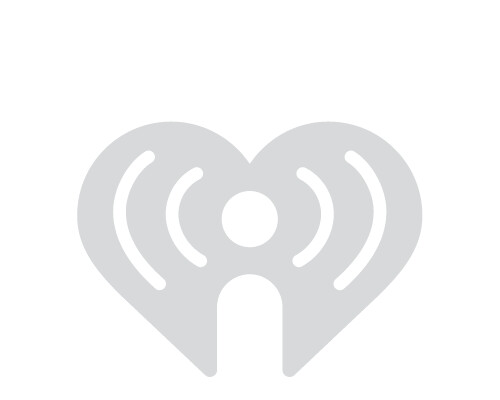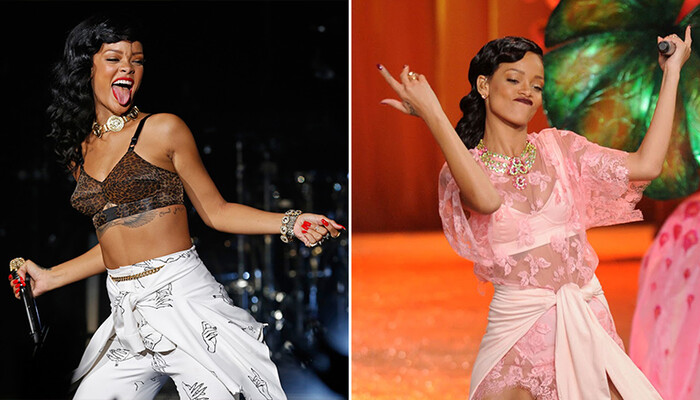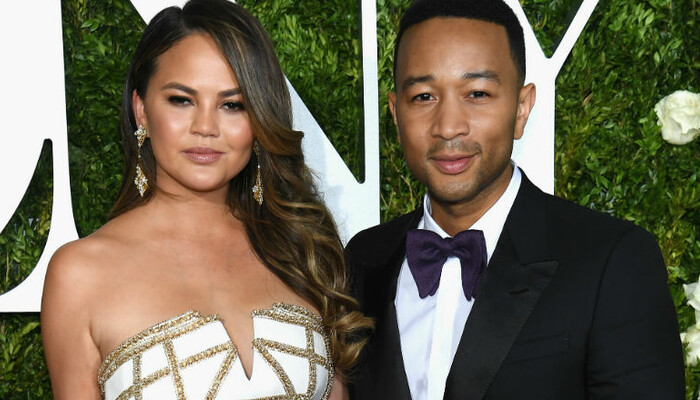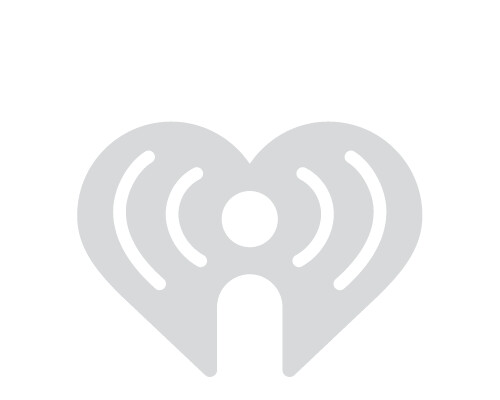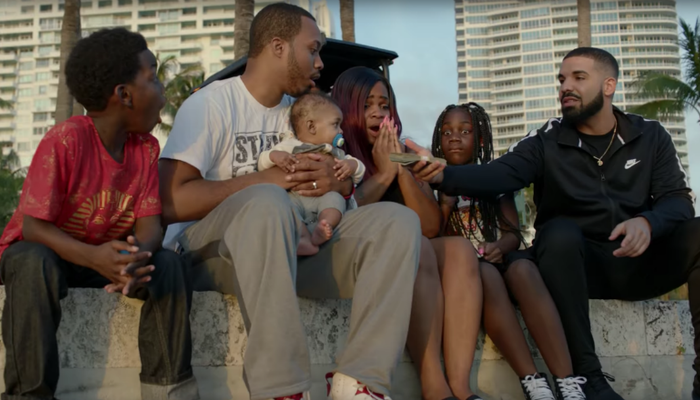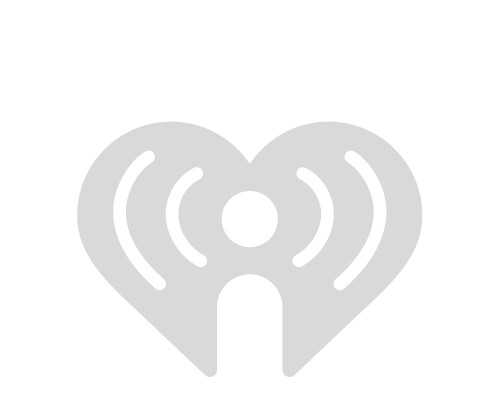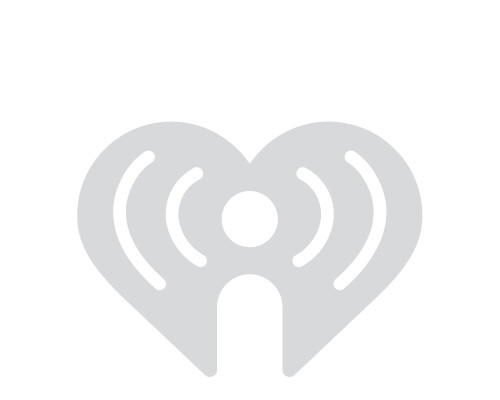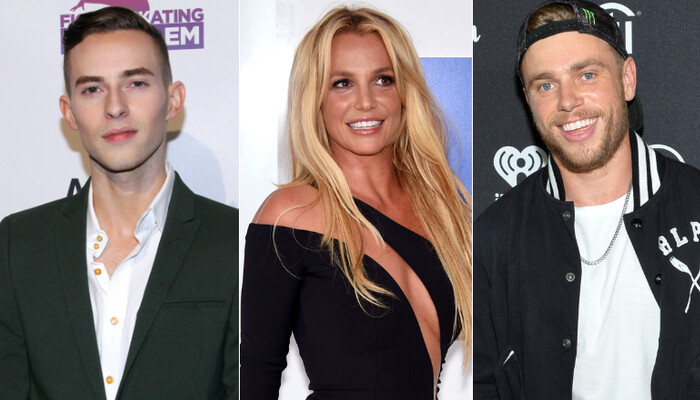 Kramer and Geena Mornings
Steve Kramer and Geena the Latina host one of the top rated and most entertaining shows in San Diego. Tune in to Channel 93.3 FM weekdays 6-10am for lots of laughs, gossip, and hit music.
Read more