Update on the High School shooting in Florida
More details have come out about the shooting that went down at the high school in Parkland Florida. The shooter Nikolas Cruz fired more than 100 shots at students and teachers, then ditched his rifle and walked out of the school with other students. First, he stopped at a Walmart and ordered a drink at a Subway that was located inside the store. Then he went to a McDonald's. He was arrested about 40 minutes later by an officer who thought he matched the shooter's description. Now, he had made online threats about a mass campus shooting 9 months ago, and was even reported to the FBI for some disturbing comments he made on YouTube back in September. Detectives are looking into possible connections between him and a white supremacist group.
Meanwhile, more than 1000 people gathered last night at a vigil held in Parkland Florida for the 17 people lost. The victims and heroes were both honored alike. Among those lost was a senior swimmer who had got a college scholarship, a teacher who opened his door to let students inside his classroom for protection, and a well-liked coach who shielded students with his own body before being shot himself.
Chicago Cubs star Anthony Rizzo who is an alumni of the high school where the shooting went down spoke to the crowd at last night's vigil.
Police are saying "watching out for signs" is a big part of being prepared. Police also have a message for parents to pass along to their kids."Talk to them about what it is to be a responsible person -- what to do when see something wrong. They need to report it."
Our thoughts and prayers go out to all the families of the victims in the shooting. We are with you. #ParklandStrong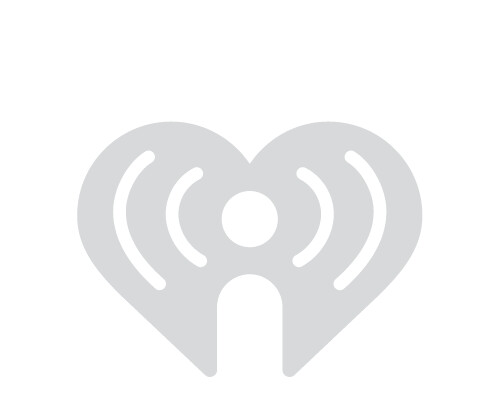 Kramer and Geena Mornings
Steve Kramer and Geena the Latina host one of the top rated and most entertaining shows in San Diego. Tune in to Channel 93.3 FM weekdays 6-10am for lots of laughs, gossip, and hit music.
Read more