Is Nicki Minaj missing??? WTF?!!
Is Nicki Minaj missing?? Barbiez all over the world are in an uproar since Nicki's been MIA on social media since December 30th. Fans are speculating a whole bunch of things like is she pregnant??? What is she doing?? Fans even created a campaign poster with a picture of her on there saying Missing. Well sources close to her say she isn't missing, hiding or lying low because she's pregnant -- she's just "been in beast mode working on making her next album a masterpiece." She has been working night and day in the studio and she's going to continue to stay off social media alone until the album's complete.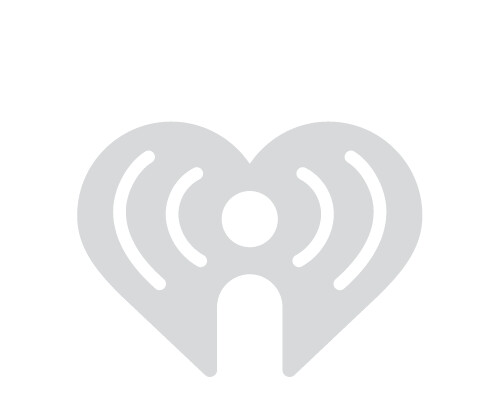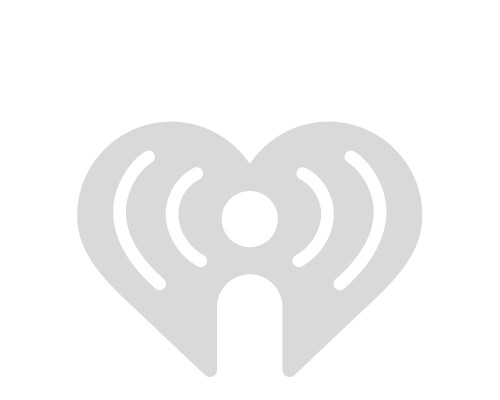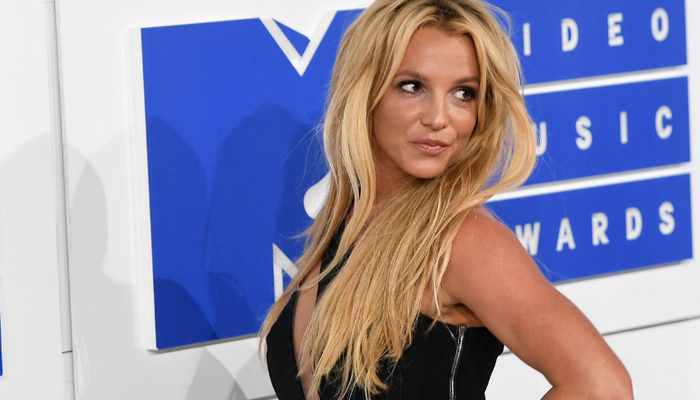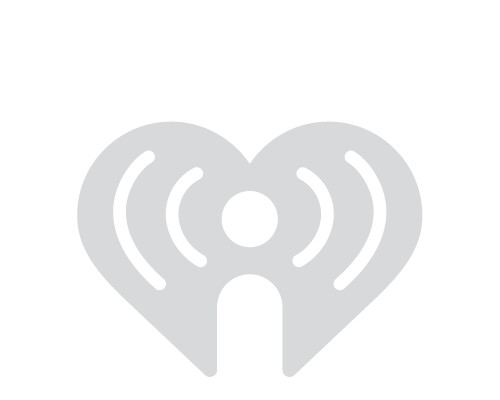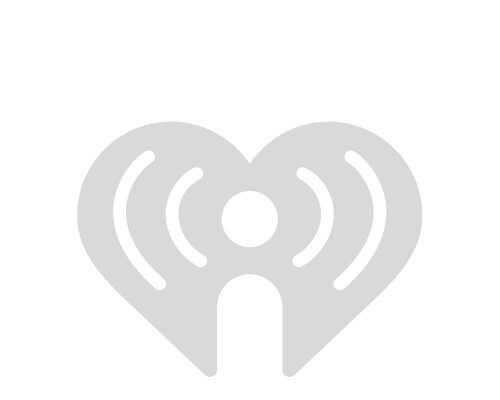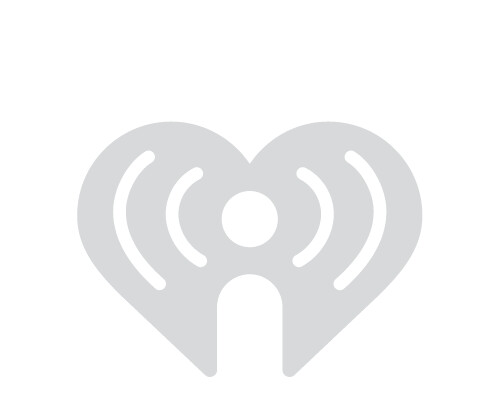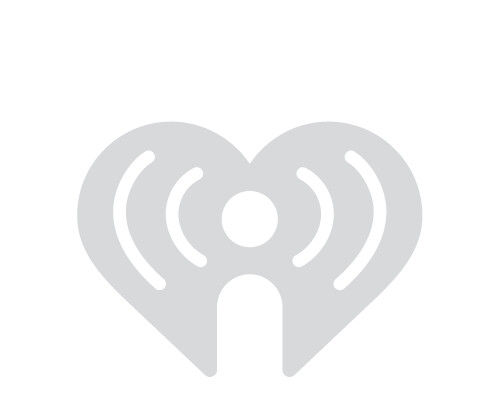 Kramer and Geena Mornings
Steve Kramer and Geena the Latina host one of the top rated and most entertaining shows in San Diego. Tune in to Channel 93.3 FM weekdays 6-10am for lots of laughs, gossip, and hit music.
Read more