Kylie Jenner's 1st post-pregnancy pics are here!
OMG, have you seen Kylie Jenner since she's given birth to her baby?? She doesn't look as if she was ever even pregnant!! Talk about rebounding quickly! You go Kylie!!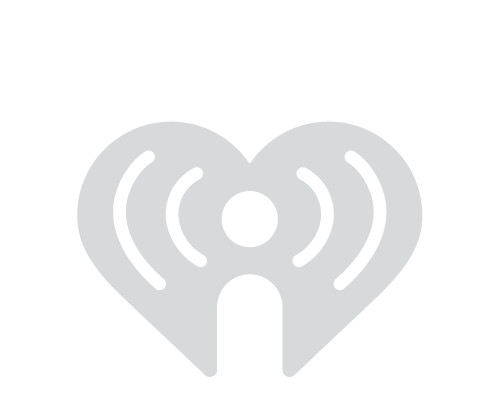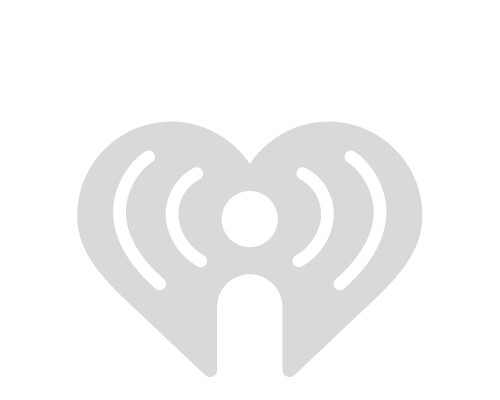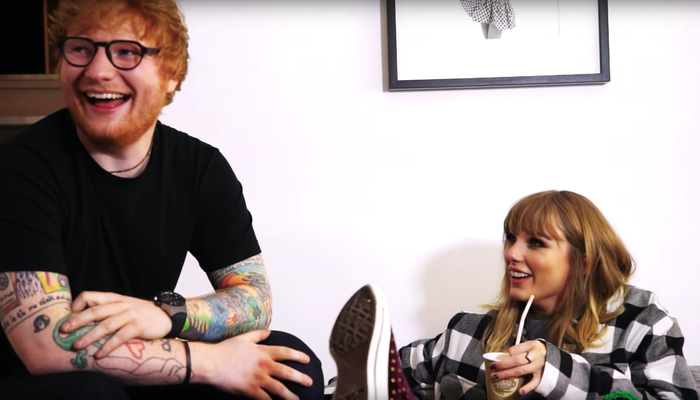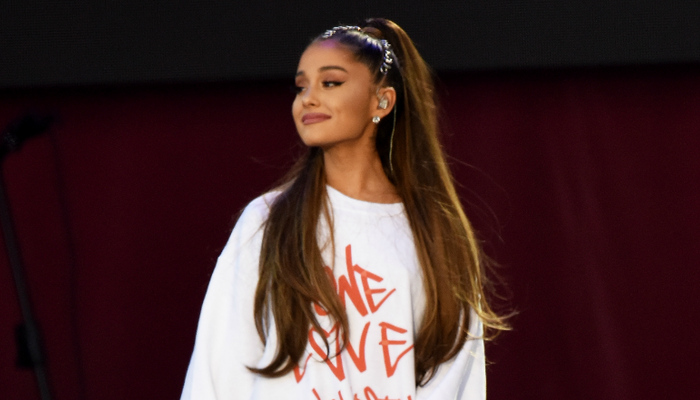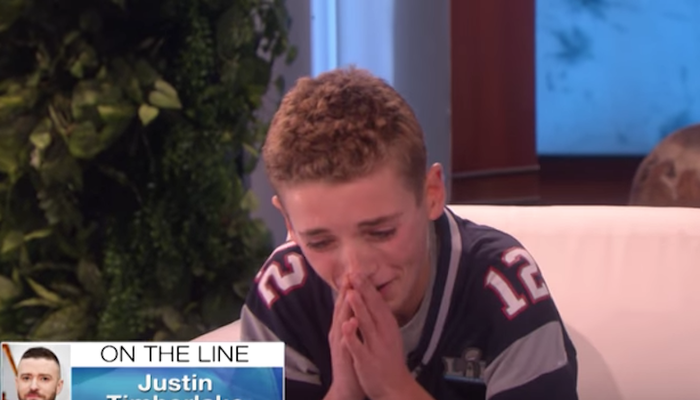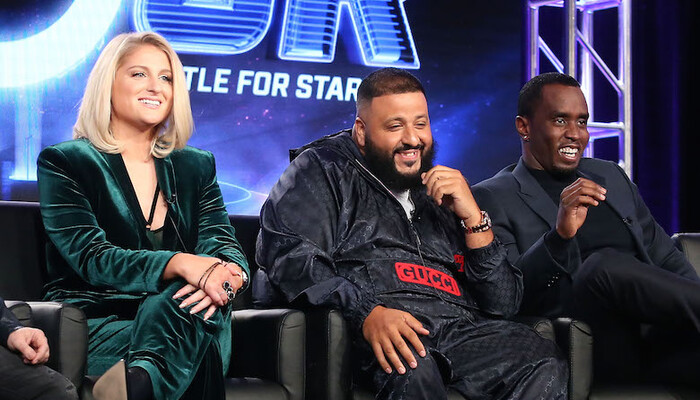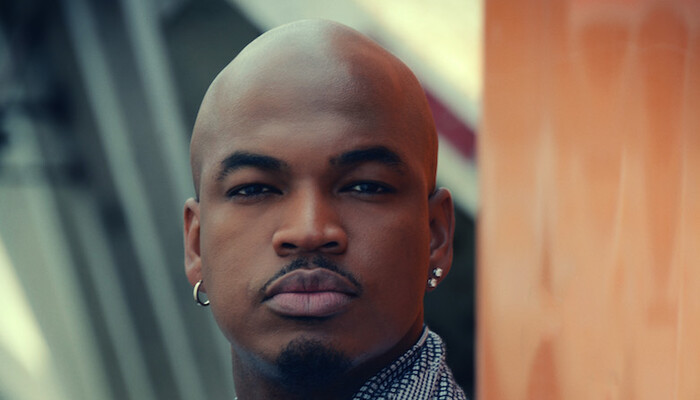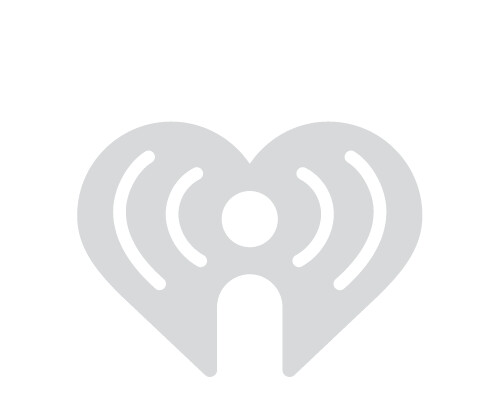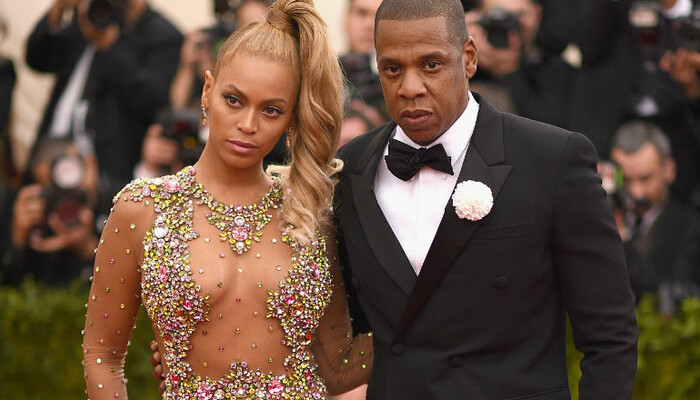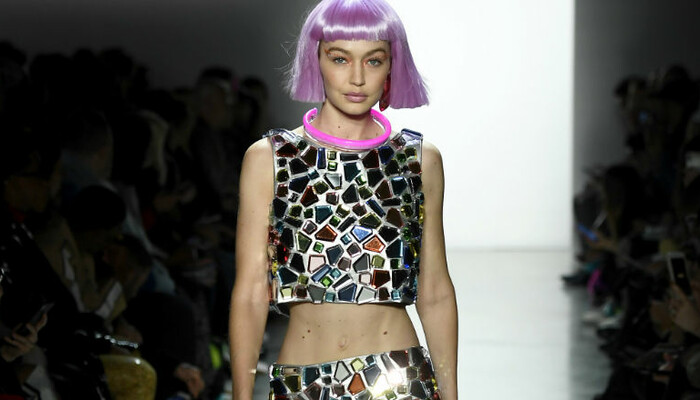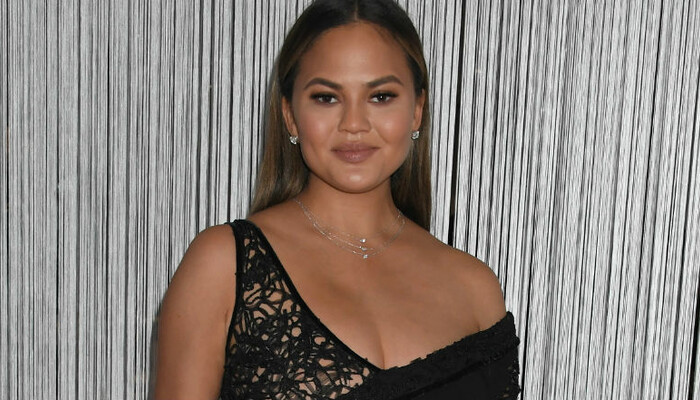 Kramer and Geena Mornings
Steve Kramer and Geena the Latina host one of the top rated and most entertaining shows in San Diego. Tune in to Channel 93.3 FM weekdays 6-10am for lots of laughs, gossip, and hit music.
Read more