The Weeknd throws Shade at Selena Gomez in new song!
Man there is some beef brewing between Selena Gomez and The Weeknd. If you didn't know the two dated for about a year and immediately after she went right back to Justin Bieber. Well The Weeknd dropped his album on Friday and in it he has a song called "Call Out My Name" where he says he was willing to donate a kidney to Selena while they were still dating.
However, he throws some major shade at her. He says, ""We found each other/I helped you out of a broken place/You gave me comfort/But falling for you was my mistake."
Then he says, "I almost cut a piece of myself for your life."
On his song, he goes IN, saying he was just her rebound, she wasted his time.
However sources close to Selena say that the Weeknd overexaggerated and was never really going to donate his kidney to her. In fact, there's no way Selena would've ever allowed him to even entertain the idea. Also, their relationship was nowhere near as intense as The Weeknd made it out to be.
However, a source told Entertainment Tonight (quote) "The Weeknd knew the song would strum up attention and that people would interpret it exactly as they have. But he was never actually going to donate his kidney to Selena."
Read more on the story below: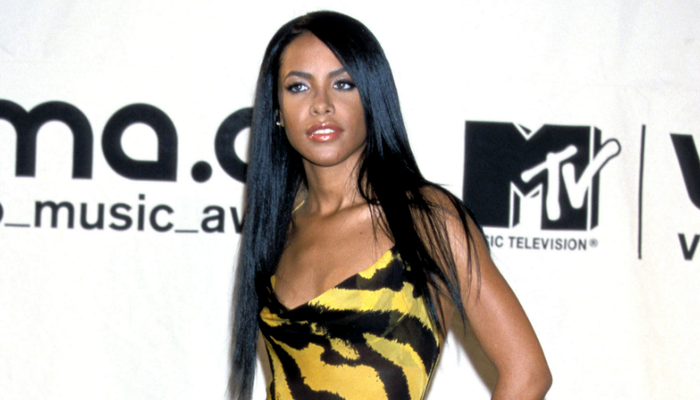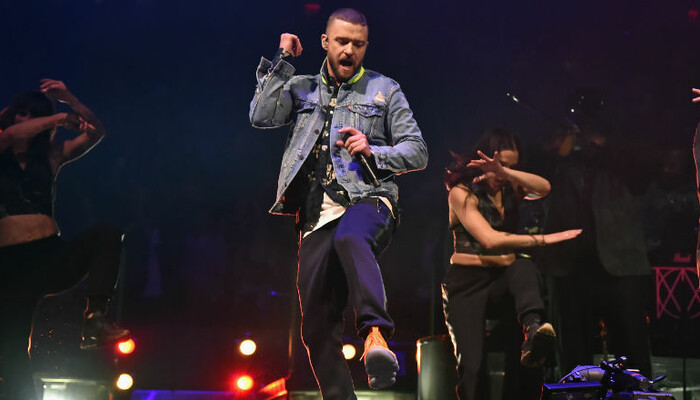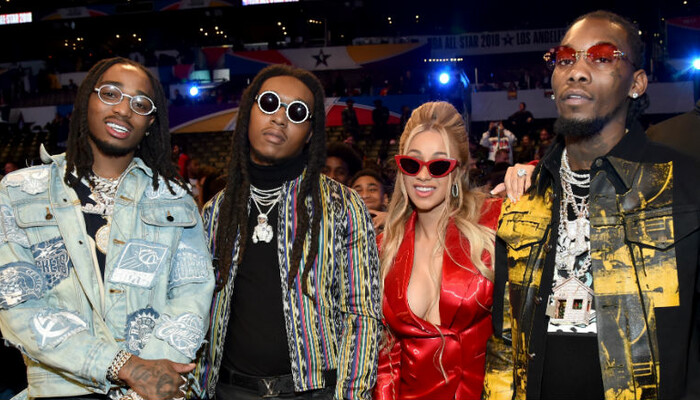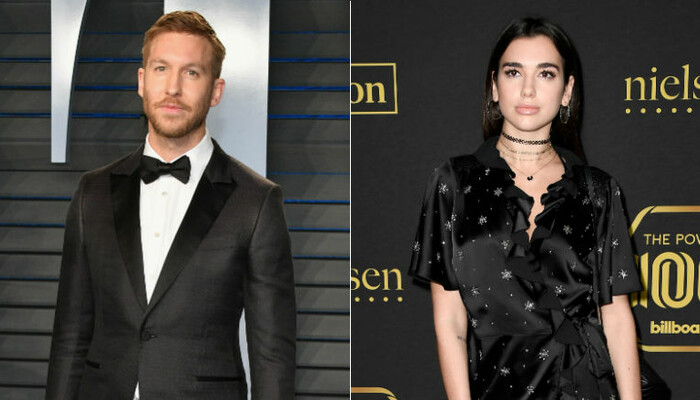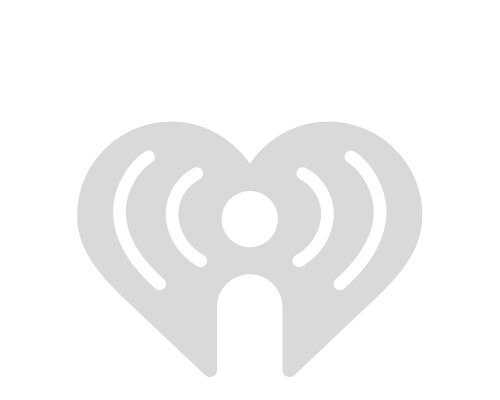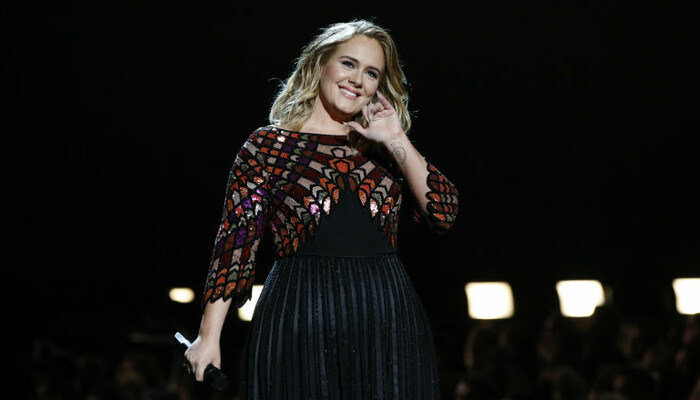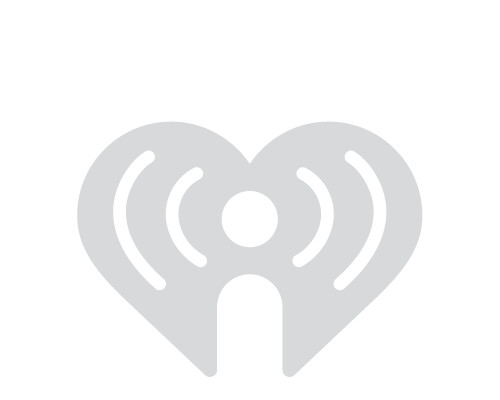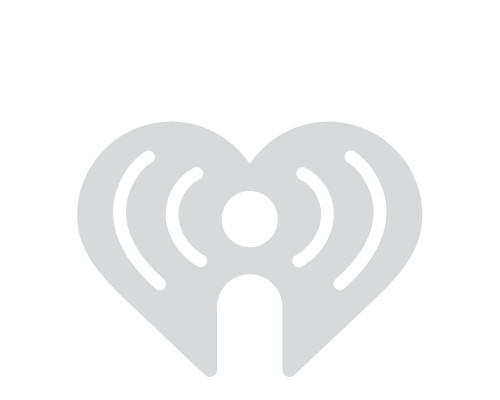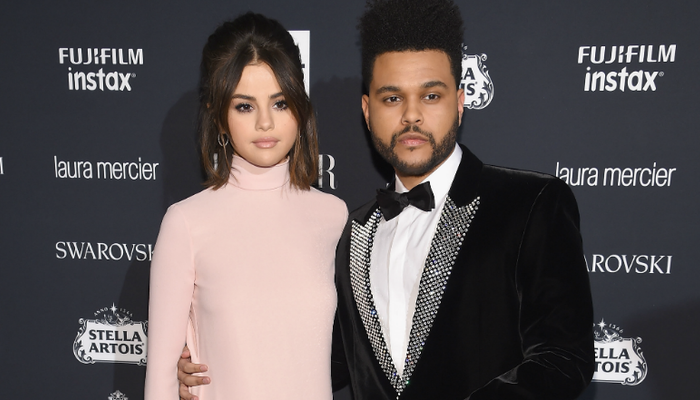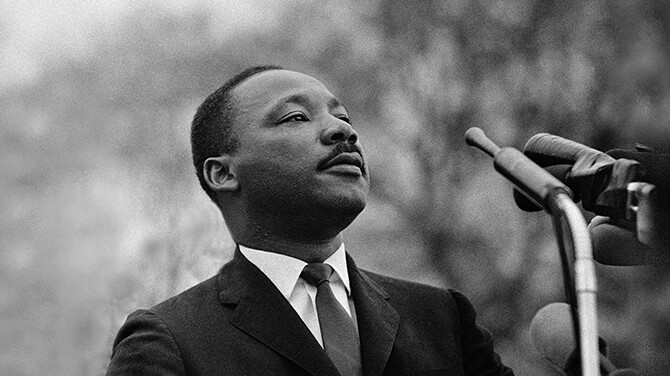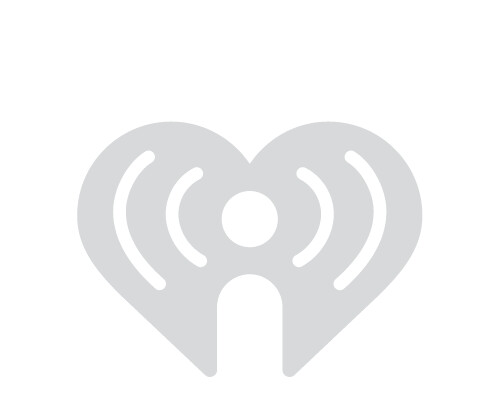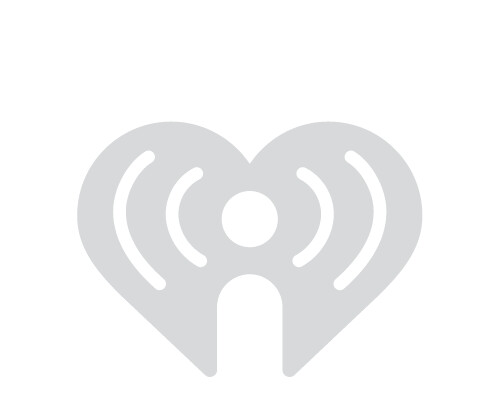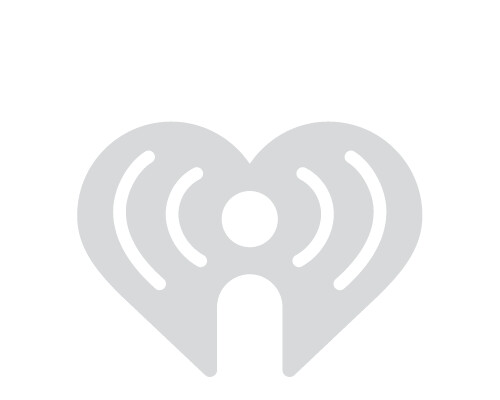 Geena the Latina
Want to know more about Geena the Latina? Get their official bio, social pages & articles on Channel 933!
Read more