 A bill has been proposed in California to have a four day work week! The bill proposes reducing the legal, full-time work week to four, eight-hour days while paying employees the same wages as the 40-hour work week. This proposal would only affect companies that employee over 500 people. In 2021, 47 million people voluntarily left their jobs which was unheard of and makers of the bill say burnout is real.
Gas prices in San Diego dropped for 12th straight day in a row! It is now at $5.82 cents! The average price has dropped 19.6 cents over the past 12 days, including 2.5 cents Saturday. Now the average price is still 11.1 cents more than one month ago and $1.84 higher than one year ago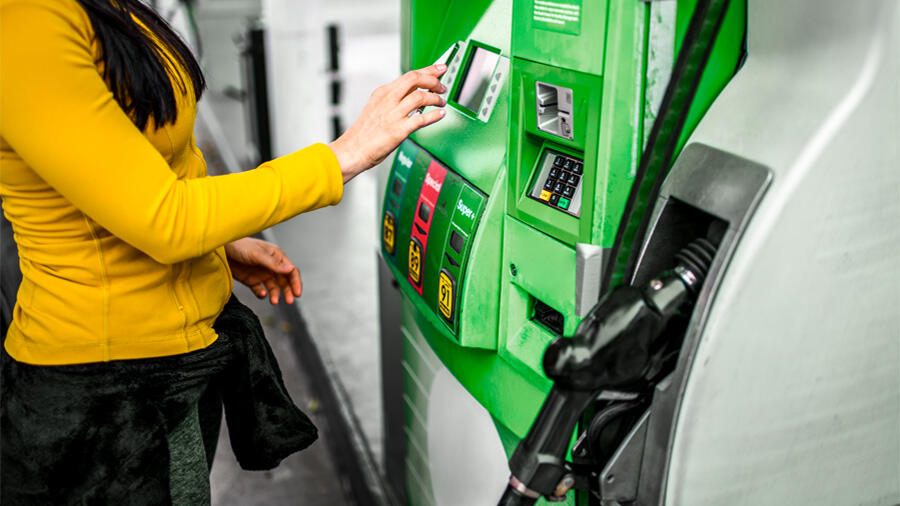 (photo credit: Getty Images)
Today is National Pet Day.  Today is a day to give your pets some extra time, attention, love, and care! A good day to pamper your pet, adopt a pet, or make a donation to a shelter or humane society. Besides cats or dogs the most searched for pet in California is the Guinea Pig.  70% of dog owners consider their pup their "mini me."
Sesame Place in Chula Vista is the first theme park in the county to open as a Certified Autism Center.  The park president said, "It's really important for us to create an inclusive environment where everyone can come here." Each ride and attraction has a sensory guide to provide insight into how a child with sensory processing issues may be affected. Every employee is also trained on how to attend to children with autism and their families. If a child doe's get overwhelmed, families can take a break in the park's quiet rooms.  "There are beanbag chairs. There are games to play. It's a place to kind of relax, regroup and then experience the park again. "Sesame Place San Diego also has a character named Julia who's autistic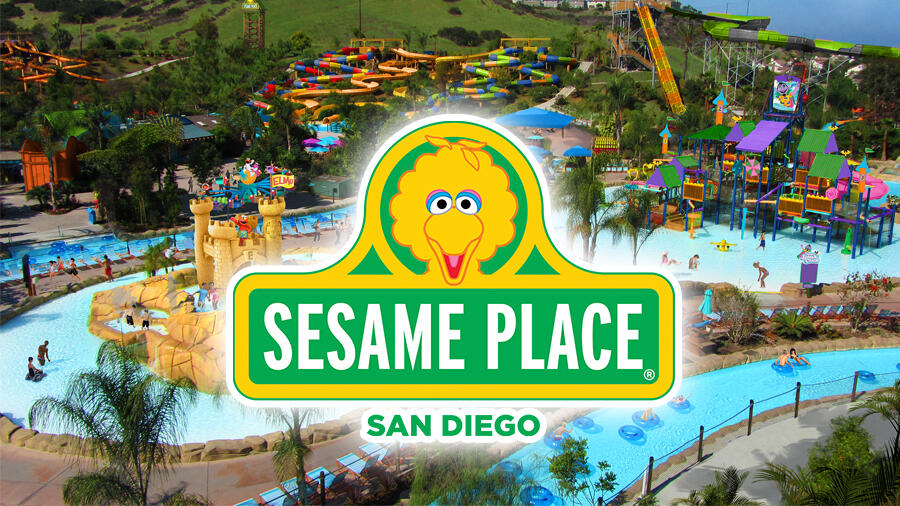 (photo credit: Getty Images)
A list came out of the top 10 cities in California with the dirtiest air. The American Lung Association tracks air pollution in U.S. cities. And California cities dominate its list of unhealthiest places.
Here are the top cities in California who have the dirtiest air. (The highest amount of ozone pollution (or smog)) are:
1.      Los Angeles-Long Beach
2.      Bakersfield
3.      Visalia
4.      Fresno-Madera-Hanford
5.      Sacramento-Roseville
6.      San Diego-Chula Vista-Carlsbad
7. San Jose-San Francisco-Oakland
8. El Centro
9. Chico
10. Redding-Red Bluff
The safest small town in California was Salinas.
The Ten U.S. Cities with the cleanest air, free of particle pollution are:
Urban Honolulu, Hawaii
Kahului-Wailuku-Lahaina, Hawaii
Cheyenne, Wyoming
Wilmington, North Carolina
Casper, Wyoming
St. George, Utah
Bellingham, Washington
Elmira-Corning, New York
Sioux Falls, South Dakota
Duluth, Minnesota/Wisconsin
The Associated Press contributed to this repo