 Some San Diego ZIP Codes are Among the Most Expensive in the US! All in all, California had 70% of all the zip codes on the list of the 100 most expensive.  San Diego had three zip codes on the list.
Rancho Santa Fe (92067) came in #18 on the list of the most expensive zip codes in the country with an average median sale price of almost $3.4 million ($3,399,000) dollars. Coronado (92118) came in #63 with a median sale price of 1.94 million. Del Mar (92014) was right behind Coronado with a median sale price of $1.85 million.. The #1 most expensive zip code in America was in Atherton, California which is in the Bay Area (94027) with a median sale price of $7.475 million. Followed by the 2199 zip code in Boston with a median price of $5.5 million and Sagaponack, New York at $5 million.
Thanksgiving travel in San Diego is expected to reach pre-pandemic levels this year. Across the US, more than 53 million people are expected to travel to be with friends and family. San Diego will be the second busiest in Southern California. About 4.4 million people in Southern California will be traveling at least 50 miles and with that said gas prices will be the highest ever for this time of year averaging more than $4.50 a gallon.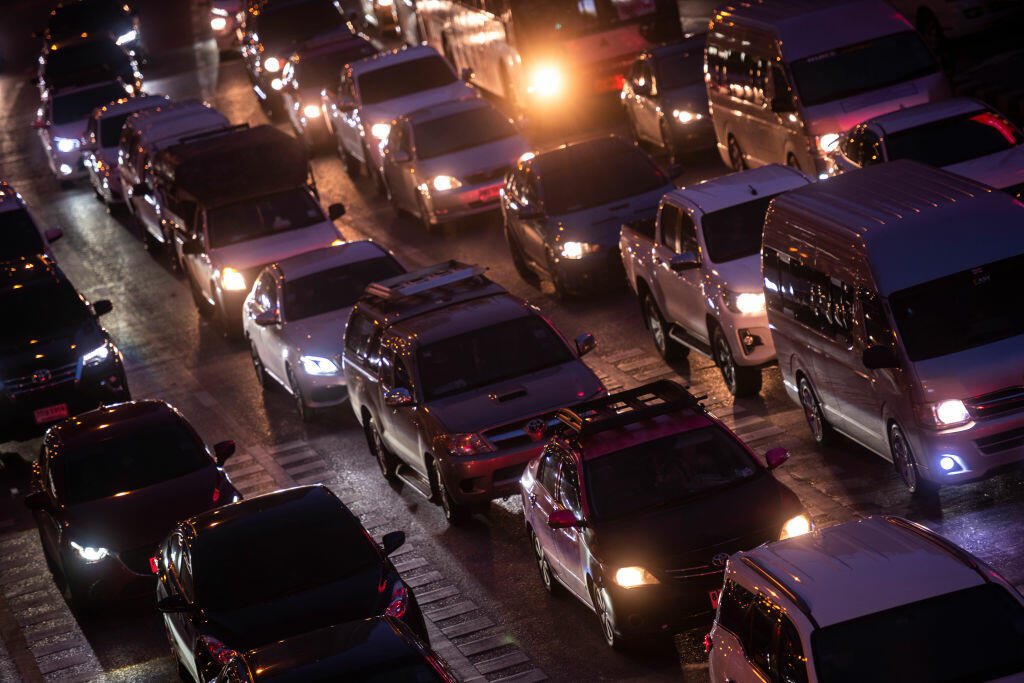 Veterans Day is tomorrow and in honor of it, Helpful Honda People are giving out free gas for veterans, active, and retired military members.   All you have to do is have a valid ID.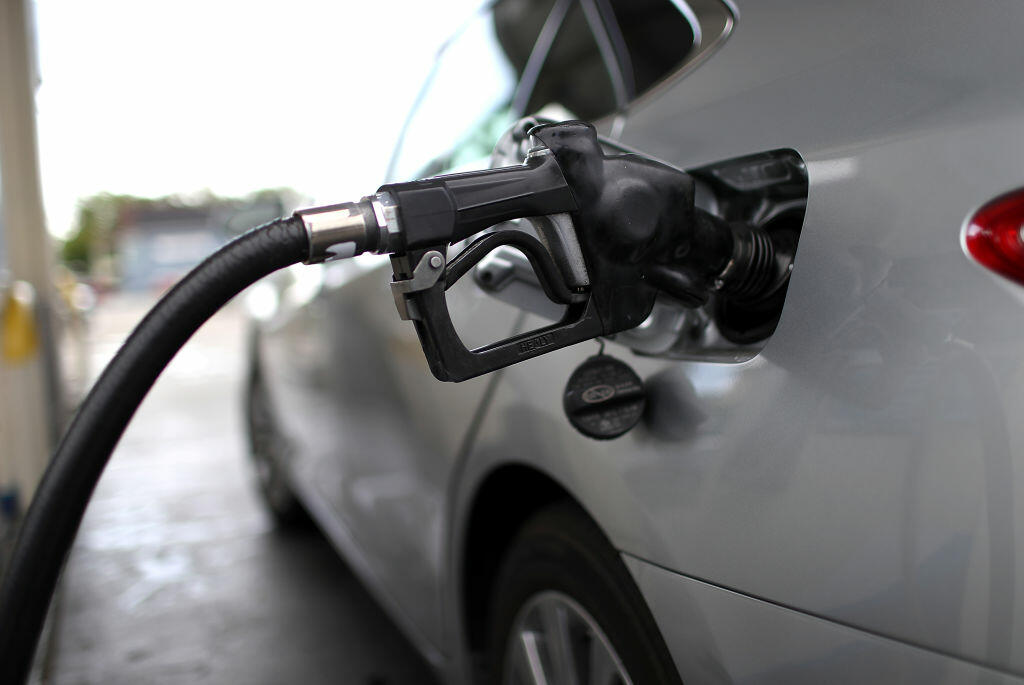 So today you can get free gas in Carlsbad and Vista.
10:30-11:30 a.m., Shell: 7170 Avenida Encinas Carlsbad, CA 92011 
1-2 p.m., Melrose Gas: 210 S Melrose Dr Vista, CA 920811  
Also if you drive a Honda you can get free gas too.
 Renting an apartment in San Diego is about to get more expensive.  Experts predict that by the end of 2023 rent will increase by about $348 dollars in San Diego County.  In San Diego County the current average rent is $2144 and will raise to $2492. Areas with low vacancy rates like in North City San Diego County (bordered by Solana Beach and Rancho Santa Fe, Del Mar Heights, and Carmel Valley), can expect to see triple digit rent hikes.  
The San Diego Public Library unveiled it's Discover and Go program yesterday which offers first come- first served free individual and family passes to several of San Diego's biggest attractions with a valid library card.  Some attractions include, the San Diego Zoo, Museum of US, New Children's Museum, San Diego Museum of Art, Skateworld, and eight others.   The program is open to San Diego residents 16 and older. You can reserve your ticket on the Discover and Go website or by visiting or calling one of the 35 San Diego Public Libraries. You'll be able to choose from available passes by attraction and date then you just print or download the passes and take them to the venue.