 The husband of the missing Chula Vista mom Maya Millete has been issued a temporary gun violence restraining order by the San Diego County Sheriff's Department.  Larry Millette was served on May 5th, two days before police searched his home as part of the investigation.  A gun violence restraining order prohibits an individual from possessing or buying guns, ammunition or magazines, Maya hasn't been seen since Jan. 7. 
San Diego Unified schools are hosting host pop-up vaccine clinics at 8 different high schools starting this week. The vaccines will be available to students, as well as community members who are 16 and older. They chose high schools in neighborhoods with the lowest vaccination rates in San Diego.

UCSD will administer the Pfizer vaccine from 8:30 a.m. to 4 p.m. on a walk-in basis at the following schools:
Monday, May 10, and Tuesday, May 11, at Hoover, Crawford and Lincoln high schools
Wednesday, May 12, and Thursday, May 13, at Morse and San Diego high schools
Sharp will administer the Pfizer vaccine from 10 a.m. to 5 p.m on a walk-in and appointment basis at the following schools:
Monday, May 10, at Canyon Hills (formerly Serra)
Tuesday, May 11, at Kearny High School
Wednesday, May 12, at Clairemont High School
Both UCSD and Sharp will provide dates for the necessary follow-up vaccines. Appointments can be made here.
People who feel less connected to NATURE tend to have dark personality traits. According to a new study, if someone doesn't feel a connection to nature you should be weary of them because they might have psychopathic tendencies! Now the level of psychopathic tendencies vary from person to person. However, if you want to feel happier, then get outside and connect with nature!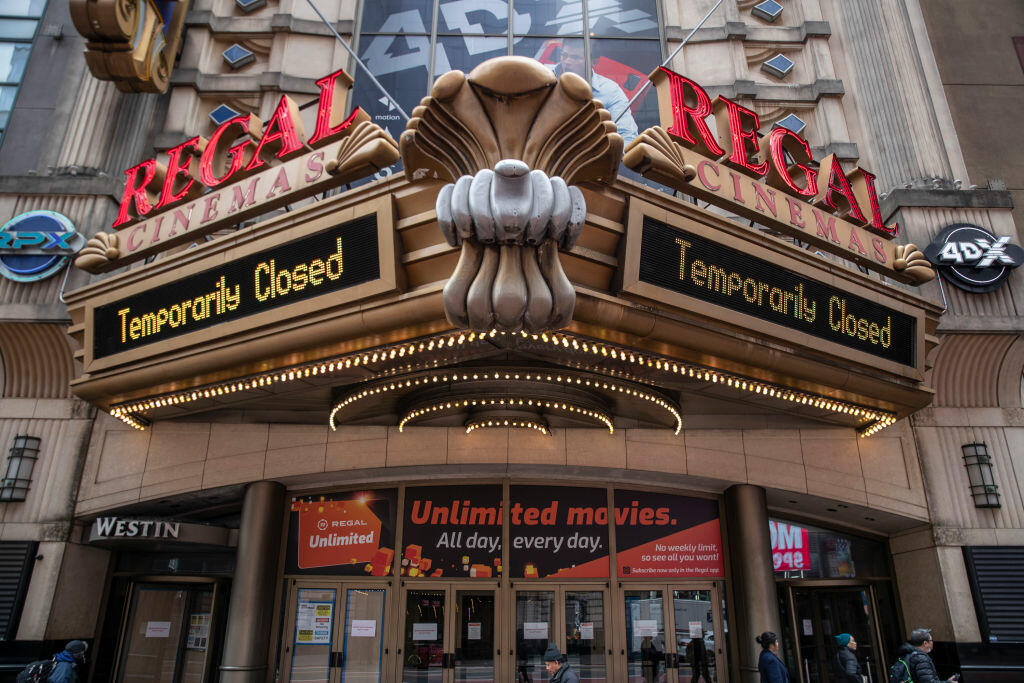 (photo credit: Getty Images)
Regal has reopened five more movie theaters in the San Diego area! On Friday, they opened the Oceanside, Escondido, Chula Vista and El Cajon locations.

The newly-reopened San Diego locations include:
Regal Mission Marketplace & RPX, 431 College Boulevard, Oceanside, CA
Regal Escondido & IMAX, 350 W Valley Parkway, Escondido, CA
Regal Rancho Del Ray, 1025 Tierra Del Rey, Chula Vista, CA
Regal Edwards Rancho San Diego, 2951 Jamacha Road, El Cajon, CA
Regal Parkway Plaza & IMAX, 405 Parkway Plaza, El Cajon, CA