 The Petco Park vaccination super station is set to reopen today after having to close due to delays on the shipments of the vaccine. Initially they said it would be closed today too however then late yesterday they said it will reopen today. Anyone who has had a second dose postponed will be automatically rescheduled. 
Speaking of Vaccines, if you want one but you don't qualify yet there's still a way to get one. Vaccines have a short shelf life. The Pfizer vaccine is only good for five days while the Moderna one lasts for 30. This means that some vaccination centers have found themselves with extra doses at the end of the day that if they aren't used they will be useless. That's why they started this new service that will text people nearby when this happens. The site is www.hidrb.com. You have to fill out some info and the alerts are sent based on your priority group and when you signed up for the texts. If you do get alerted, you have 15 minutes to confirm that you want it and then you have 2 hours to get to the vaccination place and get it. You don't get to choose where you get vaccinated but it will be close to the zip code you entered when you sign up.
San Diego Unified School district officials are expected to give an update on their reopening timeline today. Students and parents have been rallying for months for schools to reopen for in-person instruction. The district's board said that it was realistic to have schools reopen by mid-April, but they also think it may be hard to convince parents it's safe for students to attend classes in-person.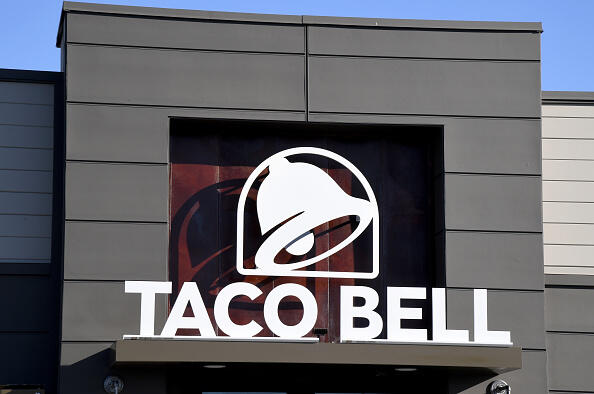 (photo credit: Getty Images)
Taco Bell is trying to get in the Chicken Sandwich Wars With their new New Chicken sandwich Taco! They are taking chicken that's been marinated in jalapeño buttermilk, then frying it with a crunchy tortilla chip coating, then serving it soft bread that's in a taco shape with chipotle sauce.