Is it okay to tell the person you've been dating for a month that you want a kid by the end of the year?
Plus Frankie shares with us his new nickname that might not go over. Rain and snow is expected this weekend in the San Diego area. There will be widespread rainfall and snow in the mountains. It's most likely going to start tonight and reach it's peak tomorrow.  A winter-weather advisory will be in effect in the mountains for 24 hours starting at 10pm tonight. We are going to have a break Sunday but then another more severe cold wave is scheduled to hit from Sunday evening through Monday night.
 Yesterday, San Diego County health officials opened a second COVID-19 vaccine "super station," this time in the South Bay. The super station is located at 565 Broadway -- in the building previously occupied by Sears at the Chula Vista Center shopping mall.
The South Bay has been among the hardest hit when it comes to COVID-19 cases and deaths which is why they wanted to set up the super station there.

According to the county, the super station will be open for appointments on Jan. 21-23 (10 a.m.-7 p.m.) and Jan. 24 (10 a.m.-5 p.m.). The plan for the first day is to vaccinate 1,800 people. Those 75 years or older and health care workers in Phase 1A are currently eligible for vaccinations.
The Mega Millions jackpot is up to $970 million which makes it the second-largest amount in U.S. lottery history. The cash option — which most winners choose— is $716.3 million (pre-tax). You have about a 1 in 302 million chance of winning the jackpot. By the way, someone won Powerball's $731.1 million ($546.8) dollar jackpot earlier this week. Sabrina Carpenter is firing back at Olivia Rodrigo! Apparently Olivia threw some shade at Sabrina in her new song "drivers license" and Sabrina has responded!
Check out her IG here: https://www.instagram.com/sabrinacarpenter/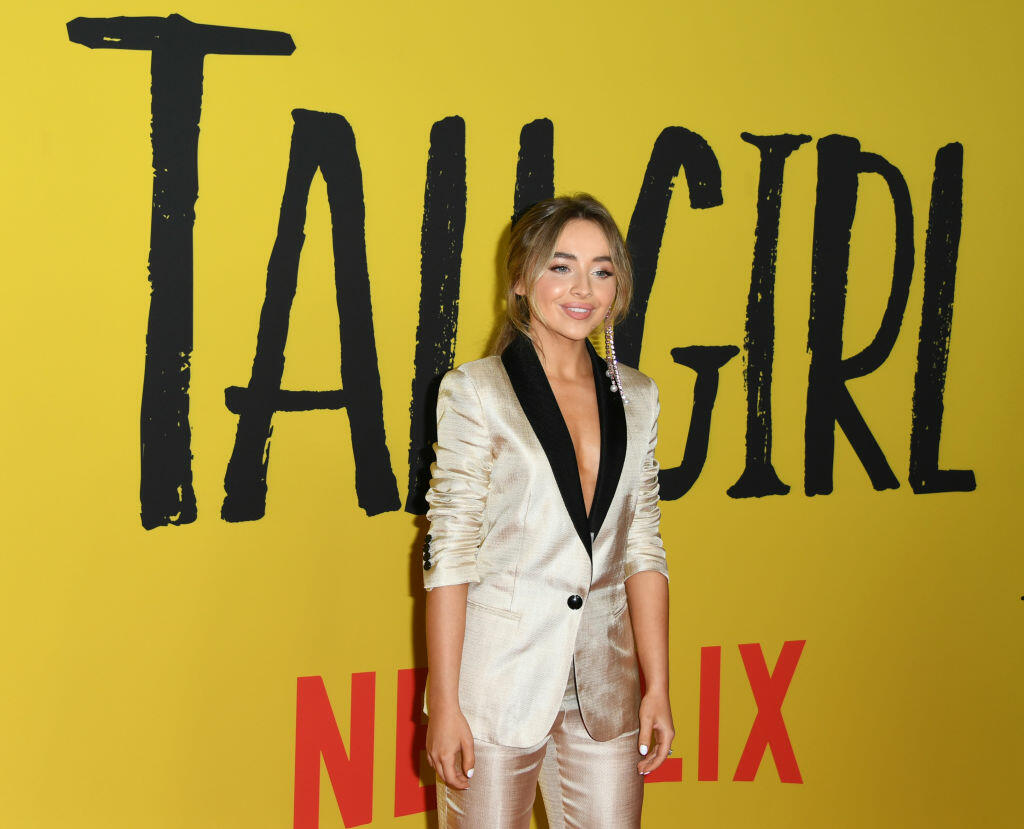 Photo Credit: Getty Images