Juwan, our social media guru has a new dating profile and Geena said she would pay for any dates he gets, but how's it going???
Geena might have a new hobby and a way to make more money after spending time with her niece this weekend. Joe Biden was sworn into office yesterday as the 46th President of the United States. The first Latina supreme court Justice Sonia Sotomayor swore in Vice President Kamala Harris who is the first female Black, South Asian Vice president. Joe set a record with his inaugural address using the word "democracy" more times than any other inauguration speech in the history of the U.S. He used it 11 times during his speech.
Now that Joe Biden is president he immediately signed off on a bunch of executive orders like extending the pause on federal student loan payments.  The pause on federal student loan payments will now run through September 30.  He also signed off on a 100 day mask mandate and physical distancing in all federal buildings, on all federal lands and by federal employees and contractors.  He also signed an order to rejoin the World Health Organization.   He extended eviction and foreclosure through at least March 31.  He also signed off on an order to stop the border wall construction and remove visa bans to predominately Muslim nations and a few more things.
Costco is Bringing Back This Food Court Treat If your Costco's food court is still in action, you just may have an extra reason to visit. It looks like Costco is testing out bringing back its Twisted Churro! The treat was spotted at a Huntington Beach, CA Costco and now apparently comes in a larger size at $1.49. This comes after it was reportedly getting an upgrade and being tested out.
The Alpine Union School District became one of the first school districts in the state to begin administering COVID-19 vaccines to staff. Dozens of staff including teachers were able to get the vaccine yesterday. As far as other school districts, there is no timetable for vaccinations for educators. They are scheduled to be in the next phase, but the timing will depend on vaccine supply. Meanwhile, California has ok'd the use of the Moderna vaccine after a bunch of people had allergic reactions to it.
McDonalds is selling their cheeseburgers today for 25 cents! It's part of their  "Throwback Thursday" deal.  But there's a catch: To get the deal, you must order from the McDonald's app and spend at least $1. Next Thursday McDonalds will continue their Throwback Thursday deals offering a small shake for 25 cents.Upcoming offers are 20-cent apple pie and 35-cent large fries.
What Foods Are Most Likely to Put You in a Good Mood or a Bad Mood? A new survey asked people what foods and drinks put them in a good mood . . . and what foods and drinks put them in a bad mood. And the top food that leaves people feeling unhappy is . . . a DONUT. I guess that's because it's delicious in the moment, but leaves you feeling like garbage afterwards. That's basically true for most of the 10 "bad mood" foods. They are: Donuts . . . alcohol . . . soda . . . energy drinks . . . burgers . . . candy . . . pizza . . . cake . . . white bread . . . and chips. Despite the recent rumors Drake will not be releasing his highly anticipated album 'Certified Lover Boy' this month.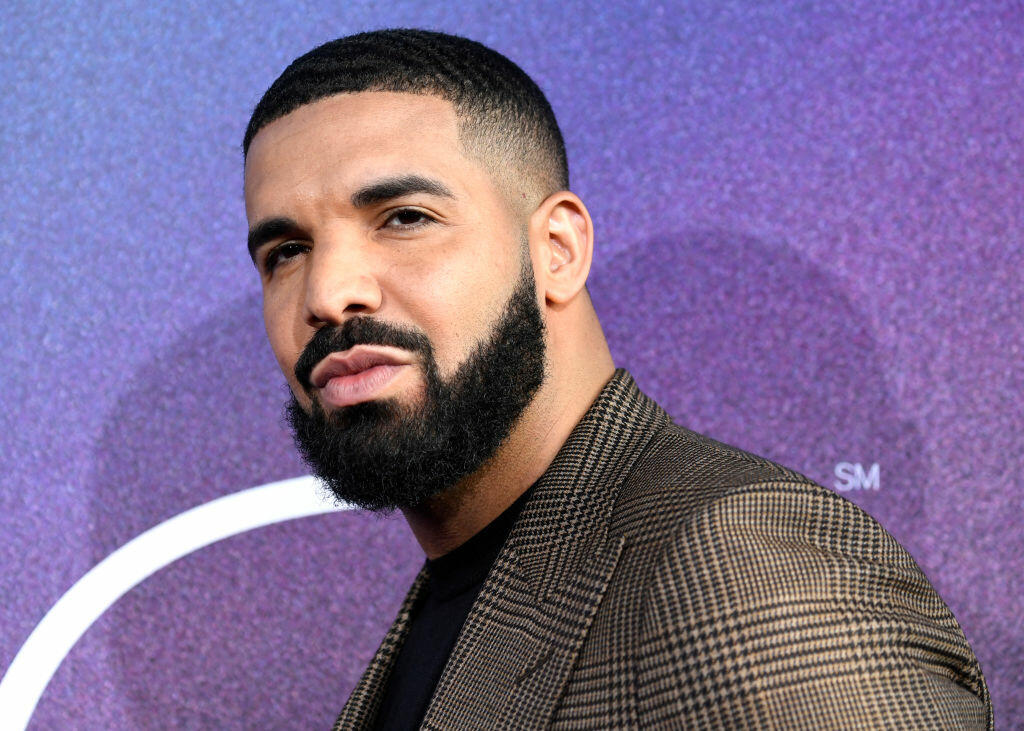 Photo Credit: Getty Images
Even though Drake isn't releasing any new music, one person who is ready to step in is Amanda Bynes! Amanda took to her instagram and released a sample of her new rap song.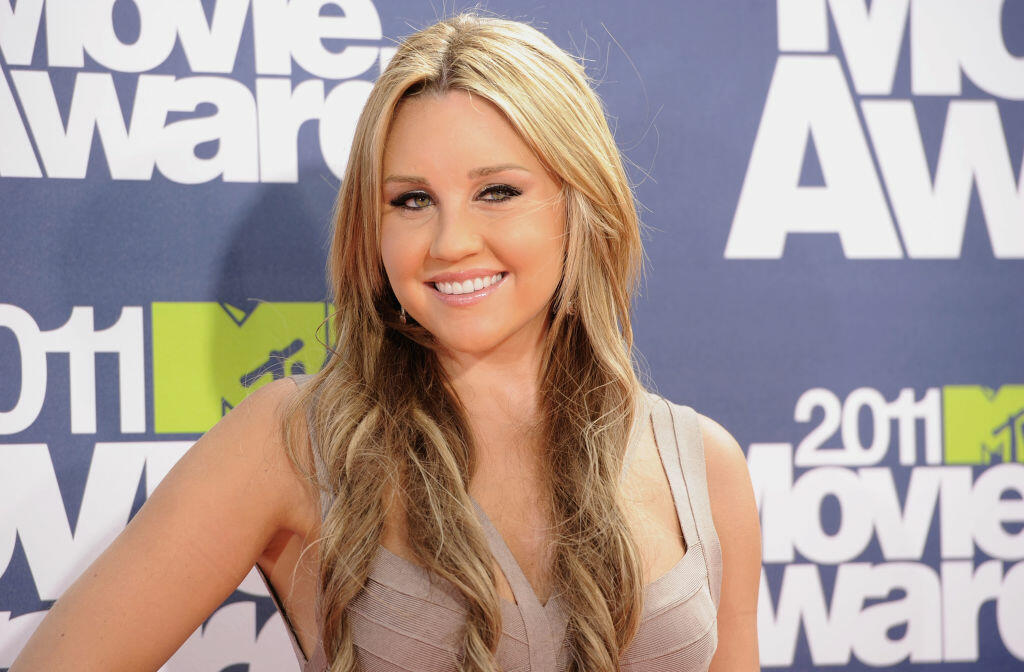 Photo Credit: Getty Images