Geena wants to help our social media guru Juwan in his search for love and she made him an offer that he cannot refuse!
Today is Papa George's birthday and he shares with us his birthday plans!
Plus, this listener waited until she was at the wedding altar to get back at her cheating fiancé on Crazy Girl Confessions! President Trump got impeached again.
 He is the first USpresident to be impeached twice and the fourth to be impeached ever. Now what happens next in the impeachment process is unclear. Trump will most likely remain in power until the inauguration of President-elect Joe Biden. A trial may be held in the Senate in the coming weeks and if two-thirds of Senators vote to impeach him, he would be the first president convicted in an impeachment trial. And if he is convicted they could also vote to bar him from running for president ever again. Either way, nothing's going to happen until he's already left office.
 San Diego County says we are not ready for 65+ COVID-19 vaccine phase
Even though the state expanded the vaccine to people 65 and older this week, San Diego County says we are not ready for 65+ COVID-19 vaccine phase.  San Diego County will prioritize vaccinating health care workers before 65 and older. The county still needs to build out a clarge scale distribution system and staff enough people to administer the vaccines. There are plans for super vaccination sites to be added in the South Bay, North County, and East County.
San Diegans! Are you a millionaire today! Powerball worth $2.7 million dollars was sold right here in San Diego
A ticket from last night's Powerball worth $2.7 million dollars was sold right here in San Diego.A ticket with five numbers, but missing the Powerball number, was sold at the Chevron gas station at 6949 Linda Vista Road.There were no tickets sold with all six numbers which means the estimated jackpot for Saturday's Powerball drawing is expected to grow to $640 million.The numbers drawn Wednesday were 4, 19, 23, 25, 49 and the Powerball number was 14. The jackpot was $550 million. Now remember, no one won Tuesday night's Mega Millions drawing which means that jackpost will grow to about $750 million dollars for tomorrow night's drawing make it the fifth-largest jackpot in Mega Millions history. 
PET FOOD RECALL: Sportmix Linked to 70 Dog Deaths
Pet owners and veterinarians are being warned about a recall of Sportmix pet food which is believed to be linked to the deaths of at least 70 dogs.
Midwestern Pet Food, the company which manufactures the food, expanded its recall to include all of its products sold online that contain corn and have an expiration date on or before July 9, 2022. The FDA warns that the food may contain deadly levels of aflatoxins -- which are toxins produced by mold often found on corn. (USA Today) 
Looks like the home improvement boom of 2020 isn't going away in 2021.
 A OnePoll survey found that 70% of respondents said they are upping their home décor game in 2021. Seems 55% said they did a home makeover project in 2020, and 71% said that, after spending more time at home than ever last year, they're planning to take the project to the next level this year.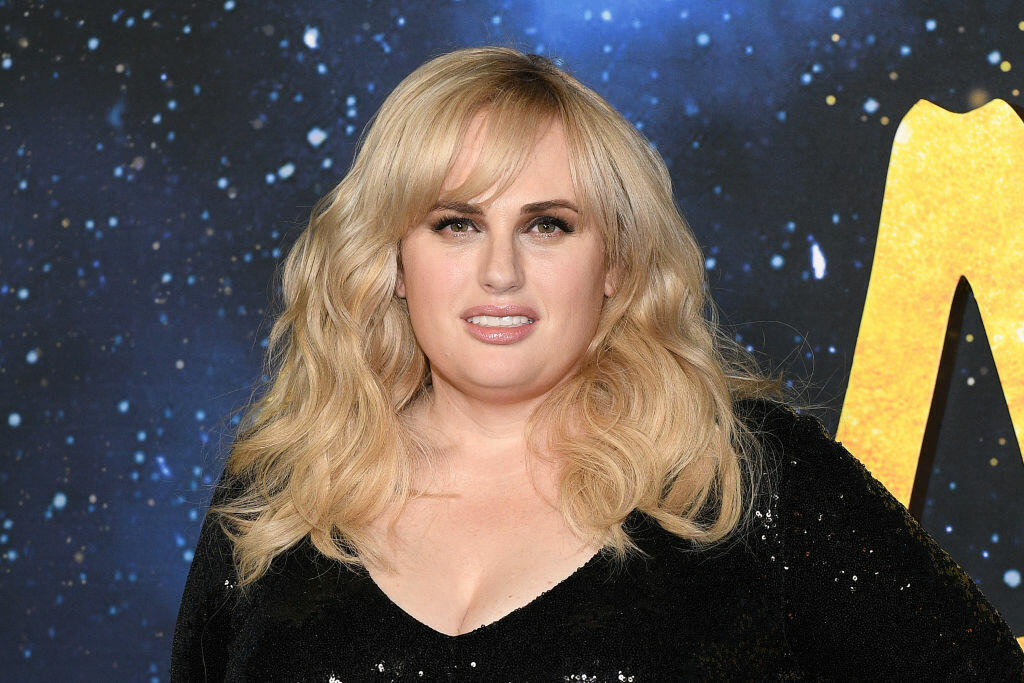 Photo Credit: Getty Images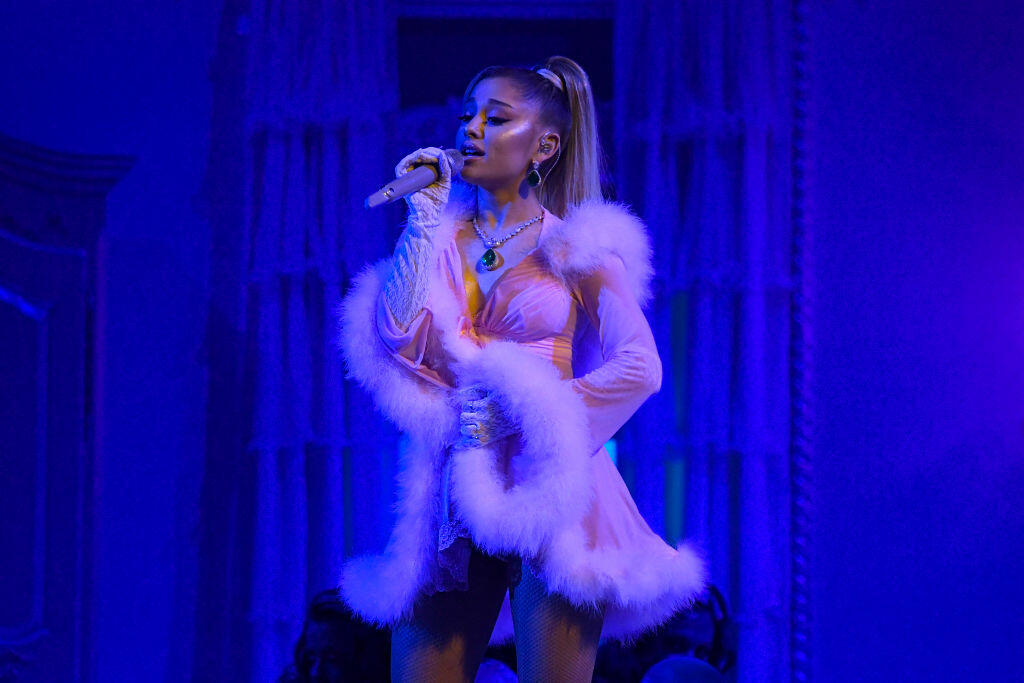 Photo Credit: Getty Images