Frankie shared today that over the weekend he tried to center his energy by attending a float spa.
If you were a parent, how would you feel if your child used your check book to pay for an airline ticket to see their best friend...without you even knowing!!! This makes for our very first Crazy Kid Confession! Two gorillas at the San Diego Zoo Safari Park have tested positive for Covid-19. This is the first known instance of the virus being naturally transmitted to apes. The gorillas underwent testing for COVID-19 after they started coughing. They think the gorillas got covid from an asymptomatic staff member. Aside from some congestion and coughing, the gorillas are doing well. Meanwhile, San Diego Covid 19 numbers are getting strongly worse in the recent weeks. Nationally, we rank 14th for length of time in the epidemic trend, and #2 in the state behind Los Angeles.
Meanwhile the Trump administration is asking states to speed up the vaccine and not hold back the 2nd dose to people 65 and older and others at high risk so that others can start getting their first dose.  They are looking to expand the number of places where people can be vaccinated by adding community health centers and additional drug stores.  President-elect Joe Biden is expected to give a speech Thursday outlining his plan to speed vaccines to more people.
President elect Joe Biden, is pushing for an additional coronavirus relief package which would include a third round of stimulus checks. And if this goes through this could be the biggest one yet at $2000 dollars. So when could you be getting this $2000??  Probably early February at the earliest. The results in Georgia would first need to be certified before the new senators take their seats. It's expected that Republicans will file appeals to those results. The deadline to certify results is January 22.  The Washington Post also notes it's not clear whether the checks would be standalone legislation, which could move pretty quickly, or a component of a much larger package that may take time to work through.
The Poway Unified School District is delaying in-person return after the recent COVID-19 case surge has left them short staffed. They had more than 70 covid 19 student and staff related infections in the first week of January. They were supposed to return to in person classes on January 19th. District leaders will recommend to its board Thursday a new plan to reopen elementary schools, special education classes and small groups at middle and high schools on Feb. 1. Under the plan, middle and high school campuses would be set to reopen Feb. 17.Despite classes being suspended on campus, free meals are being offered to students to pick up from school sites. They will be available from 7:00 a.m.-8:30 a.m. and 11:00 a.m. to 1:00 p.m.
Meal sites include:
Del Norte High School
Los Penasquitos Elementary School
Meadowbrook Middle School
Midland Elementary School
Mt. Carmel High School
Pomerado Elementary School
Poway High School
Rancho Bernardo High School
Turtleback Elementary School
Twin Peaks Middle School
Valley Elementary School
Westview High School
"Several" U.S. Capitol Police have been suspended for their actions during last week's attack on the Capitol by Trump-supporting rioters, the Capitol Police announced Monday. According to acting Capitol Police Chief Yogananda Pittman, the department has been "actively reviewing video and other open-source materials" from the riot of "some USCP officers and officials that appear to be in violation of Department regulations and policies. Among those suspended were an officer who posed for a selfie with a rioter and another other put on a red Trump had and "started directing people around" the Capitol, according to Congressman Tim Ryan, who oversees the USCP's congressional funding.
FBI: Armed Protests Planned at 50 State Capitols. An internal FBI bulletin says armed protests are being planned at all 50 state capitols, as well as the U.S. Capitol, beginning this week and going through Inauguration Day. According to the FBI, it has also received recent information about a group asking for the "storming" of state, local and federal government buildings and courthouse if Donald Trump is removed from office before Inauguration Day. The same group also has plans in every state to "storm" government offices on Inauguration Day. The bulletin reads, "The FBI received information about an identified armed group intending to travel to Washington, D.C. on 16 January. They have warned that if Congress attempts to remove POTUS via the 25th Amendment, a huge uprising will occur." 
The sales of crocs skyrocketed in 2020! Crocs was up 55 percent in the later half of the year. So what is everyone buying crocs during this pandemic??? They said thatyounger, mainly female, customers gravitated toward Crocs because they are comfortable, plastic, and easy to sanitize, perfect for the pandemic. Not to mention Crocs partnered with Post Malone, Justin Bieber, KFC, and Bad Bunny with successful campaigns that helped raise the brand's awareness. 
Take a look a the video below to see the sneak peek.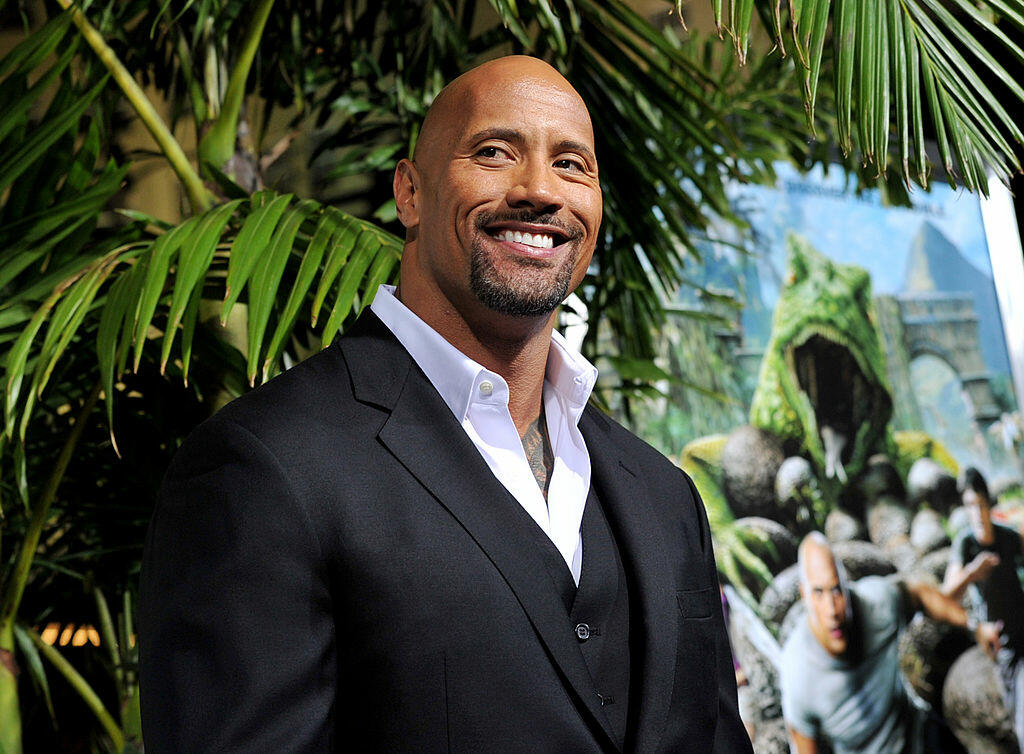 Photo Credit: Getty Images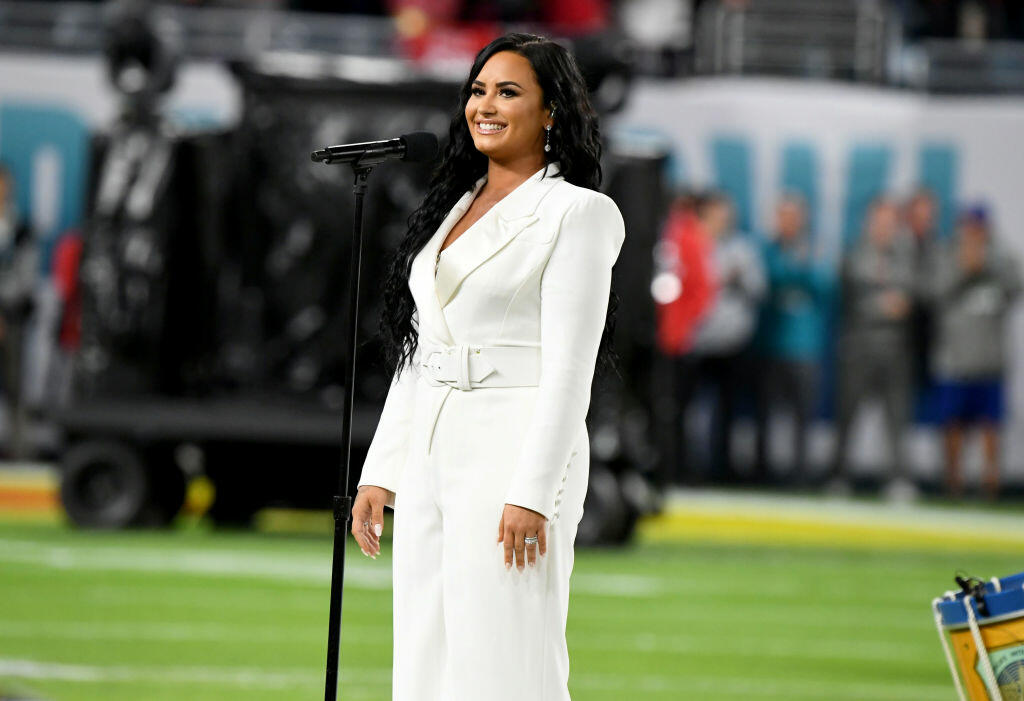 Photo Credit: Getty Images
Check out her new look!