Geena's boyfriend Mr. A just told her that he would marry another woman!
Have you ever hurt yourself trying to make a tik tok? Well, Geena shares with the show how her niece injured herself while trying to go viral.
Plus, this mom found out that her son's bike was stolen and went on a manhunt on Crazy Girl Confessions! Pro-Trump supporters stormed the Capitol building yesterday while Congress was meeting to certify Joe Biden's election victory. This happened after the Save America rally took place in DC earlier that morning. During the storming of the capitol, 35 year old Ashli Babbit from San Diego was killed by a police officer after a mob tried to break through a barricaded door in the Capitol where police were armed on the other side.  Ashli grew up in Lakeside and spent 14 years in the military between the Air Force and the D.C. National Guard. She and her husband and three kids were currently living in OB.  There were three more deaths that happened due to "medical emergencies." The mayor of DC put the city under curfew and more than 1000 National Guard troops were activated. DC is currently under a public emergency order until at least January 21st.
Meanwhile, Congress finally did reconvene overnight to confirm Joe Biden's presidential election victory.   Shortly after the certification, President Trump issued a statement promising an "orderly transition on January 20th" meaning he has finally conceded.  However, it is possible that Trump won't make it to January 20th because some members of Congress want to trigger the 25thAmendment, which allows for removal of the president if he's unable to carry out his duties. There are a lot of people in Congress who believe he's shown he's unfit for office. About 300 people gathered outside the San Diego County Administration Building Wednesday in support of President Donald Trump. People waved flags and marched along Harbor Drive holding signs.
Yesterday both Twitter and Facebook banned President Trump for their sites. Twitter banned him for 12 hours and Facebook banned him for 24 hours. YouTube also took down the video he posted after the riot. Vice President Mike Pence has changed his Twitter background pic to a pic of Joe Biden and Kamala Harris. Tik Toker causes speculation that Kanye West had an affair with Youtube Star Jeffree Star during Kimye's marriage! Plus Jeffree Star responds on his Instagram!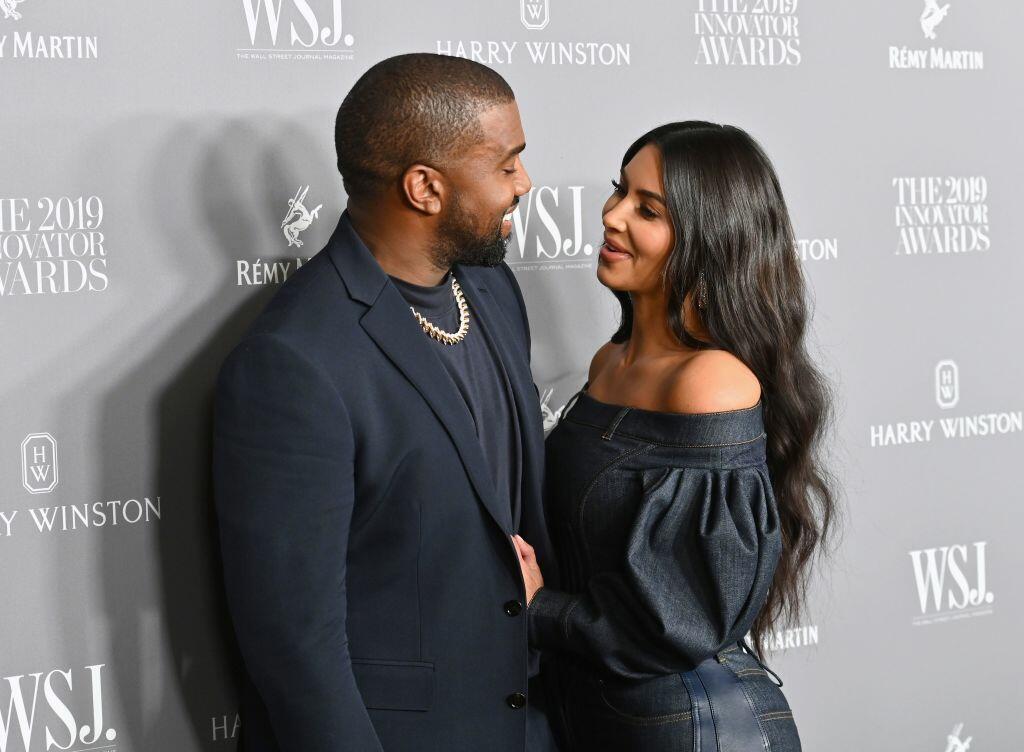 Photo Credit: Getty Images