Frankie V or Frankie Stewart? Frankie revealed to the show that he is a man of many talents and now he has learned a new talent that put him in the same caliber as Martha Stewart!
Have you ever regret something you did while drunk? Well a listener told us how he legally change his name to this Channel 933 artist!
Plus, are you smarter than Geena? Listener Erika goes head to head with Geena the Latina in Smarter Than! County public health officials have recorded 28 new case of the new strain of the coronavirus coming from the UK. That brings the total to 32.  Cases include patients in San Diego, Chula Vista, La Mesa, and Lakeside and the ages range from under 10 to over 70. The patients have no travel history and come from 19 different households.  However there have been no deaths due to this no strain, and only one had to be hospitalized and is now home recovering. The UK strain of COVID-19, known as B.1.1.7, is not any more dangerous than the virus but experts say it appears to be more contagious.
San Diegans can now send an emergency text messages to 911
Now the sheriff's department said that calling 911 is still the fastest way to reach first responders. However, if you can't make a call, you can now text 911 to reach police and fire rescue. This was designed for the hard of hearing or nonverbal people. It was also designed for if you're in a situation where  it's not safe to call 911 for help, or you're having a medical emergency and cannot speak on the phone. Send a text to 911 and give the location and nature of your emergency. Don't use emojis, abbreviations or acronyms and photos and videos cannot be sent. Authorities say just like 911 calls, text to 911 is for emergencies only.
Psychologist say there is one thing you should do in the morning for a happier day.
A simple way to feel better is to open up all your blinds and curtains first thing in the morning. Also spend time outside if you can. Spending time outside helps regulate hormones and neurotransmitters that have a strong effect on moods, behavior, and the body's natural rhythmic patterns.  So try to be exposed to as much natural light as possible during the day.
Valentines is Approaching and Starbucks got you covered! 
Starbucks' New Valentine's Day Cups Are Here! The Valentine's Day cups are being released a whole month early. They have tumblers in bold red, glitter, hearts, color changing hot cups, and a re-release of their famous matte black studded tumbler.
Another major event has been postponed now due to the pandemic!
January Is National "Divorce Month"
If you don't already know, know you know….the month of January is called "Divorce Month" by divorce lawyers! And this is because they see an uptick in divorce filings during the month of January. In fact, yesterday, the first Monday after the holidays, is known as "Divorce Day" because of all the calls lawyers get from couples wanting to call it quits.Seems couples try to keep things together during the holidays, and once they're over, they're over too.
Today Is:
National Cuddle Up Day: A good day to snuggle with someone you love. The Grammys announced that show will be postponed due to the pandemic. The show will now air March 14.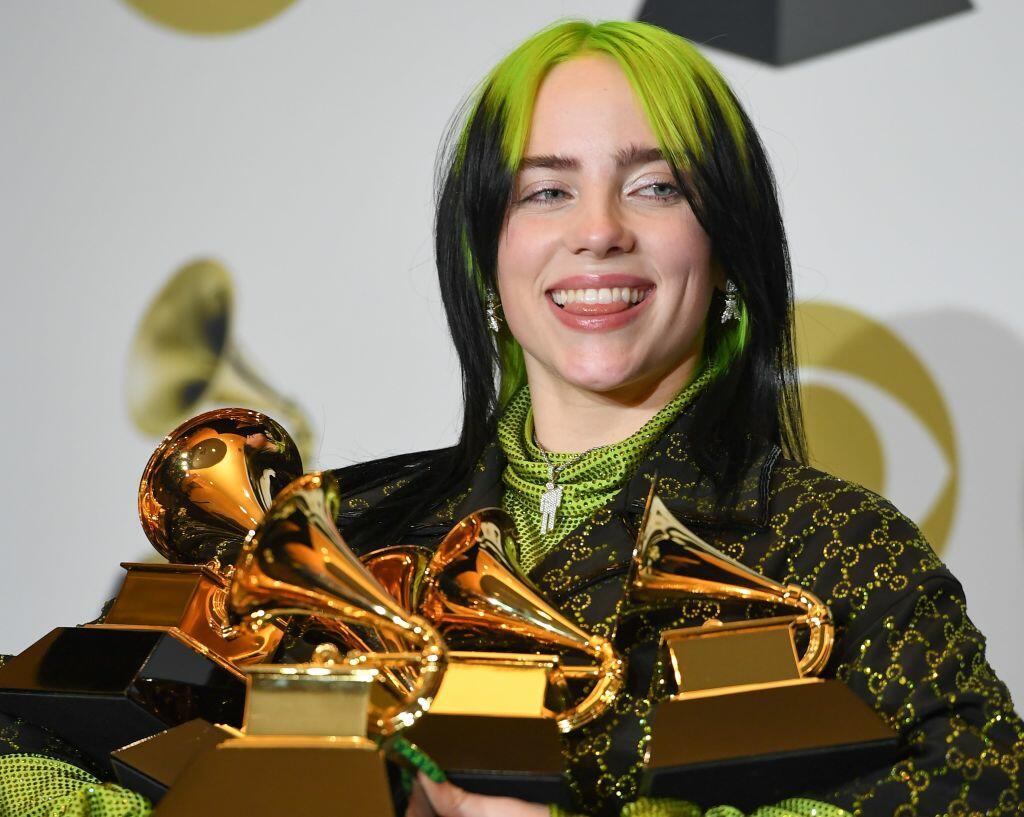 Photo Credit: Getty Images
Did you see the Weeknd's visual for his song "Save Your Tears?' The singer reveals a plastic surgery-enhanced face and a woman who looks like his ex, Selena Gomez!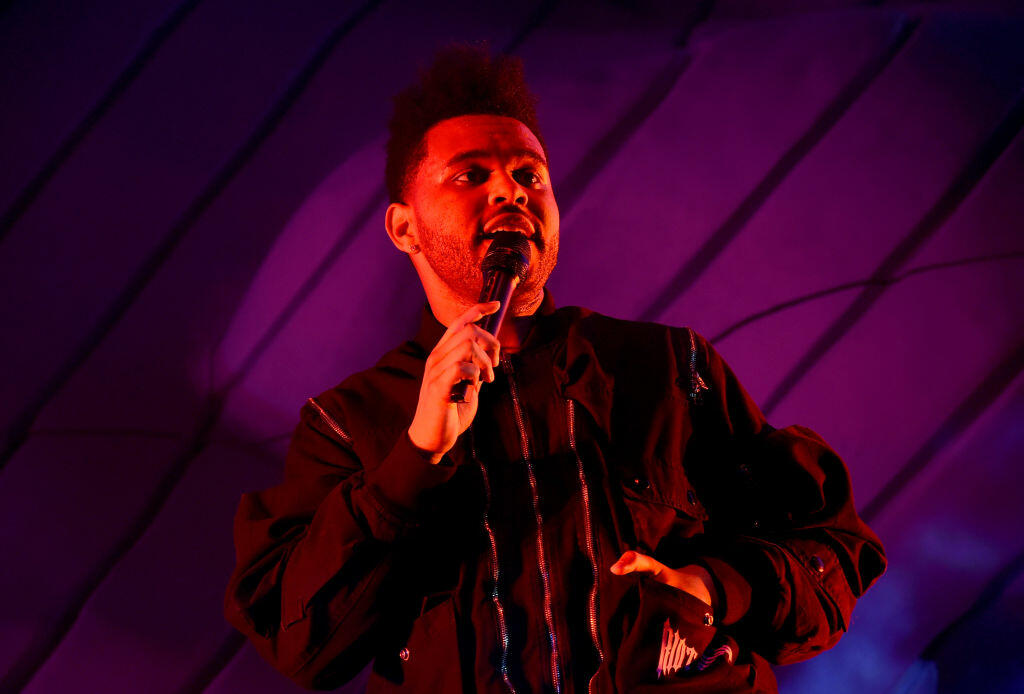 Photo Credit: Getty Images
Check out the video!