Frankie shares with the show his first time experience with the Dentist in 7 years!
We surprised a single mother with two daughter for our last Make Happiness Happen of 2020!
Plus, a listener decided to "reveal" herself in a new way to certain visitors on Crazy Girl Confessions! San Diego County health officials reported 2,206 new COVID-19 cases yesterday just as the first batches of the vaccines have arrived in the region. No new deaths were reported.  Meanwhile, the Naval Medical Center received an unspecified number of vaccines yesterday for front line medical workers and essential mission personnel. Those vaccinations will begin today.
Meanwhile, Governor Newsom could face a potential recall. Organizers of his revall have collected more than half of the nearly 1.5 million petition signatures needed to place the recall on the ballot.  Organizers have until mid-March to gather signatures. California's last recall was in 2003, when Arnold Schwarzenegger was governor.
Target has extended theirholiday shopping hours as Christmas is just around the coner. On their website Target said most of its stores would open at 7 a.m. and close at 11 p.m. leading up to the holiday. But on Christmas Eve, stores will close at 8 p.m and they are closed on Christmas Day. They also announced that special hours for seniors and at-risk shoppers have also changed. Stores will open an hour early, but only on Tuesdays. Target added that if there are no "vulnerable guests" waiting to shop, the store could open to everyone, but that's being left up to the store leaders.
Need gift ideas for the Holiday? Here are the perfect meaningful gifts for 2020!
A one-month subscription to an at-home meal service
A case of toilet paper
A pantry stocked with the basics
Designer or designable cloth face masks
Neck/back massager
Gas Card Shawn Mendes opens up about dealing with rumors concerning his sexuality!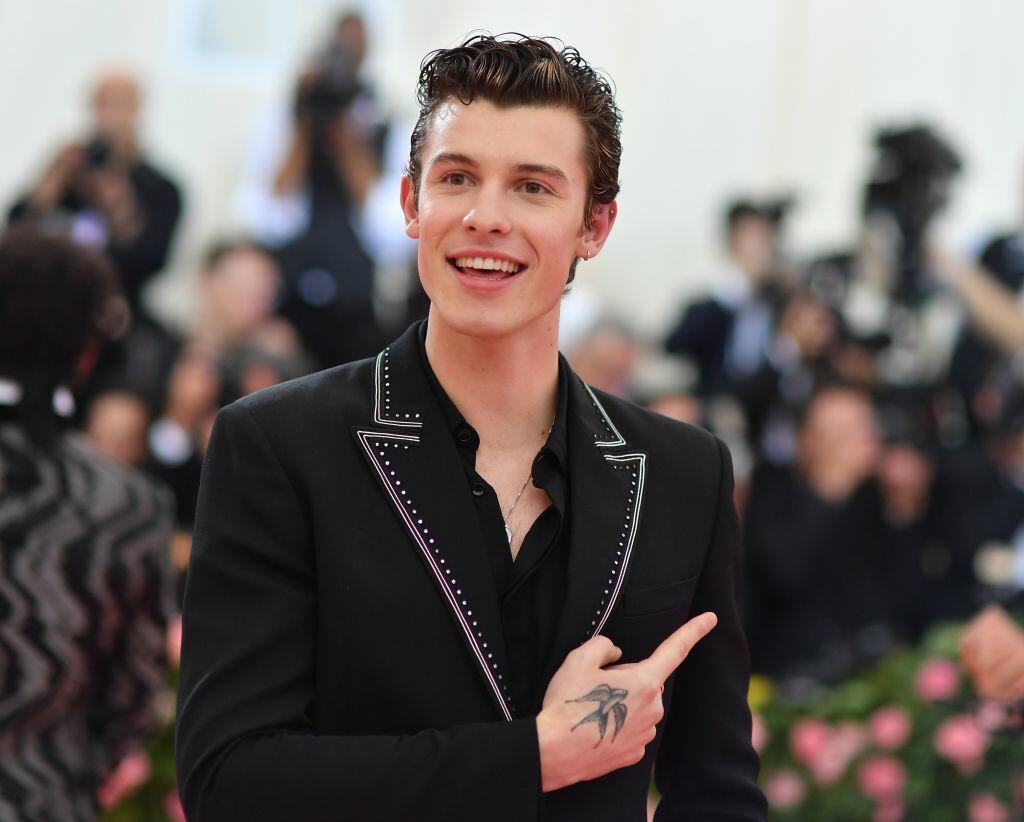 Photo Credit: Getty Images
Swifties believe that Taylor Swift hinted the name of Zayn and Gigi Hadid's in her new album 'Evermore!' However, Gigi denies the rumors.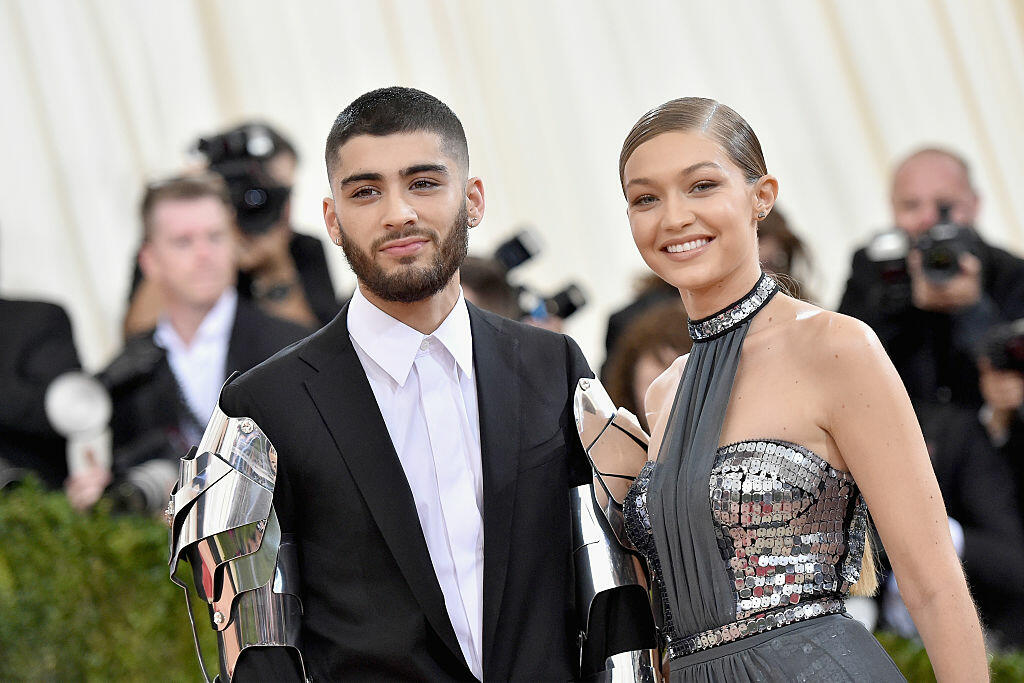 Photo Credit: Getty Images
Ariana Grande previews the calendar for her upcoming Netflix documentary 'Excuse Me, I Love You!'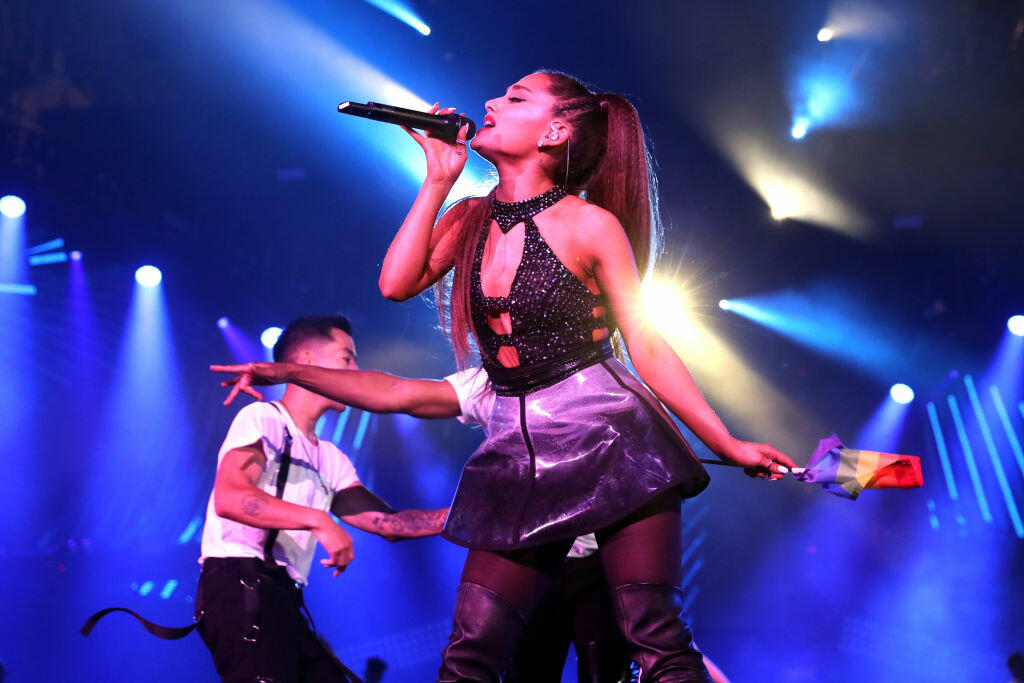 Photo Credit: Getty Images
Check out her post on IG!