Today we choose which member on the show will participate in the One Chip Challenge LIVE!!!
Geena and Producer Chris gave Frankie ONE job to do for Juwan's birthday and he failed! However, Frankie gave Juwan the ultimate surprise birthday gift!
Plus! Listener Denise found another woman's underwear at her boyfriends place and actually decided to team up with the other woman for the ultimate payback on Crazy Girl Confessions! Willow Fire Update
A 25 acre brush fire called the Willow Fire broke out near Rancho San Diego last night and threatened dozens of homes in East County. An evacuation order was issued for residents living in the area. Luckily, crews were able to stop the spread of the fire just before 1:20 this morning and the evacuation order has been lifted. We don't know what caused the fire yet. Meanwhile, more than 56,000 SDG&E customers are without power this morning due to the high winds. A power shutoff took place in portions of Alpine, Boulevard, Campo, Campo Reservation, Descanso, El Cajon, Encinitas, Escondido, Jacumba, Jamul, Julian, La Jolla Reservation, La Posta Reservation, Manzanita Reservation, Mesa Grande Reservation, Pauma Reservation, Pauma Valley, Potrero, Ramona, Rancho Santa Fe, San Marcos, Santa Ysabel, Santa Ysabel Reservation, Valley Center and Viejas Reservation. The red fire warning stays in effect until 10pm Saturday with the most intense critical fire weather expected tonight through tomorrow morning.
San Diego Zoo and Safari Park
You are soon going to be required to make reservations to go to The San Diego Zoo and Safari Park. They announced yesterday that reservations will be required to keep visitors safe during Covid.  Reservations will start being accepted Saturday.More information including on how to purchase tickets is available online at sandiegozoo.org/reservations.
Santa Needs Your Help! 
Attention Adults, Elves are Needed to Answer Letters to Santa!The United States Postal Service wants to make sure every letter to Santa not only reaches the North Pole, but also gets the response it deserves. So in order to do that, they have launched the "Operation Santa" program. Santa is very busy this year, so beginning on December 4th, volunteer elves will be able to sign up to help Santa respond to all the letters he's getting. Their goal is to make sure every kid gets a response letter from Santa! If you want to help Santa go to the usps website for details.
Have You Been Sitting More This Year! 
Preparation H did a study saying that 40% of people have more aches and pains due to all the extra sitting this year. On average, people now spend 4 hours sitting a day and half of people say their butt hurts more this year from all the sitting. 7% of Us Are Working from Bed . . . and 1 in 10 Have Worked from the Toilet. The top places we sit while working from home are in an office chair, the couch, our bed, a chair or stool in the kitchen, and on the floor. Oh and 4 in 10 people also said they've spent more time on the TOILET this year than ever before and around 1 in 10 have handled a work call or email from the bathroom in the last 11 months. 
Today is
Make a Gift Day!
It's a day to celebrate gifts that are made with your hands … and your heart.
What's a memorable handmade gift you've ever received? How about one you made?
National Roof Over Your Head Day:
It's a day to be thankful for what you have, starting with the roof over your head.
Vaccine Phase News
As we are preparing for this coronavirus vaccine, San Diego County public health officials have announced in which order it will be distributed.  California is getting 327,000 doses of the vaccine in mid-December, and about 28,000 of those are heading to San Diego County.
According to the CDC's Advisory Committee on Immunization Practices, the phases for vaccine distribution will follow:
Phase 1A: Healthcare personnel, nursing home residents, nursing home employees
Phase 1B: People with underlying medical conditions
Phase 2: Teachers, school staff, child care workers, food supply chain workers; Critical workers in industries essential to the function of society; People in and staff working at correctional facilities; All older adults not in Phase 1
Phase 3: Children and young adults 30 and younger, critical workers not in Phase 1 or 2
Phase 4: Everyone else living in the U.S.
Wooten added that the county's first round of vaccines will have to go toward Phase 1A, and that there are well over 28,000 people in the first phase alone.
Wooten said that the second round of vaccine distribution will likely be within three weeks after the first round. She added that Phase 4 of distribution will likely occur in March and April.
Are You Single? Here Are the Best and Worse Cities For Singles!
Hey just released the best and worst cities for singles. They based it on "dating-friendliness" including percentage of singles, the average price for a two-person meal, the average price of beer and wine, the number of parks, gyms, coffee shops, bars and restaurants per capita, and the cost to rent a one-bedroom apartment.
Here are 10 Best Cities for Singles:
1.    Madison, Wisconsin
2.    Atlanta, Georgia
3.    Denver, Colorado
4.    Salt Lake City, Utah
5.    Columbia, South Carolina
6.    Fargo, North Dakota
7.    Missoula, Montana
8.    Portland, Maine
9.    Boise, Idaho
10. Tempe, Arizona
The worst city for singles? Glendale, California, followed by Brownsville, Texas, and Pembroke Pines, Florida.
San Diego came in #35
Oceanside came in #123
Chula Vista came in #142 out of 182 cities Want to look like Jennifer Lopez? The Superstar reveled that she has NEVER use to Botox ahead of her JLO Beauty launch!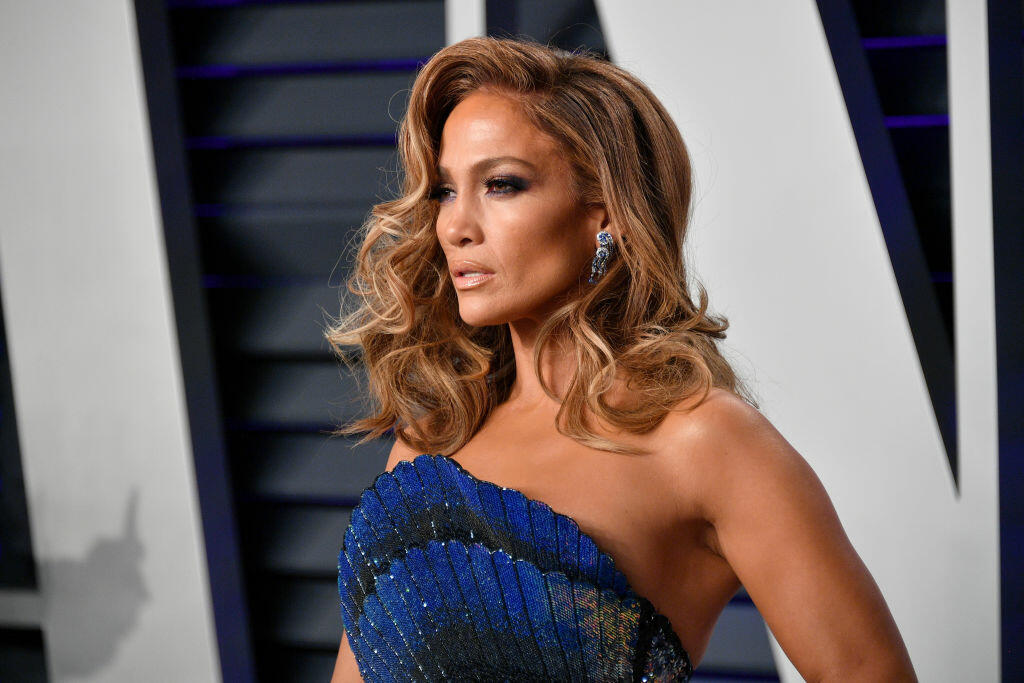 Photo Credit: Getty Images
Want to smell like Drake? Well you can! The Rapper is releasing his very own candle that smells exactly like him!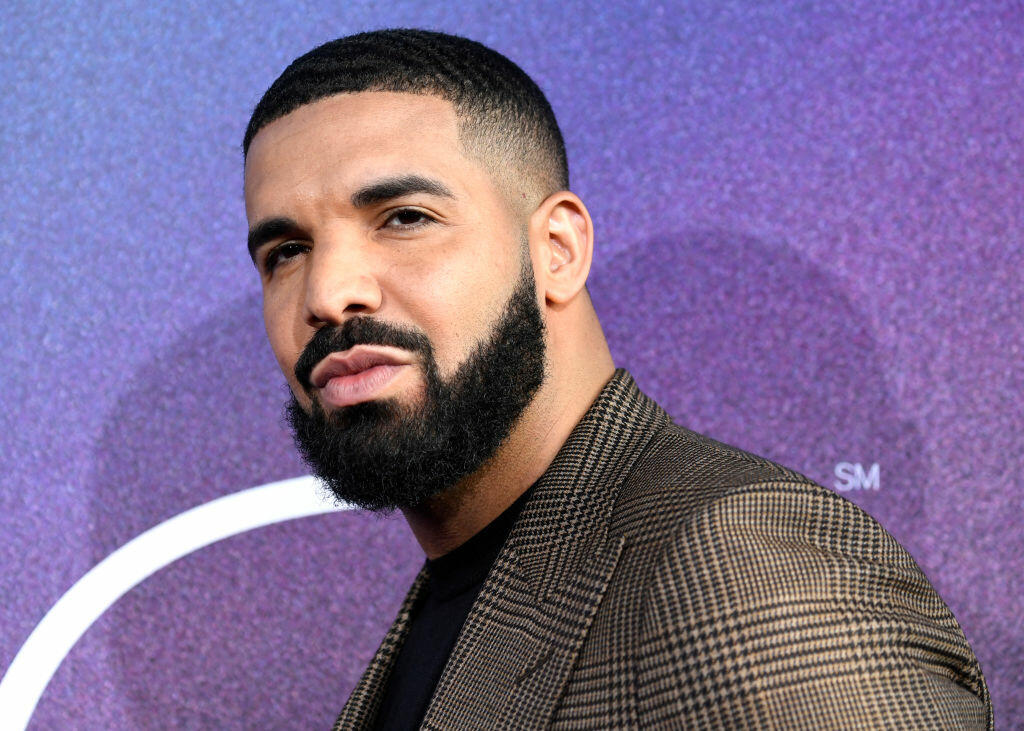 Photo Credit: Getty Images
GAGA x Oreos? Lady Gaga and Oreos are teaming up for special edition Chromatica themed Oreos to help 'spread musical messages of kindness'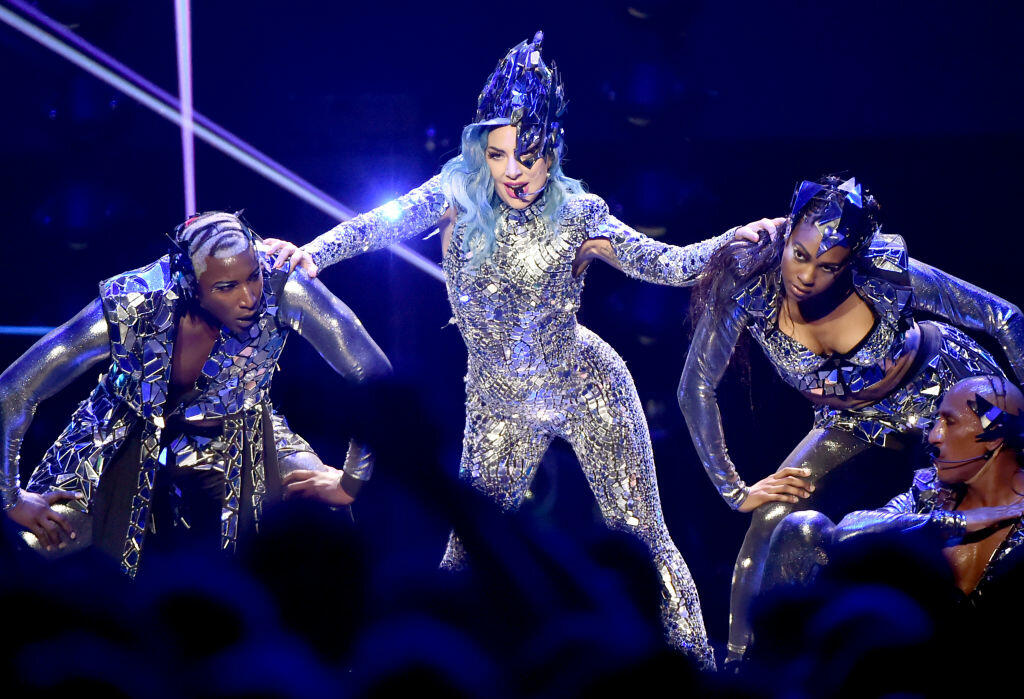 Photo Credit: Getty Images
Gaga gave a sneak peek to the collaboration on her Instagram! Check it out!