Geena needed Frankie and Producer Chris' to come to the rescue! She hasn't done anything for her boyfriends birthday which is tomorrow and is turning to the guys for help. San Diego County reported more than 1,200 new coronavirus cases over a 2 day period. There were three additional deaths. Restrictions to go back into the purple tier (where nonessential businesses must move to outdoor only operations begin tonight just after midnight. This includes, restaurants, family entertainment centers, wineries, places of worship, movie theaters, museums, gyms, zoos, aquariums and cardrooms.  Remaining open are essential services, personal care services, barbershops, hair salons, outdoor playgrounds and recreational facilities. Meanwhile, all on-campus activities including classes are being suspended at Pioneer Elementary School in North County after recording three positive coronavirus cases.
And now that restaurants have to move outdoors, many restaurants are having a hard time finding outdoor patio heaters.  And when they are finding them they are paying about four times the original price. A local business that rents out patio heaters (Premiere Patio Heating in Oceanside) said they have a backlog of about 200 orders from restaurants and hotels. Anyone looking to get some from them now has a six-week wait.
Meanwhile, the mayor of El Cajon says the City won't punish businesses who remain open despite San Diego moving back into the purple tier. Mayor Bill Wells said 'We don't want to have issues with the county or state, but we need to feed our family, pay our mortgages,' and I understand." Since the pandemic began, the El Cajon City Police Department has already been told to categorize COVID-19 related enforcement calls as a low priority. And that mayor said that approach will not change this weekend.  "If somebody called and said there was a nail salon or hair cutting place open, we're not going to go shut them down. We reserve the right to do some enforcement," said Wells. "If you don't like the fact that there's a business open, don't go in there. That's fine, you don't have to go in there. Don't give into the temptation to control someone's behavior and if you do, do it in a civil nice way."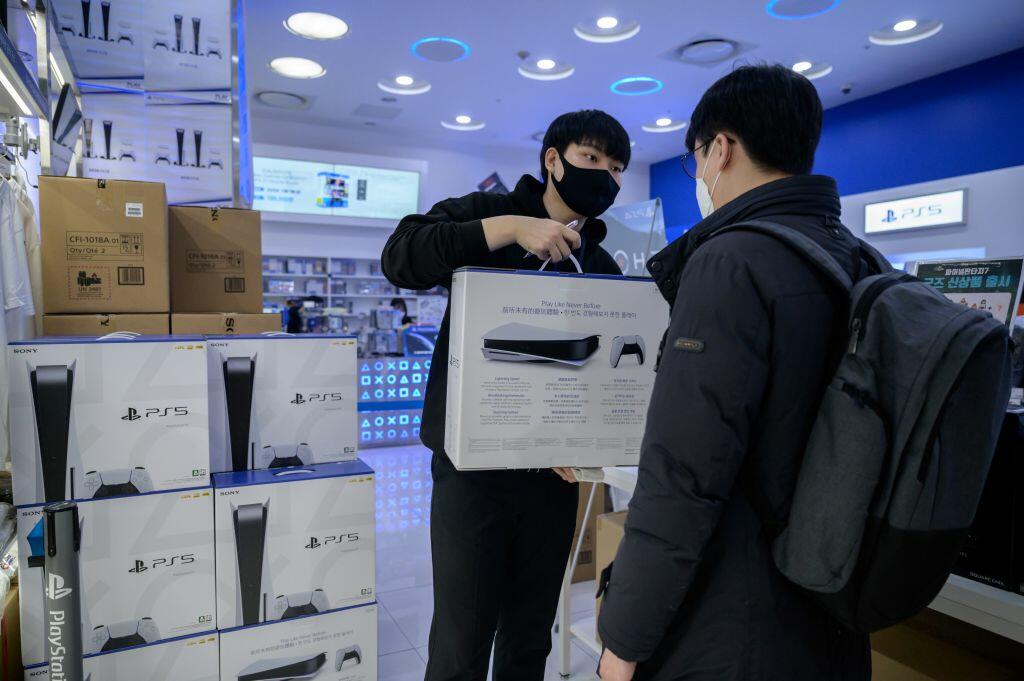 Photo Credit: Getty Images
Gamers all over the world were crashing websites yesterday and it was all over the PS5 being released!  Playstation 5 dropped yesterday and gamers wanted it so bad that they crashed the Walmart website almost immediately after they went on sale.  Sony announced they wouldn't be selling the PS5 in store so you had to preorder from them but Walmart decided to sell the PS5 during "drops" at different times of the day, which ended up crashing the site. GameStop was trending as that was one of the places you could get one.  Sam's Club was also selling them.
 Disney officials said they do not believe Disneyland or Disney California Adventure will most likely remain closed through the rest of the year.  They also said they do not know when they will reopen.  
One in Four People Will Attempt to Cook a Turkey for the First Time This Year. Butterball's turkey hotline might blow up this year. More of us are doing small get-togethers apart from each other. Which means more people are cooking turkeys . . . and not everyone knows what they're doing. One in four Americans say this is the FIRST Thanksgiving they'll have to handle on their own. So expect a lot of them to screw it up. 60% say the pandemic forced them to change their holiday plans. So that's the main reason so many of us are cooking turkeys for the first time. LiL Nas X just released one of the most unique Xmas Songs out!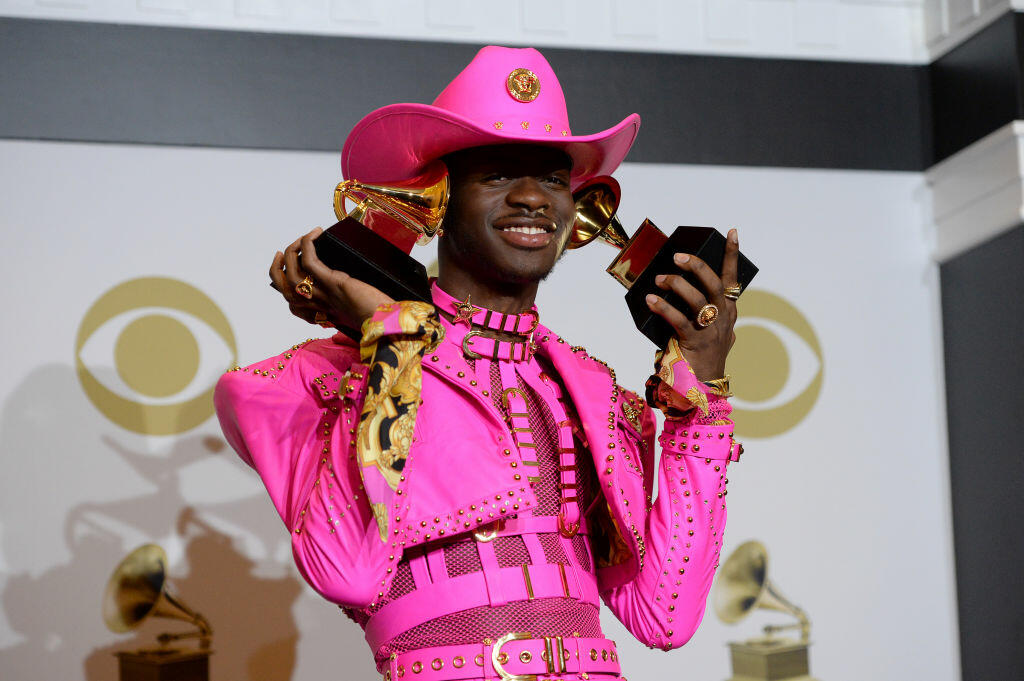 Photo Credit: Getty Images