Geena asks the guys on the show "Why Do Men Always Clog The Toilet?" and offers some tips to prevent this major issue
Plus, a listener learns why she should NOT consume a Four Loko before stalking her man on Crazy Girl Confessions! San Diego Braces For New Covid 19 Report Card
San Diego County Health officials reported 401 new covid 19 cases yesterday as everyone is bracing for our report card from the state today when we will know whether or not we are going back into the most restrictive tier- the purple tier.   According to the reopening plan, a county has to report data exceeding a more restrictive tier's guidelines for two consecutive weeks before being moved to that tier. A county then has to be in that tier for a minimum of three weeks before it may move to a less restrictive tier. We've been in the red tier for months but last week we went into purple tier so if we did that for another week we are going back which means all indoor operations of nonessential businesses will be closed. 
(restaurants, museums, places of worship, gyms, breweries and retail businesses will have to either close entirely, move to outdoor operations only or modify in other ways)
Schools, unless they have already restarted in-person learning, will be restricted to distance learning. K-12 schools already in session can continue.
San Diego's New Mayor!
Barbara Bry has conceded to Todd Gloria in the San Diego mayoral race. Even though there were about 64,000 ballots left to count she bowed out yesterday. Todd Gloria, who is 42 years old, is the first openly gay and first person of color to be elected as mayor of San Diego.
Disney Announces More Furloughs!
Disney announced yesterday that an undisclosed number of employees will be furloughed. The furlough affects "executive, salaried and hourly cast." This comes after they've already layed off 28,000 thousand employees on both coasts. Disneyland officials had been hoping to reopen soon however the state has refused to budge on the strict reopening guidelines that keep major theme parks closed until the counties reach the most lenient tier. Disneyland is likely to remain closed until at least early next year.
New Hobbies During Quarantine
According to a new study, lots of people have picked up new hobbies during this quarantine and they are getting so serious about their hobbies that they are inspiring them to consider a major life change like changing career or making a big move. 1/3rd of people have picked up at least one hobby. 93 percent said this new hobby gave them a sense of purpose while they spent so much time indoors, and 89 percent said the hobby taught them something new about themselves. The top hobby people picked up was cooking and baking, followed by playing more video games, beginning new meditation habits, painting and drawing, hiking, yoga, and playing a musical instrument. Larsa Pippen Tells-All About The Kardashians And Explains Who Was Responsible For Their Fall Out!
Check Out The Family's Reaction!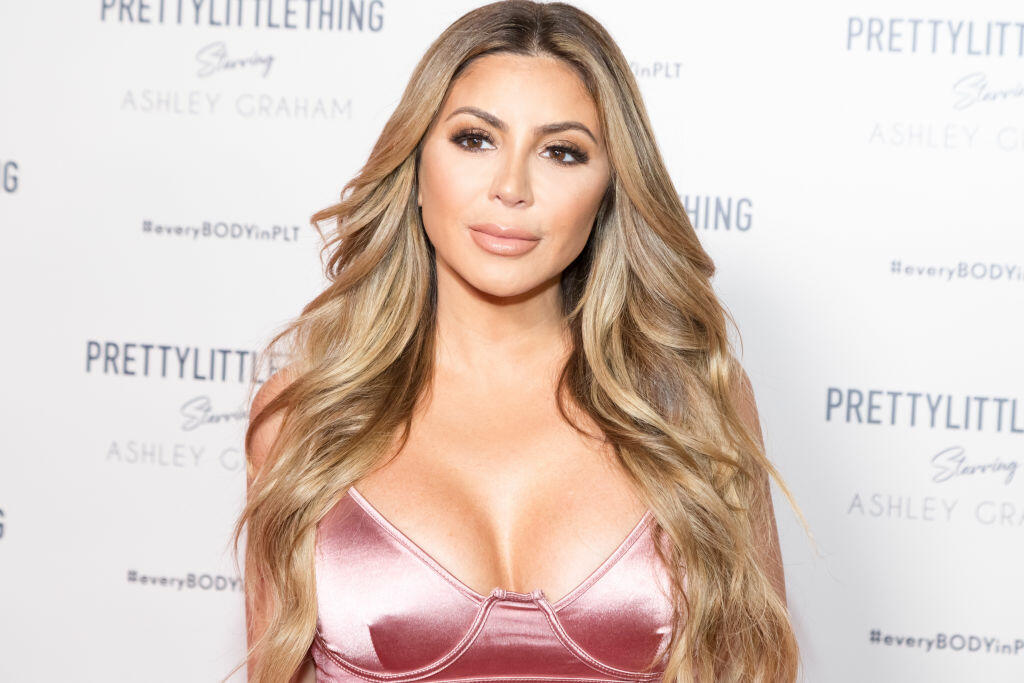 Photo Credit: Getty Images
Johnny Depp Will Receive Full 8-Figure Salary for Fantastic Beasts After Exit!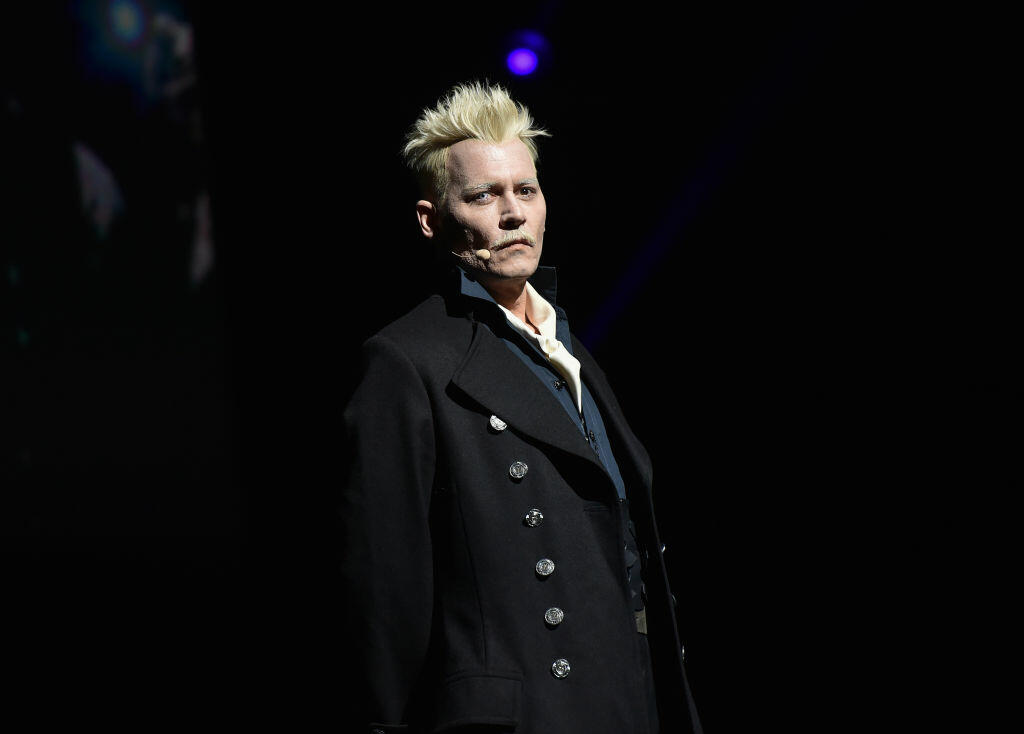 Photo Credit: Getty Images
Ariana Grande Scores Fifth No. 1 Album With 'Positions'
Check Out Her Sweet Message to Her Fans!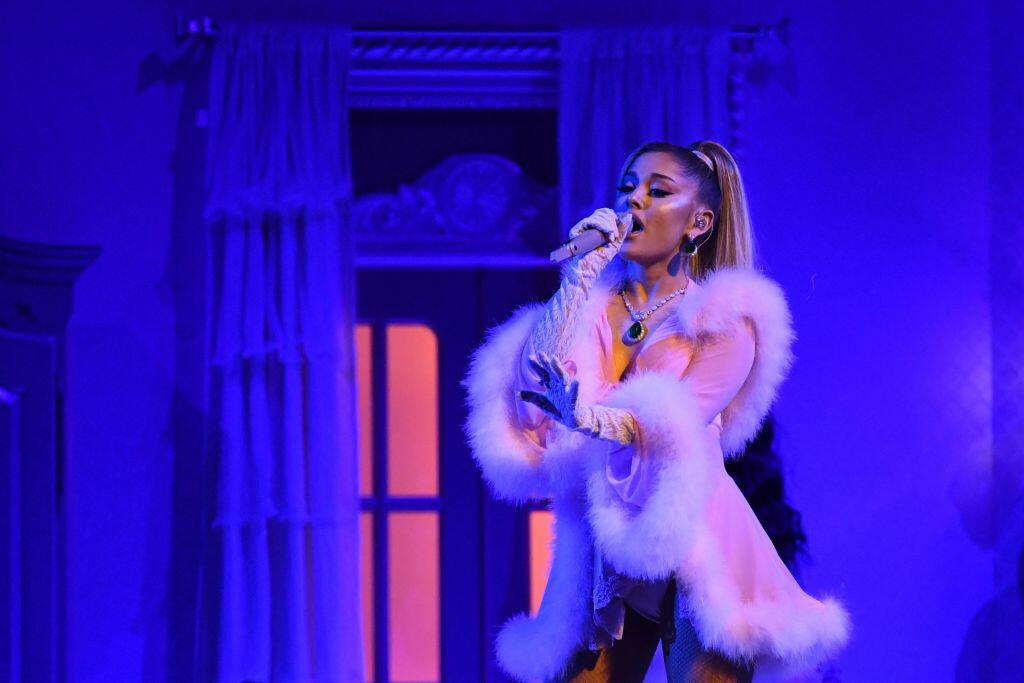 Photo Credit: Getty Images