Disney is about to open their gates and people can NOT wait!
Geena is in the hot seat for THE MOST dangerous game we paly 'Plead The Fifth.' Will she plead the 5th on any of these savage questions Frankie has for her?
Plus we have a brand new Frankie's Phone Scam So we still do not know who our next president will be!  However all eyes are on Pennsylvania, Georgia and Nevada to see if they release enough results for a winner to be projected. And according to experts, we could know as early as today. Meanwhile, everyone is talking about #Sharpiegate. There's been a lot of talk about how if you filled out your ballot with a Sharpie it's not valid. Well, officials here in San Diego say if you filled out your ballot with a Sharpie your vote will still count. They released a statement saying, "If you used a Sharpie and it bled to the other side, it's not going to mark a bubble on the opposite side of that page or that ballot." Although they said, they did not provide sharpies to voters to fill out their ballots.
A list of things that people googled on Election night has come out. The top searches on google were "fries" and "liquor store." People also googled "Pizza Near Me," "Chinese Food Near Me," Liquor Stores Near Me," Sushi Near Me," and "Mexican Food Near Me." Meanwhile, in New Jersey, "how to roll a joint" was up nearly 3,000%. Also trending in Jersey was the term "when will weed be legal in New Jersey." Other states googling marijuana were Arizona, Montana and South Dakota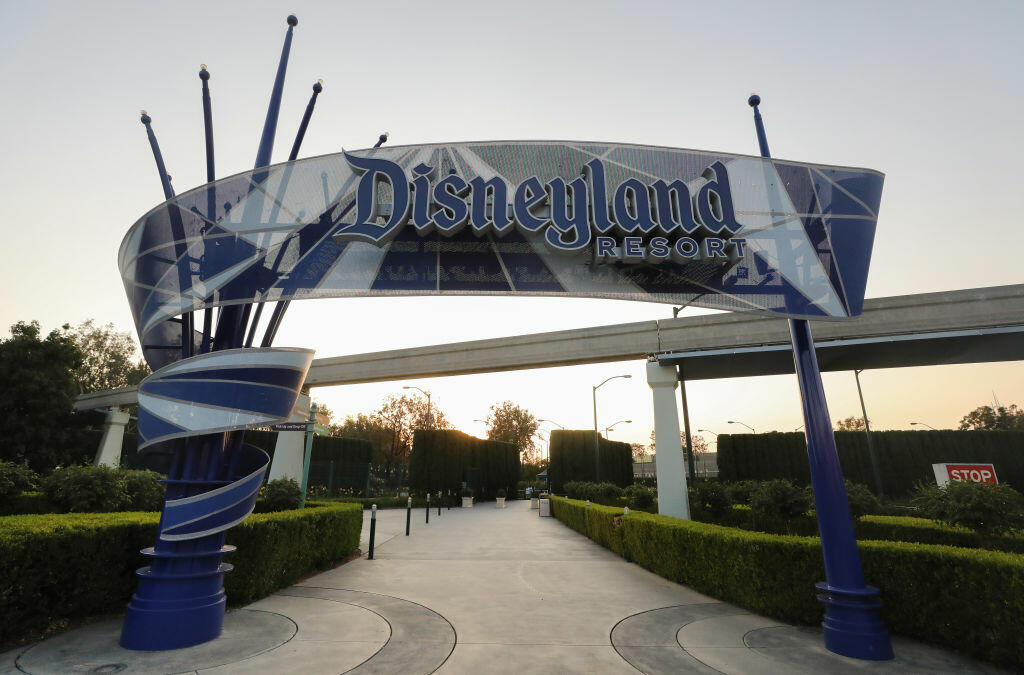 Photo Credit: Getty Images
Some Disney California Adventure shops and eateries are set to open on November 19th. Guests will be able to eat along Buena Vista street at Carthay Circle, Fiddler, Fifer & Practical Cafe, Award Wieners and Smokejumpers Grill. You'll also be able to shop at Elias & Co., Julius Katz & Sons, Kingswell Camera Shop and Trolley Treats. Also, starting November 19th, they will begin charging for parking again. Guests will have to pay $10 to park in the Simba Lot. However, there will be no admission to get into California Adventure. They are taking into account all social distancing measures and will be using a mobile wait list system for those wanting to go to Buena Vista Street. 
The presidential election has shown us how uniquely different each state is when it comes to politics. But the same can be said about Thanksgiving side dishes. They created a map of the US showing the favorite Thanksgiving side dish in each state.  The most popular side, especially in the western half of the country, is mashed potatoes. Mac and cheese and green bean casserole have a lot of fans across the country. Some interesting picks include Indiana, which loves Deviled eggs; Maine, which prefers a side salad; Kentucky, which loves broccoli casserole; and Arkansas, which loves to drench everything in white gravy. Justin Bieber's former religious guru just got fired from his church!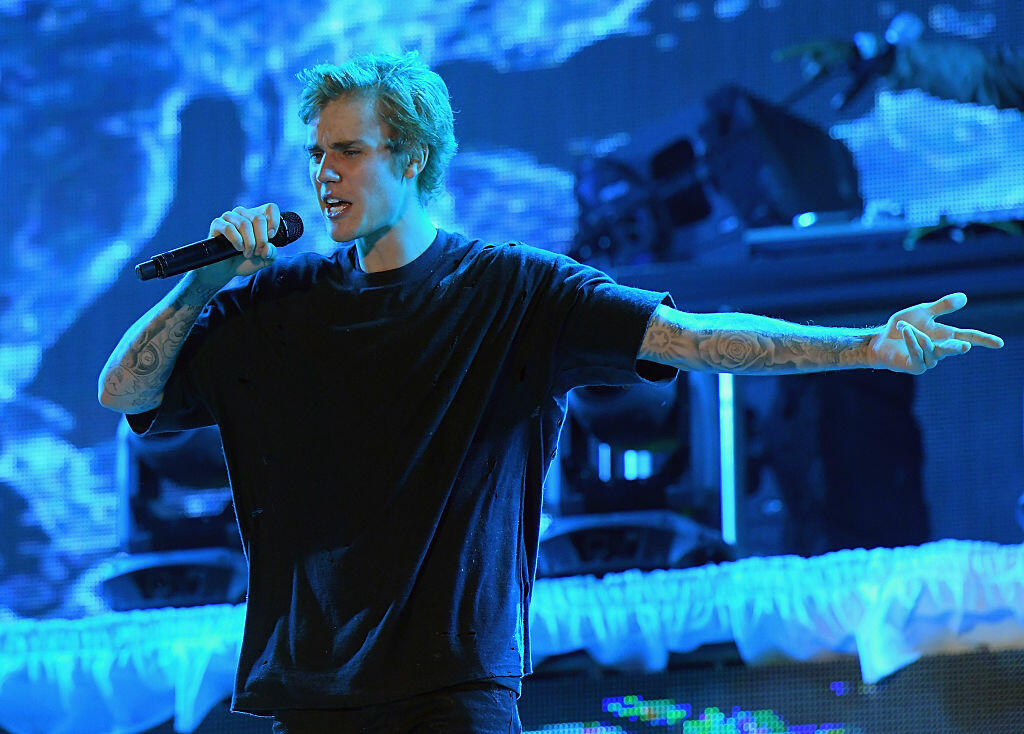 Photo Credit: Getty Images
The relationship everyone thought was off looks like it took a huge step! Shawn Mendes and Camila Cabello took to Instagram to show off their new puppy!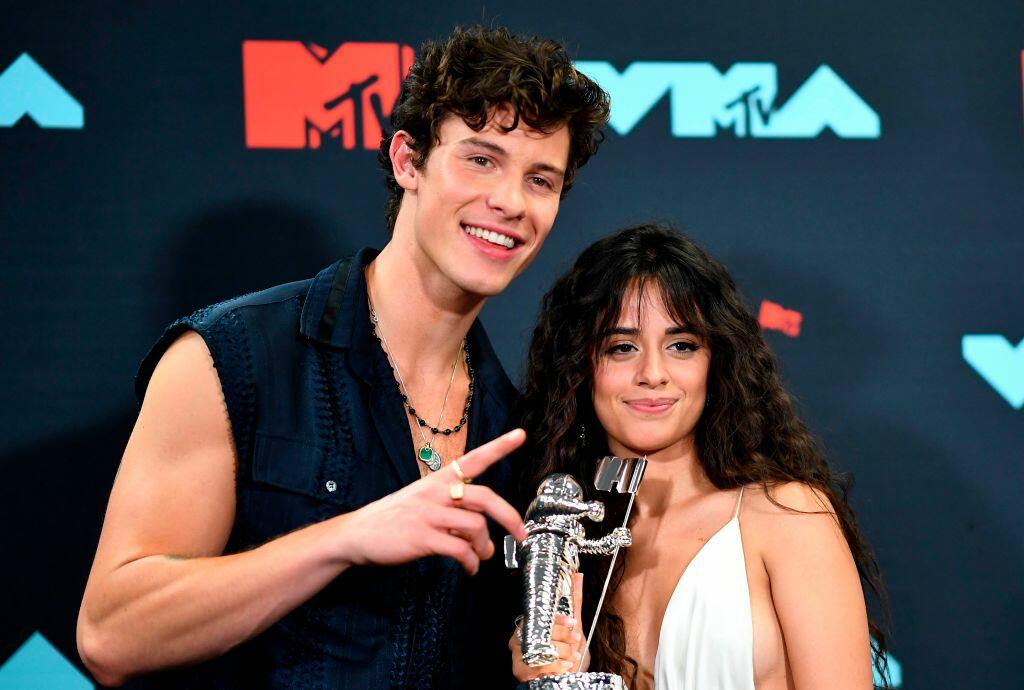 Photo Credit: Getty Images