Social Media Guru Juwan becomes a Political Analyst for the day and provides the latest on the Election!
Feeling stress from the Election? Geena offers some helpful meditation tips to combat "Election Stress"
Are you Smarter than Geena the Latina? Listener Davilyn goes against Geena in Smarter Than! Election News
Yesterday was Election day and as of right now, we still don't know who won! The vote count will stretch into a second day today. So when will we find out? Well with so many mail-in ballots due to the pandemic, it could be awhile. 
States like Michigan, Pennsylvania and Wisconsin made a decision to wait until Election Day to start counting mail-in ballots, so those could take days to tally. 
Pennsylvania said they don't expect all votes to be counted for several days.
Nevada officials said they won't have results available until Thursday morning, at the earliest.
And In some key states, mail-in ballots can come in several days after Election Day and still be counted, as long as they are postmarked by then.
San Diego Election News
Here in San Diego, Todd Gloria, looks to be headed for victory in the race to be San Diego's next mayor. It's still unclear how many votes need to still be tallied, and with mail in ballots it could be days or weeks before final numbers are tallied. 
Barbara Bry said she's not giving up however last night Todd Gloria said, "Tonight, I believe we have made more than history.
TODAY IS:National Stress Awareness Day:
And according to a new survey, due to all the stress Americans are drawing up self-care plans, and leaning into meditation to combat their anxiety and stress.
Health and wellness apps are seeing unprecedented spikes in activity this week.
The top meditation apps people are using are Aura – and usage for that app was up 50% on election day and up 70% over the last month!!
Other popular mediation apps are Headspace who is offering their meditation resources for free right now. They say 65 percent of their users are anxious about politics, and 60 percent are worried about covid.
Another good meditation app is Insight Timer.
The Zoom Effect??
So Zoom meetings are the norm these days right??Well as a result, there has been an increase in demand for cosmetic procedures. People aren't liking the way they look on video calls, so they are going in for procedures from Botox and fillers to liposuction.
Plastic surgeons are calling this the Zoom Effect. Erika Jayne of 'The Real Housewives of Beverly Hills' Splits With Husband of 21 Years
Photo Credit: Getty Images
Lil Wayne & Girlfriend Reportedly Split Because Of His Support For Trump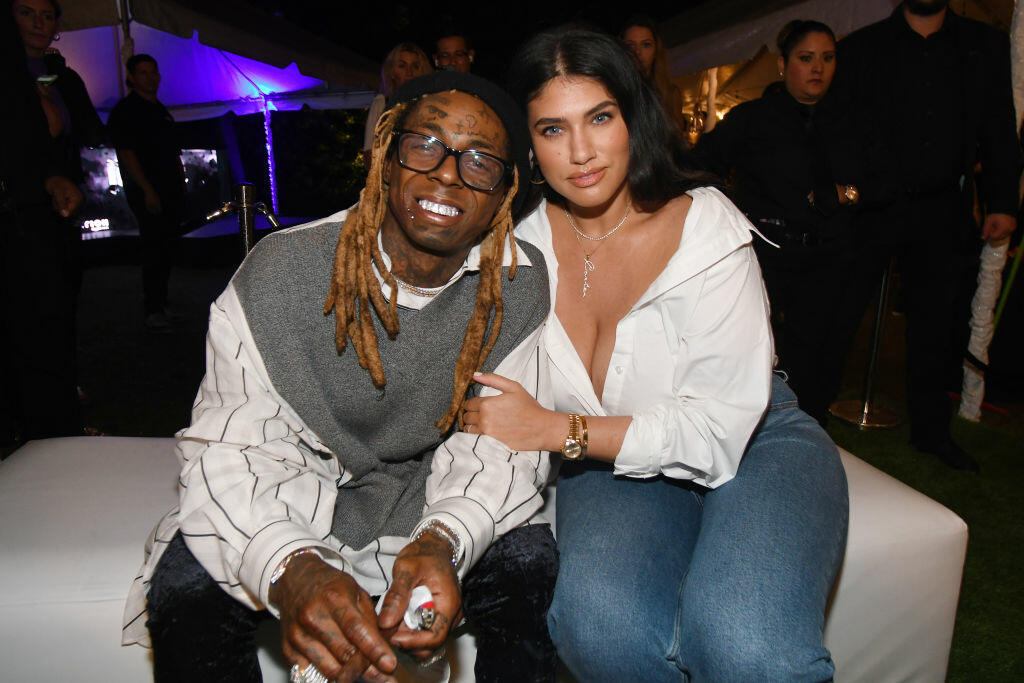 Photo Credit: Getty Images