We play a round of Family Feud Halloween edition but Producer Chris but a little twist on it and we don't think it's fair!
Plus we hear from YOU with the best ghost stories to get us in the mood for Halloween! And a NEW Frankie's Phone Scam involving pumpkins. The Super Polls open tomorrow, which means if you still need to vote, you can vote in person for four days starting tomorrow!  Super poll locations will be open from 8 a.m. to 5 p.m for the next three days and then on Election Day it will be 7 a.m. to 8 p.m. You can also still drop off your ballot at one of the many Vote Centers across the county. Go to vote.ca.govto find your nearest super poll location.
Halloween is tomorrow and for the first time since 1944 a full moon will rise over all times zones!! Tomorrow's full moon is actually a blue moon and get this, it won't happen again until 2039! A "blue" moon is a rare second full moon of the month. Halloween only gets a full moon every 19 years, and this year is even more special because it is a blue moon, or the second full moon of the month, which only happens about every 2.5 years. And even though it's called a blue moon, it won't be blue. 
We fall back at 2am Sunday morning. So at 2am it will be 1am and so forth. Kim Kardashian celebrated her 40th birthday recently and she just showed off the gift that Kanye West got her and it is amazing! Kanye really out did himself, he got Kim a hologram version of her late father Robert Kardashian. Just take a look at the video below to see it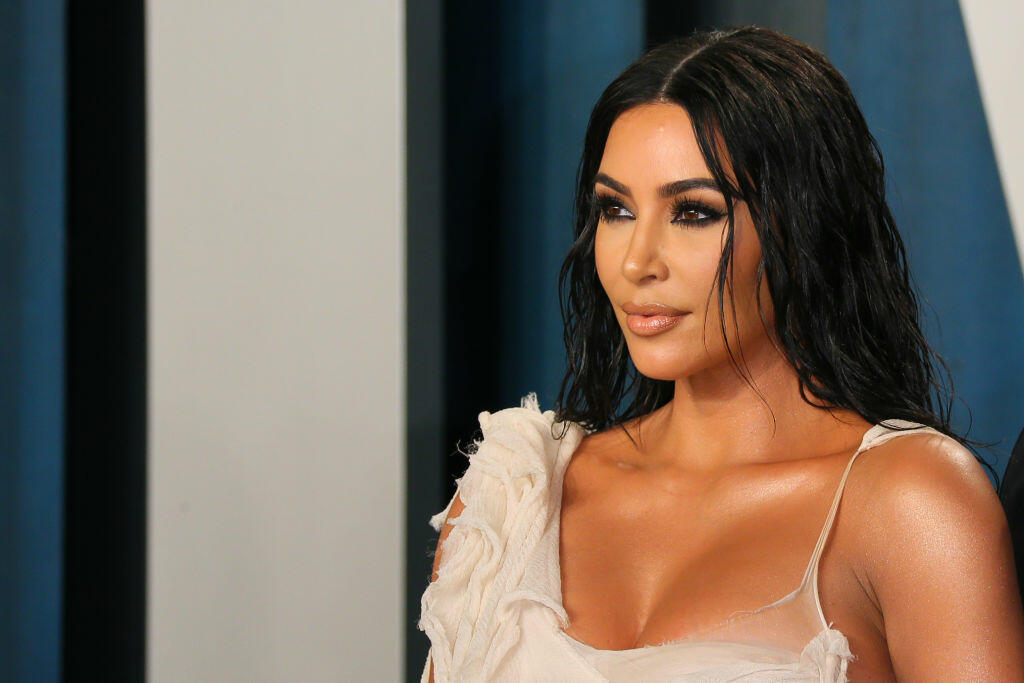 Photo Credit: Getty Images
The Jonas Brother are back with a NEW song just in time for the holidays.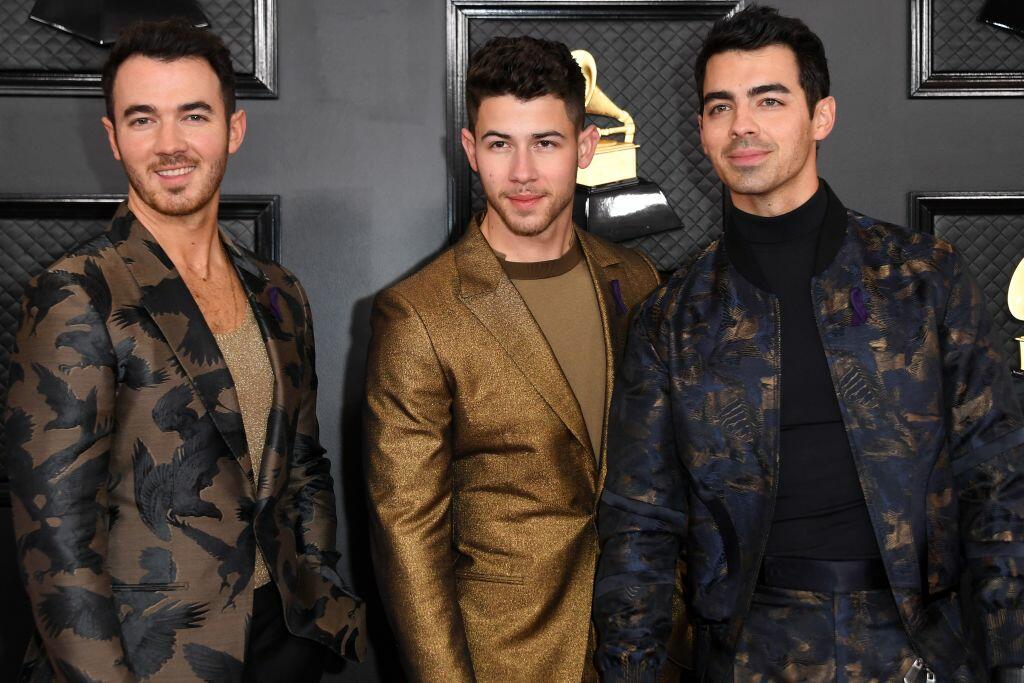 Photo Credit: Getty Images