Yesterday after the show Geena was rushed to the ER, she opens up and tells us what exactly happened.
We rewarded a group of hardworking pre-school teacher on Make Happiness Happen!
Plus, a listener notice that her husband was receiving phone calls from a female co-worker at inappropriate hours and took the opportunity to answer the phone while he was away on Crazy Girl Confessions San Diego County health officials reported 358 new COVID-19 cases yesterday and no new deaths bringing the case total to 54,941 and amount of deaths remains at 870. We receive our report card from the state today meaning we will see if we stay in the same tier or move back to the most restrictive tier- the purple tier. Meanwhile, students at SDSU are still under a stay at home advisory until November 2nd in an effort to discourage students from participating in Halloween events.
100,000 people in Southern California were forced to evacuate yesterday after that fire in Orange County grew. The fire may have been caused by some equipment that sparked at Southern California Edison. They are investigating the situation. Meanwhile, thousands of people here in North County had their power restored after going through shutoffs yesterday.  These shutoffs were a fire prevention measure by SDG&E. About 2,900 homes lost power for much of the day Monday.
South Bay parents, educators, and students waved signs and chanted yesterday in a peaceful demonstration for a return to in-person learning in the The district says it remains committed to a "safe return" to schools when virus data allows it, though no tentative date has been set. Classes have been held in a distance learning format since the semester began Aug. 31. Parents are upset that there is no option for hybrid learning, no option for in-person learning. It's 100% online." The school Superintendent came out and talked to the protestors saying, "Hopefully very soon, and I want to open up as well, so I appreciate you being out here,"
Forbes just came out with a list of the scariest states in America. Coming in at #5 was Illinois. #4 Michigan. #3 Ohio #2 California. And the #1 scariest state according to Forbes magazine is Texas. Speaking of Scary, The Whaley House in Old Town has been called the most haunted house in America by Time Magazine, America's Most Haunted by the Travel Channel, and California's Most Haunted by Big 7 Travel. It's been closed during this pandemic but if you are looking for some Halloween fun from home they are offering a bunch of virtual programs this Halloween like a virtual tour called "Shadows of the Past: The History and Mystery of the Whaley House." It only costs $10 bucks. Just go to whaleyhouse.org http://www.whaleyhouse.org/event_halloween2020tour.htm
Watch Justin Bieber's new Netflix Documentary Trailer here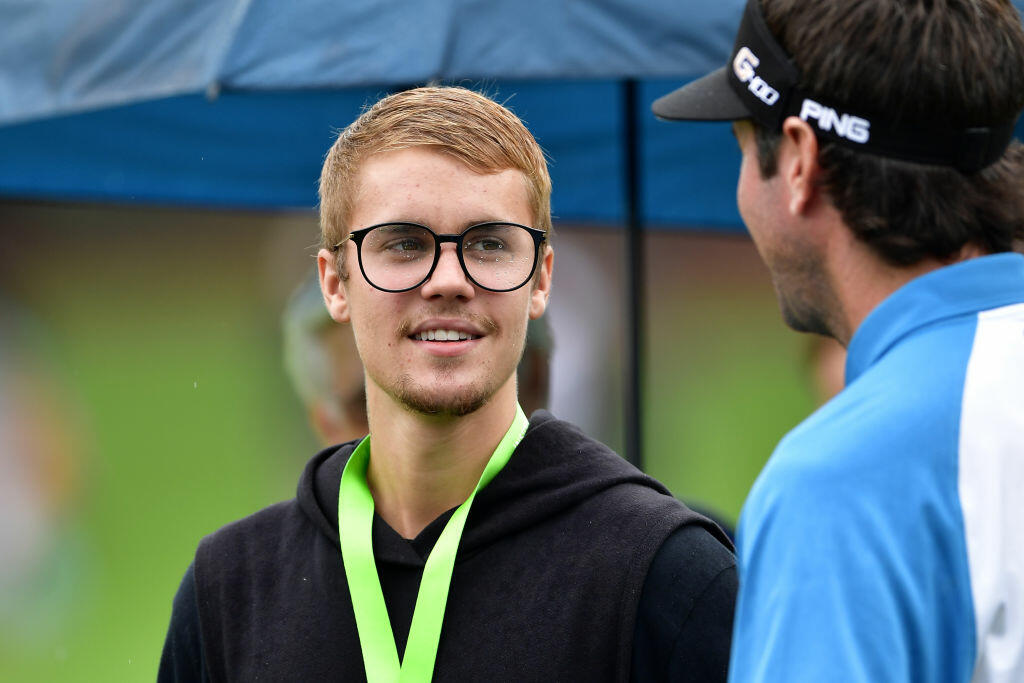 Photo Credit: Getty Imgaes