Would you still send the same amount of gift to a friends wedding if they had it on Zoom? Producer Chris feels that he shouldn't have to send a large gift like he normally would because it's a virtual wedding.
Frankie shares with us a new passion for baking, but not everyone on the show would agree he should do this again. President Donald Trump and Joe Biden faced off last night in the final presidential debate. It took place in Nashville Tennesse and they debated everything from the coronavirus, national security, health care for American families, race in America, climate change, and leadership. Both Trump and Biden tested negative for the coronavirus before the debate.   
Just days after Vista Unified School District reopened their entire district for in person learning, 130 students and 4 teachers are quarantining for two week after a student tested positive for the virus this week. The district, said that the student "did not come into close contact with every student." "However, since this is our first incident, we are proceeding with an abundance of caution." Meanwhile, Stay-at-home advisory was issued for SDSU students starting today in an effort to stop the spread of the coronavirus.Students are being encouraged to stay home with the exception of essential needs starting at 6 p.m. tonight. The stay at home advisory will remain in effect until November 2nd.
The SDCCU Holiday Bowl is canceled this year due to the pandemic. They just announced this yesterday.  The Port of San Diego Holiday Bowl Parade also is also canceled for 2020. Ariana Grande just dropped a NEWs song and music video! Check it out below: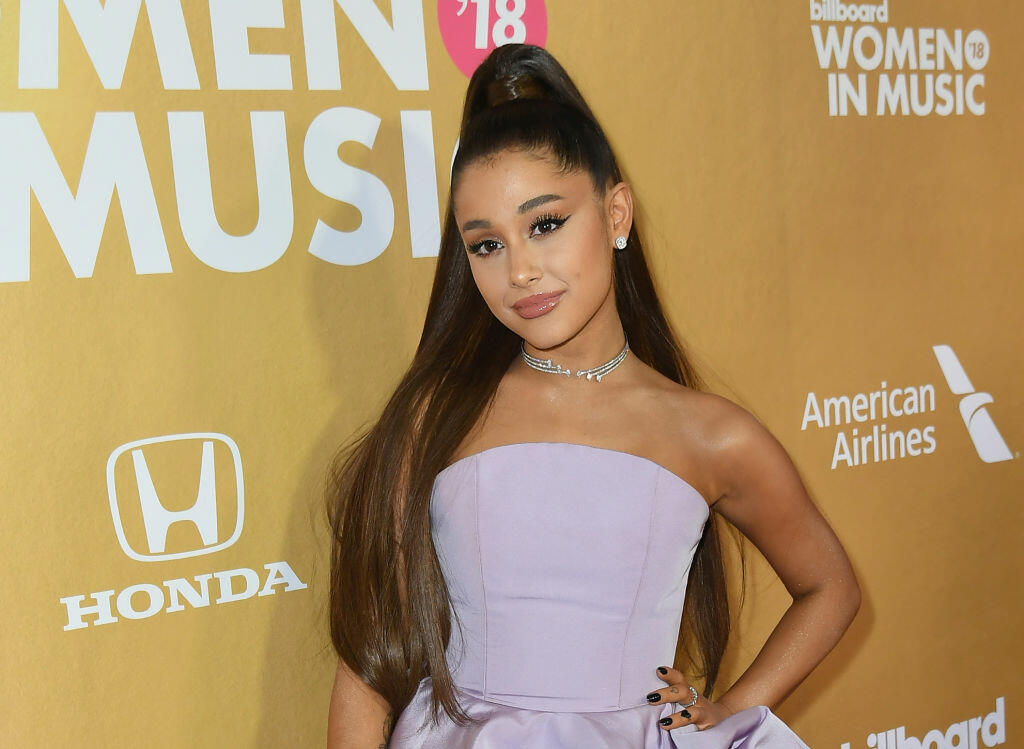 Photo Credit: Getty Images
Camila Cabello just reveled her NEW hair cut and it has the internet buzzing!
Take a look below to see the new style.
Photo Credit: Getty Images
Lizzo is opening up and talking about being mentored by Prince!!! Lizzo was on the David Letterman Netflix show when she talked about her working relationship with Prince!
Click her for the full story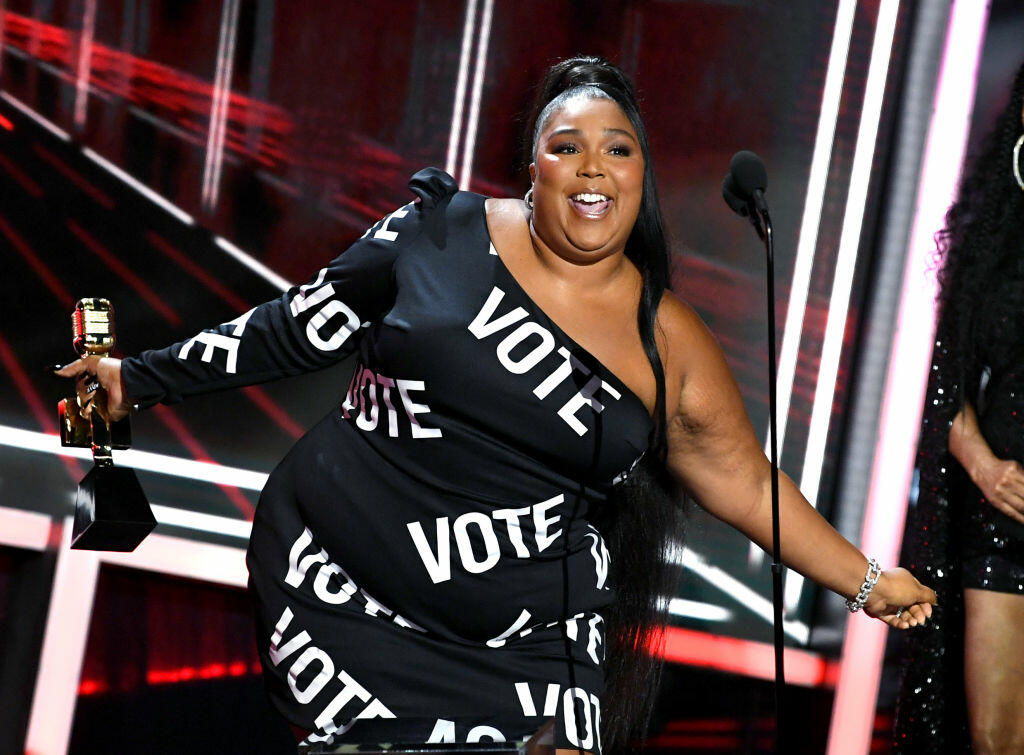 Photo Credit: Getty Images