They say "The Older You Get You Start to Become More Your Parents" and Frankie is starting to realize that!
A listener found out from her father that she has a potential half brother and wants to know how she should handle this situation on O.P.P
Plus! We awarded a listener with an ENTIRE MOVIE THEATER with their family and friends!! San Diego County will remain in the red tier for at least another week.  The Department of Public Health released data saying we had7.8 new coronavirus cases per day per 100,000 residents yesterday. The adjusted case rate is at 7.0 which means we are still on the edge of going back to the state's most restrictive tier- purple. Meanwhile, state health officials released guidance yesterday for the reopening of theme parks. Major theme parks will only be permitted to reopen with 25% capacity in counties that have reached the least restrictive yellow tier.  San Diego County, home to LEGOLAND, as well as Orange County, home to Disneyland, are in the "red," or second, tier. LA County, home to Universal Studios, is in the "purple," or most-restrictive, tier meaning it's still going to be awhile before any of the parks open. Meanwhile, they also announced that Fans can return to pro sports stadiums in some capacity.   In-person attendance will be permitted at 20% capacity in counties that are in the "orange," tier and at 25% capacity in the least-restrictive "yellow."
Yesterday, the Vista Unified School District fully reopened becoming one of the first school districts in San Diego County to do so.  The district has 29 elementary, middle and high schools. The reopening plan is called the "Vista Classic" and it allows every school in the district to reopen at full capacity. They will attempt to have social distancing however as many as 38 students can be in a single classroom so desks won't be spaced six feet apart. Parents and guardians will still be able to keep students in "Vista Virtual," which is the district's distance-learning program, if they so choose.  Students and parents had mixed reactions about coming back.
Scientists are reporting that a record number of sharks are swimming around in SoCal waters. More than ever before!!! The Shark Lab at Cal State Long Beach tagged 38 sharks, three times the number tagged last year by marine researchers and they say they had less staff members on the look out for sharks due to covid.  "So, even with COVID, we tagged more sharks this year than we have any other year." Here in San Diego, a large number of great white sharks have been reported. Scientists say, "This year there were just more sharks around, and the question is why." "Normally, in our fall when our water temperature gets to the low 60s, they migrate south to Baja," However, here we are mid-October, and the sharks are still sticking around. Maybe 2020 is going to be a year-round shark season."
If you want something cool to do tonight for free, watch the sky!  The Orionid Meteor Shower will be putting on its annual show, with meteors streaking through the sky each night of the month through November 7th, but peaking tonight around midnight. You should be able to see the meteors from whatever direction you look, but they will appear to come from the constellation of Orion in the south east. NASA says if you want to see the show you should find an area of dark sky, away from street lights, and lay flat on your back with your feet facing south east if you're in the northern hemisphere, and north east if you're in the southern hemisphere. Then just look up at the sky—it's better to use the naked eye than a telescope or binoculars. 
Chilis Offering $5 Presidente Margaritas Through Election Day All of this election talk can drive anyone to take a drink, and that's what Chili's is hoping. If you're 21 and up, Chili's has concocted a Presidente margarita that will only cost you $5 to get you through this election period.  The classic drink is made of Patron Citrónge, Sauza tequila, and E & J Brandy. To add to the election theme, when you order the drink you'll get an "I Voted" sticker plus other prizes if you post a picture using the hashtag #PresidenteForPrez. Shawn Mendes just released his trailer for his new upcoming Netflix documentary 'Wonder' airing Nov. 23rd
Take a look at the first few minutes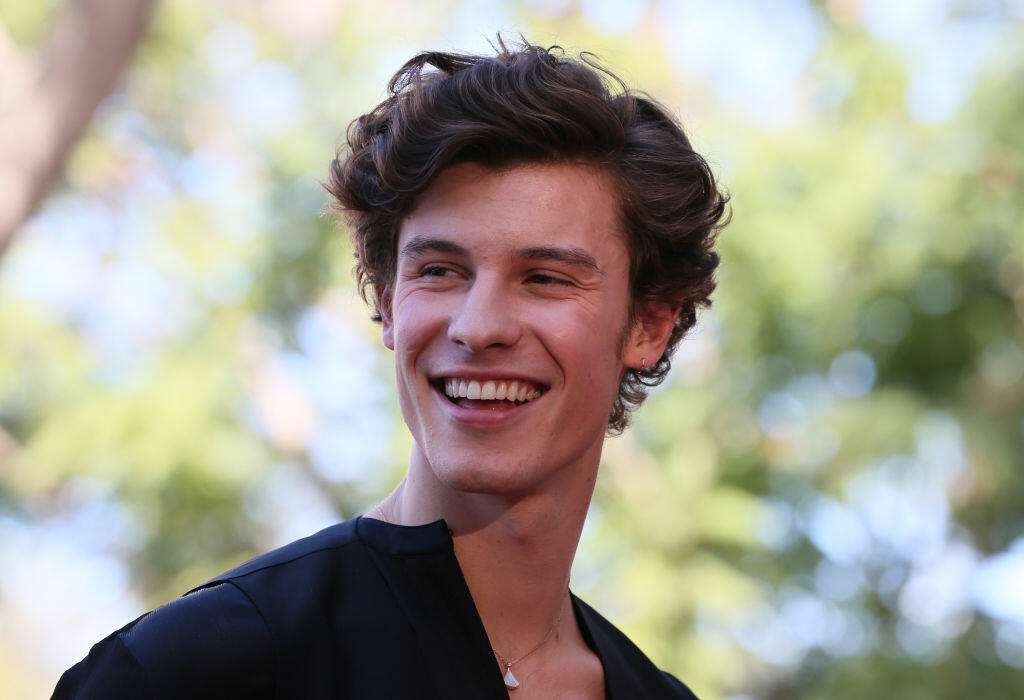 Photo Credit: Getty Images
Ariana Grande delivered pizza to everyone who was standing in line waiting to vote in her home town!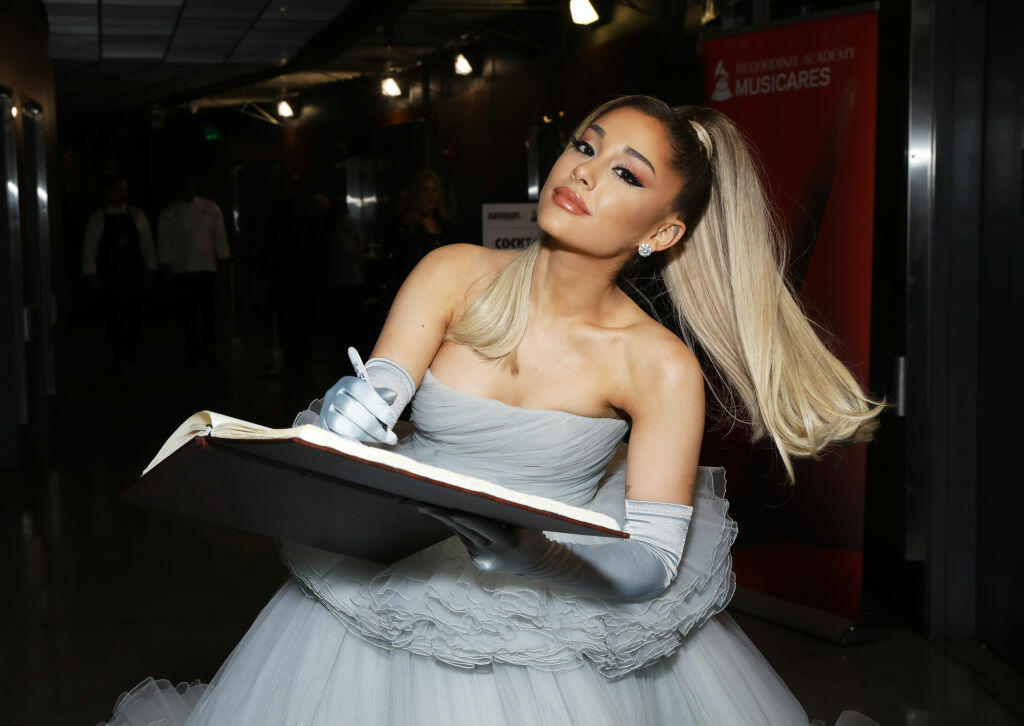 Photo Credit: Getty Images