Geena's boyfriend has been gone for less than a week and Geena is experiencing life of having to do things herself!
Dog-mom Angela from Downtown decided to get back at another Dog owner on Crazy Girl Confessions!
Plus we give this father a second chance at life with his family on Make Happiness Happen! San Diego County public health officials reported 380 new Covid cases last night which means the county may slip back into the purple tier which is the most restrictive. In the purple tier, nearly all non essential indoor businesses will close.  If the county's adjusted case rate of positive Covid 19 tests remains at 7 per 100,000 for two weeks then we would go back to the purple tier for at least three weeks. The state will evaluate and give guidance again today. Meanwhile, the Governor is set to give theme park reopening guidelines today.  Disneyland, Disney California Adventure, Knott's Berry Farm, Universal Studios Hollywood and Six Flags Magic Mountain have all been closed for seven months now.
Google just released their list of the most searched phobia of 2020 and that is Anthropophobia which is the fear of other people.
Searches for this was up five times as much as it was searched for last year. Searches for the word peaked between April 19th and 25th as the coronavirus was still in the beginni9ng stages.
New York's most-searched fear was philophobia, the fear of falling in love or intimacy,
In Florida the most-searched fear was germaphobia.
Those in California were most frightened about having no cellphone (nomophobia),
In New Jersey most were afraid of the dark
In Massachusetts were most afraid of failure
In Indiana were afraid of being alone.
Do you want to win a year's worth of diet coke??? If so now you can!!
The contest usually happens on Boss' Day, but since so many people are working from home this year, the contest has been opened up to everyone. 
All you have to do is nominate someone at www.DietCoke.com through November 16. Three grand prize winners will get a year's supply of Diet Coke and other cool prizes. Winners will be announced in December.
Have you changed up your showering routine?
If you've been working from home, are you still showering first thing in the morning, before you start work? Or, have you started showering at night? If you've changed to a night-time shower … it's probably a good habit to keep. According to experts, showering at night is better for you. It helps you sleep, washes off the dirt and germs of the day (especially important in these times of COVID-19), and it's better for your skin – rinsing off all the makeup, oil, dirt, and pollutants built up during the day. Beyoncé Announces Second Ivy Park x Adidas Collection!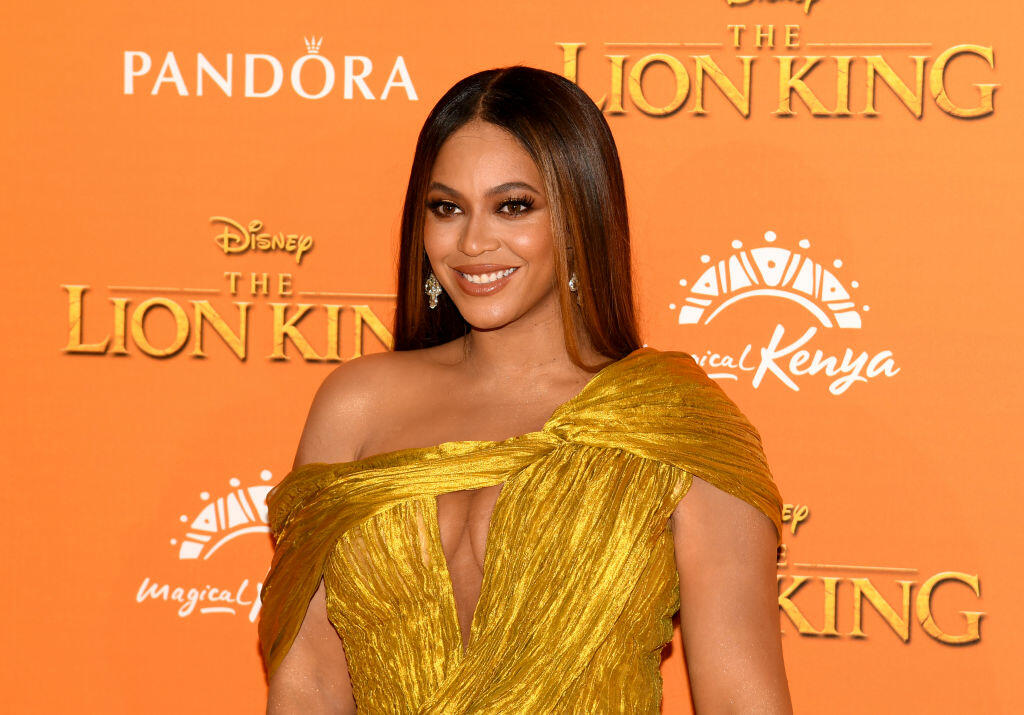 Photo Credit: Getty Images
Halsey Shaves Off All Of Her Hair! Check Out Her New Look!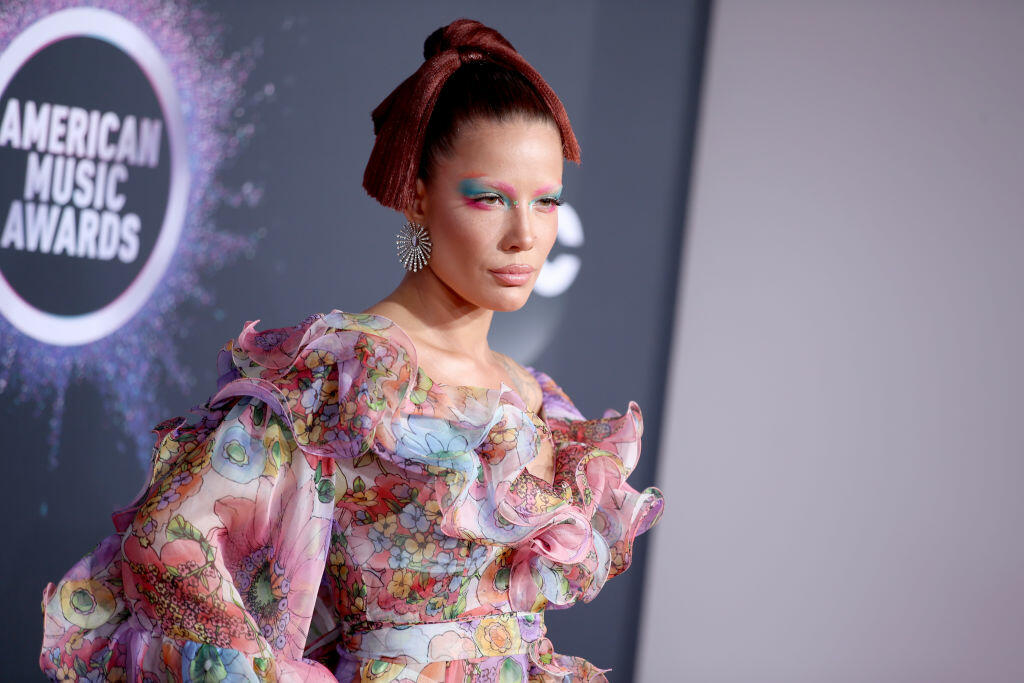 Photo Credit: Getty Images