What you do if you if someone came up to you and spoke to you in another language for 25 min???
This happened to Producer Chris and we think its his fault because of HOW he got himself in this situation
Frankie is back with another phone scam and he's using the help of our social media guru Juwan! We celebrate National Boss Day with calling our boss Haze The San Diego International Film Festival is underway but it's looking a little different this year due to the pandemic. Last night was opening night and the Festival was reimagined as a drive-in and virtual experience for moviegoers. So they put together a drive in theater in the parking lot of Westfield UTC. They are also offering three virtual theaters to stream movies, panels and filmmaker interviews online. The festival runs through Sunday. Tickets still are available for the next three nights of movies. More information is available online at sdfilmfest.com We really had to reimagine everything about the festival," said Tonya Mantooth, CEO and artistic director of the festival. "What we knew was that we wanted to create something where people still have a chance to come together and be able to enjoy film but do it in a way that's safe."
Have you been having some mental and emotional fatigue during this pandemic? If so you are not alone.  Lots of people are feeling this way. Experts say it's due to how long this pandemic has gone. It's because our body is built to respond to stressful events typically that last for a duration of a short period of time. So we've reached our capacity. To combat this, make time for self care rituals and don't underestimate the power of play which is free and can be done anywhere. Also shift your expectations, maintain connections with loved ones, keep a gratitude journal, and exercise, even if it's just walking in your home.
Dunkin Donuts has now added a new spicy Ghost Pepper Donut to their menu just in time for Halloween! The new Spicy Ghost Pepper Donut is a classic donut, with a strawberry flavored icing that has a blend of cayenne and ghost pepper. It's topped off with red sugar. It's out in stores now and will be available until December. They have also brought back their creepy-crawly Spider Donut that has chocolate drizzle for the spider legs, and white icing for the eyes.
National Boss's Day: Lots of people complain about their boss, but there are some good ones out there – and today seems like a good day to show them some love. Do you have a great boss? What makes them so great? So it looks like Demi wasn't the only singer in her last relationship, her now ex fiancé Max Ehrich just dropped a sample of a song that people are saying is about their relationship!
Take a listen to it below and you be the judge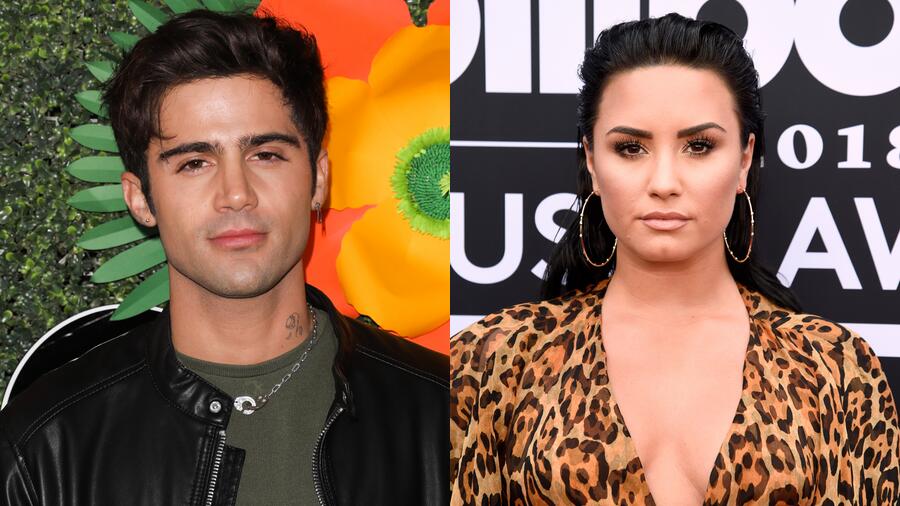 Photo Credit: Getty Images
Justin Bieber just dropped a NEW song with Benny Blanco called 'Lonely' last night and it already has over 2 million views!
Watch the full music video here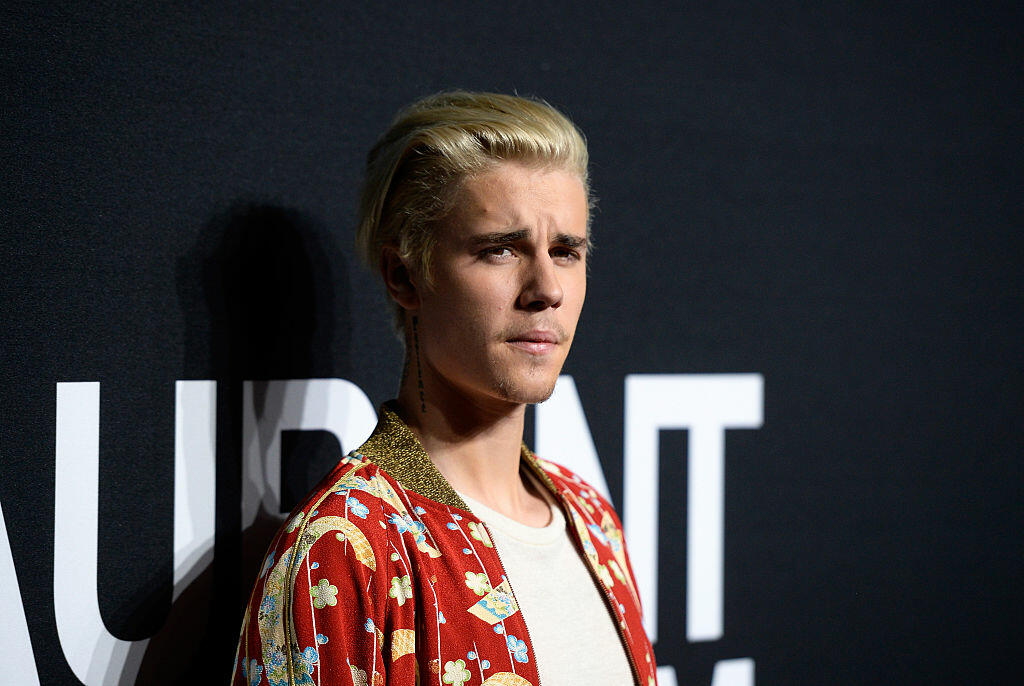 Photo Credit: Getty Images
G-Eazy has also released new music but he is saying it has nothing to do with his ex relationship.
Take a listen and watch the video below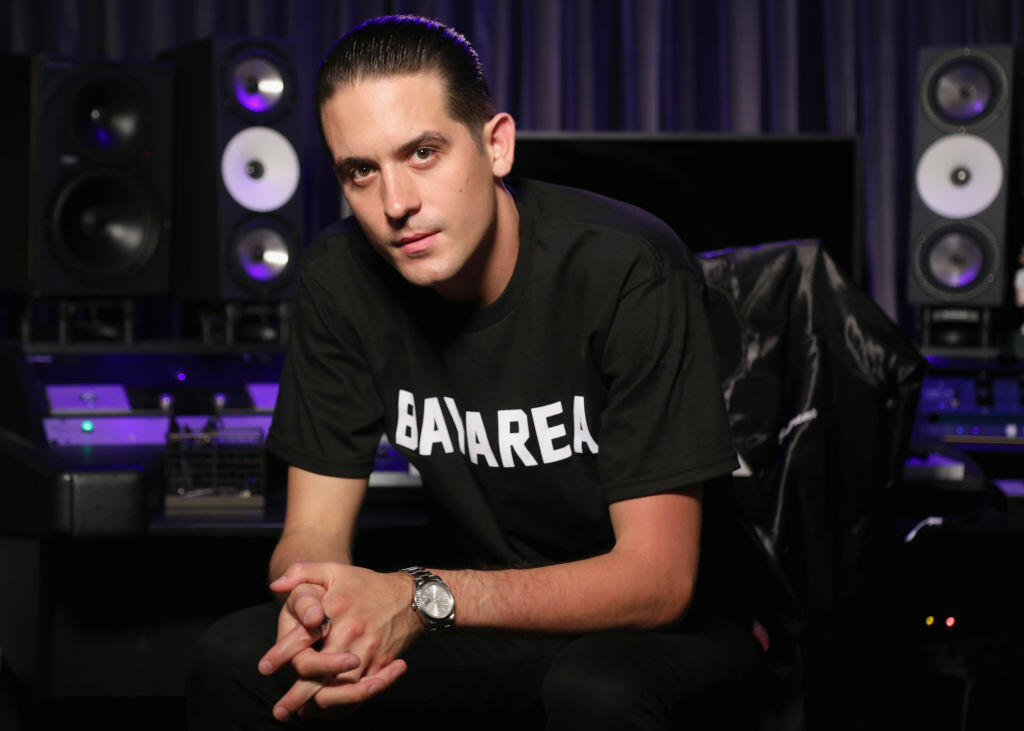 Photo Credit: Getty Images