A HUGE Channel 933 Artist thinks that Frankie is very Hot!
Did you know that Producer Chris might have the highest rated morning show!
Plus! A listener found out that her boyfriend was cheating on her and decided to add a special treat to his coffee! The City of San Diego will resume parking enforcement starting today. For the past two weeks they've been giving out warnings but starting today tickets will be enforced. The city had suspended parking enforcement since March 16th so this will be the first time in 7 months that tickets will be given out.
San Diego County has ordered Pacers Showgirls International to stop live entertainment due to violation of health orders. This comes after San Diego Padres outfielder Tommy Pham was stabbed outside the strip club over the weekend.  Under the current tier, restaurants are allowed to operate outdoor in-person dining and indoor in-person dining at 25% capacity, but live entertainment is not allowed. Well apparently that wasn't happening at Pacers. If they don't stop their live entertainment they will get a misdemeanor citation and $1,000 fine for each violation and/or be closed down.
A Super Lotto Plus ticket worth almost $32 thousand dollars was sold in South Bay!  A ticket with five numbers, but missing the Mega number, in last night's Super Lotto Plus drawing was sold at a convenience store in Chula Vista. There were no tickets sold with all six numbers which means the jackpot for Saturday's drawing will grow to $18 million. The numbers drawn Wednesday night were 21, 37, 52, 53, 58 and the Mega number was 5. The jackpot was $17 million.
During these turbulent times, people are taking a stand and fighting for important things in this world, like Taco Bell's Mexican Pizza. If you don't know, Taco Bell is planning to take the Mexican Pizza off their menu for good on November 5th and people are not happy about it. So a petition has been going around to try and get them to keep it on the menu. They already have more than 100,000 signatures. According to a recent survey, 18% of pet owners plan to dress up their pets in costumes this Halloween. 
These are the 10 most popular pet costumes:
Pumpkin
Hotdog
Superhero
Cat 
Bumblebee
Ghost
Dog 
Witch 
Devil
Bat
TODAY IS:
National Grouch Day
Are you an admitted grouch? What makes you so annoyed about everything? The 2020 Billboard Music Awards Aired Last Night! Post Malone wins nine Billboard Music Awards, Including Best Artist! See The Complete Winners List!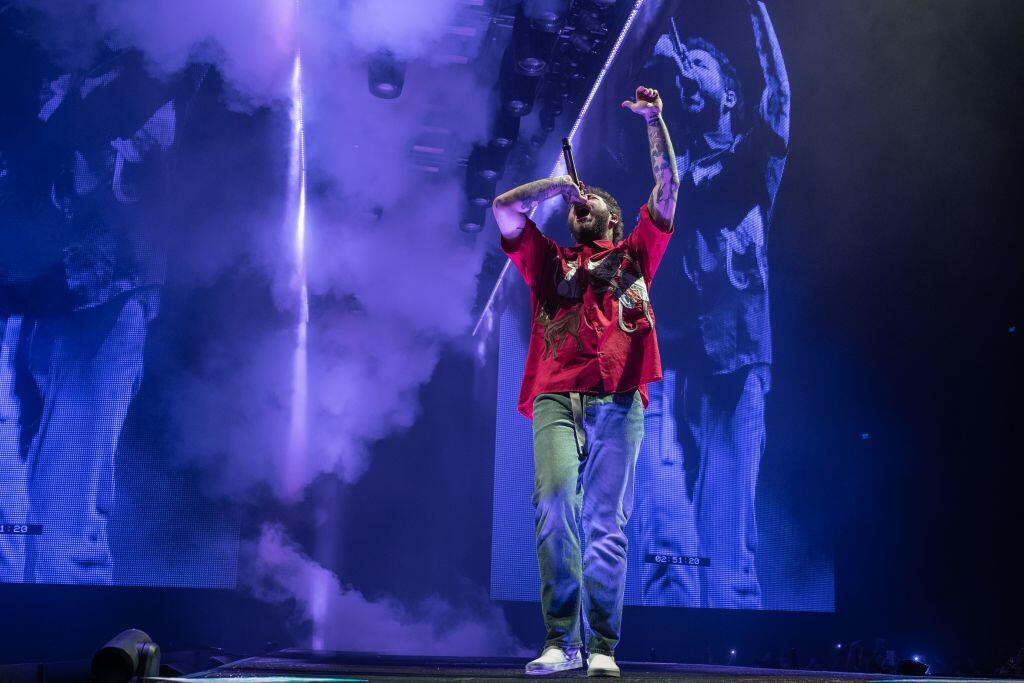 Photo Credit: Getty Images
Demi Lovato Had a Few Words for President Trump During Her Billboard Music Awards Performance, However, NBC Censored Some of the Performance!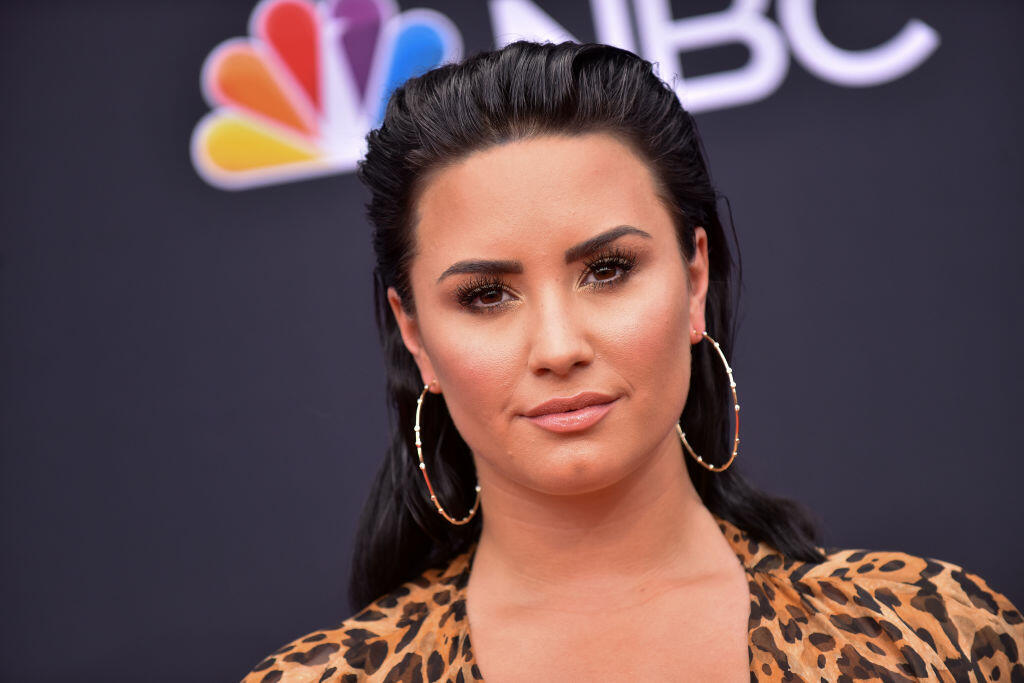 Photo Credit: Getty Images
Cardi B Reveals Why She Got Back With Offset Just One Month After Filing For Divorce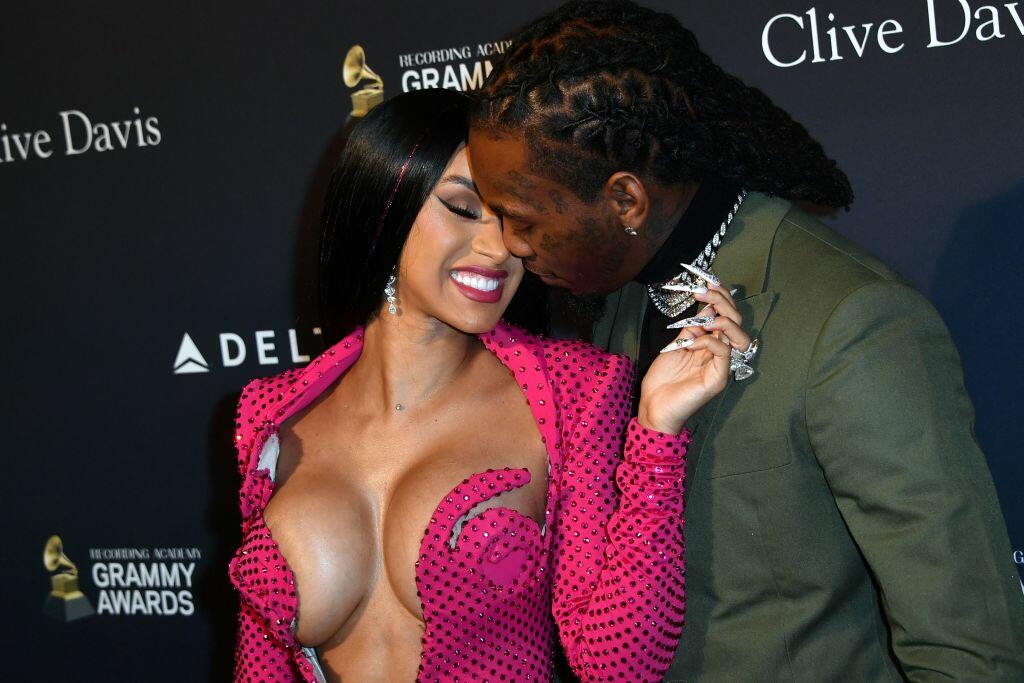 Photo Credit: Getty Images