He said he would NEVER visit this place during Halloween Season yet Geena pulled out the receipts!
Plus she had enough of her kid being bullied at school so she went to confront the bullies parents, which ended up being a Crazy Girl Confession! 195 new Covid cases were reported yesterday with no new deaths. We will be assessed by the State today. However we are looking pretty good. Our case rate is 6.5 per 100,000 residents which is down from 6.7 and the testing positive percentage is 3.5% which is the same as last week. We are currently in the second or red tier. Over the weekend, the county allowed private gatherings of up to three households, based on the state's new guidance issued Friday. The gatherings must take place outdoors. If at someone's home, guests may go inside to use the bathroom. Participants in a gathering need to stay at least six feet apart from non-household members and wear face coverings. Gatherings should be kept to two hours or less.
Padres outfielder Tommy Pham is recovering after being stabbed in an altercation Sunday night outside of Pacers Stripclub off Midway Drive. According to witnesses, the incident happened when he was leaving the club and got into an argument near his car. Detectives are still investigating however they say he did not know the suspect. He was treated at UC San Diego Health is currently in good condition and is expected to make a full recovery.
The San Diego County Registrar of Voters says they have received more than 137,000 early voter ballots. Due to the pandemic, polling places will be open for four days instead of one and they will make sure the proper safety protocols are in place if you are voting in person.
KEY DATES AND DEADLINES
Sept. 24: Sample ballots mailed
Oct. 5: Early voting begins
Oct. 6: Mail drop-off locations open
Oct. 19: Voter registration deadline
Nov 3: Election Day
A Heat wave is returning to San Diego this week! Temperatures will get into the near triple digits through at least Friday. A heat advisory that will be in effect in coastal areas and the western valleys from 11 a.m. today to 5 p.m. Friday. They are advising you to drink plenty of fluids, stay in an air-conditioned room, stay out of the sun and check up on relatives and neighbors. Of course don't leave children, seniors and pets in a parked car, even with the windows open.  There are nine cooling centers throughout the county,  Alpine, Borrego Springs, Fallbrook, Lakeside, Potrero, Ramona, Santa Ysabel, Spring Valley and Valley Center. 
Sam's Club is going to hire 2,000 seasonal workers to help with the upcoming holiday season. In a press release, they said they are looking for extra help as they gear up for more days of deals and an influx in shoppers. The positions will be in their fulfillment and distribution centers. Sam's Club said the positions would be full-time. Fulfillment center hourly associates will be paid an extra $2 an hour during the holiday season, the company said.
TODAY IS:

No Bra Day: Or, for those of us lucky to be working from home … Tuesday.
Face Your Fears Day: Do you have an irrational fear of something? How long have you had this fear? What does this fear stop you from doing? What's something you really want to do – but are afraid to try?
Also … Amazon Prime Day starts today and runs through tomorrow at 11:59 p.m. (PT)
Demi Lovato and her now ex fiancé might have to get the courts involved. According to E! News, her team is having problems keeping him away from her!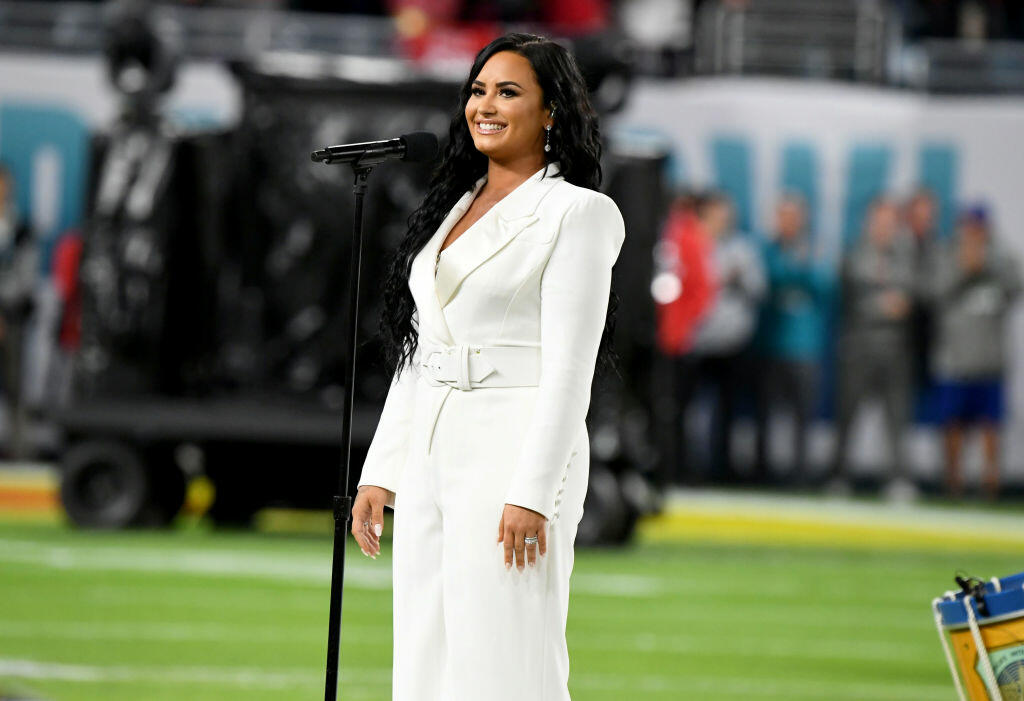 Photo Credit: Getty Images
Kanye West just released his first campaign video!
Check out the full video below: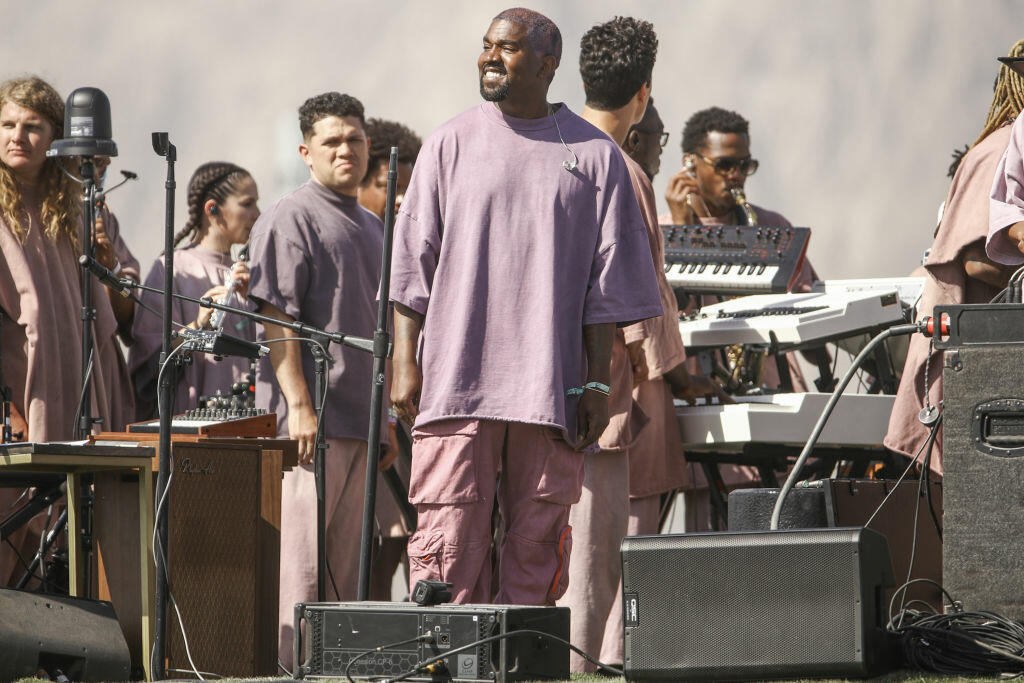 Photo Credit: Getty Images