October is Down Syndrome Awareness Month and we wanted to Make Happiness for Happen for our listener Melanie and her son Preston!
The Padres plays against the Dodgers tonight but Producer Chris is still upset that the Padres will not air his cardboard cutout during the games.
Plus, listener Amber from La Mesa found out that her boyfriend cheated and she decided to impersonate him on social media on Crazy Girl Confessions! President Donald Trump left Water Reed Medical center yesterday three days after arriving. He will continue his coronavirus treatment at the White House. His doctor, said the president would not be fully "out of the woods" for another week but that Trump had met or exceeded standards for discharge from the hospital.
The Taste of Little Italy kicked off yesterday and is going through Thursday however it's a little different this year due to covid. Instead of a one night event, it's been extended over four nights. Each night four or five restaurants will be highlighted and all in all over 20 restaurants are participating. So you buy your ticket for whichever night then you go try the restaurants scheduled for that night. To avoid crowds there is only a maximum amount of tickets sold for each night and you're given a time window to check in. Then you walk or drive to pick up your meals and enjoy the food from the comfort of your own home. For tickets go to www.tasteoflittleitalysd.com.
The San Diego Padres will take on the Dodgers tonight in Texas in game one of the playoffs. It's the best of five in the National League Division Series. Game time is at 6:38pm…
This pandemic has pushed the start of holiday shopping earlier than ever this year!! Stores have kicked off the holiday shopping season early this year in hopes of avoiding big crowds. Best Buy, Macy's, and Target are offering their Black Friday deals started in October. Amazon, is holding Prime Day on Monday (October 12th) and Tuesday (October 13th) this year.
The USS Pinckney returned to Naval Station San Diego yesterday following a nine-month deployment. They were on an anti drug mission in Central America.  The commanding offer said,  The sailors of Pinckney have helped make the United States a safer place to live. ``I thank all Pinckney sailors and U.S. Coast Guardsmen who overcame many obstacles to make sure illicit narcotics will never make it into our homes, schools or communities.'' J Balvin teams up with McDonald's for the "J Balvin Meal." The meal will consist of a Big Mac, a Medium Fry and a Oreo McFlurry!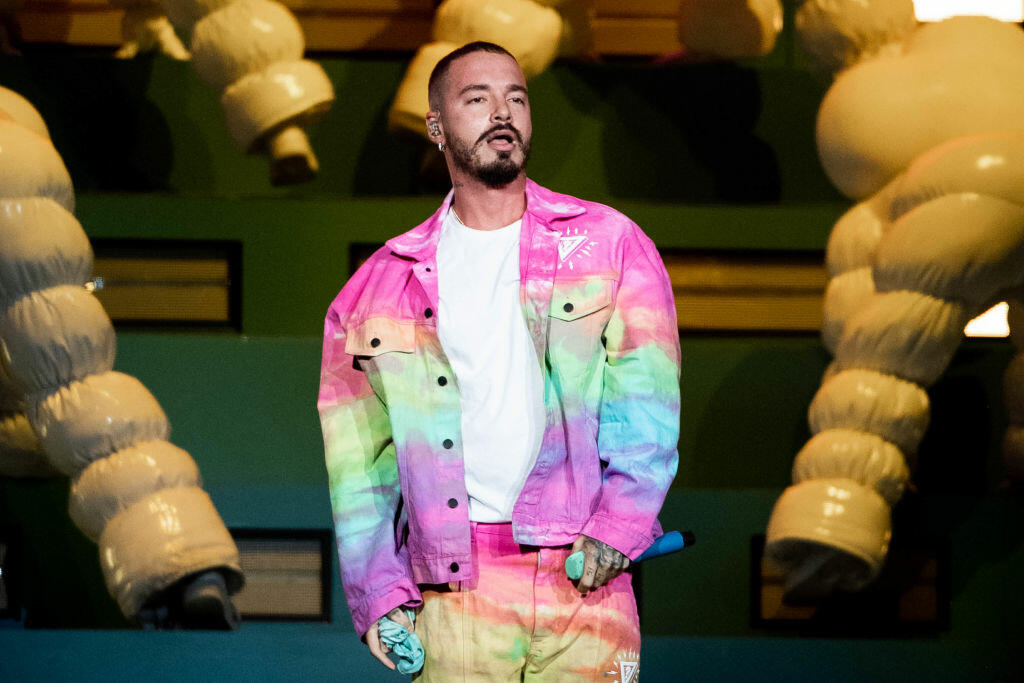 Photo Credit: Getty Images
SZA Responds to Drake's Claim That They Used to Date.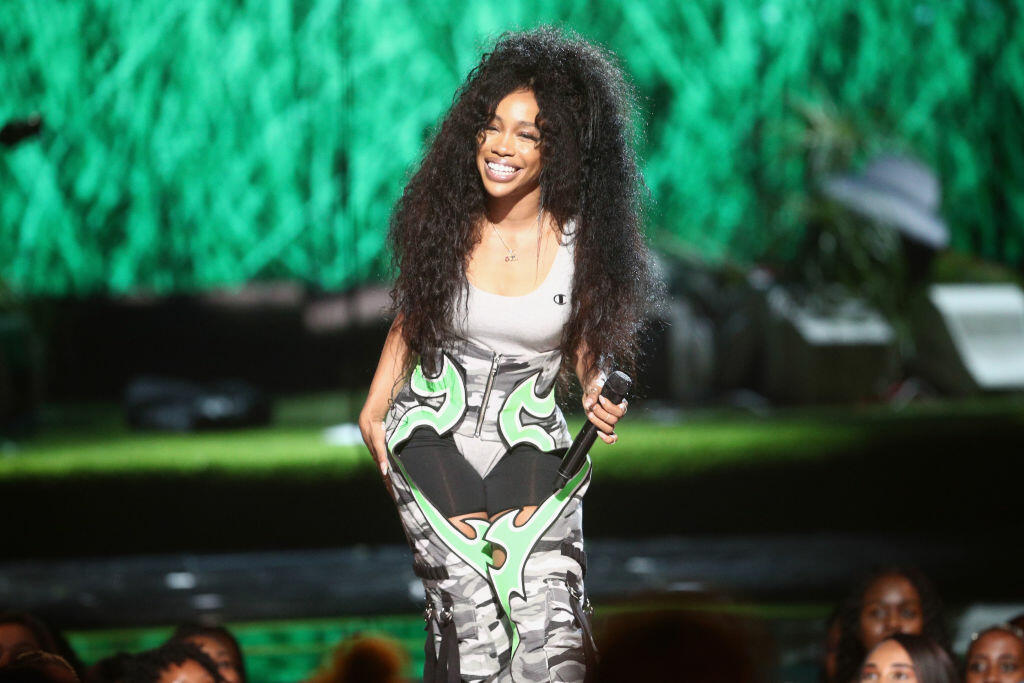 Photo Credit: Getty Images
Cardi B Reportedly Makes $8 Million Per Month On OnlyFans.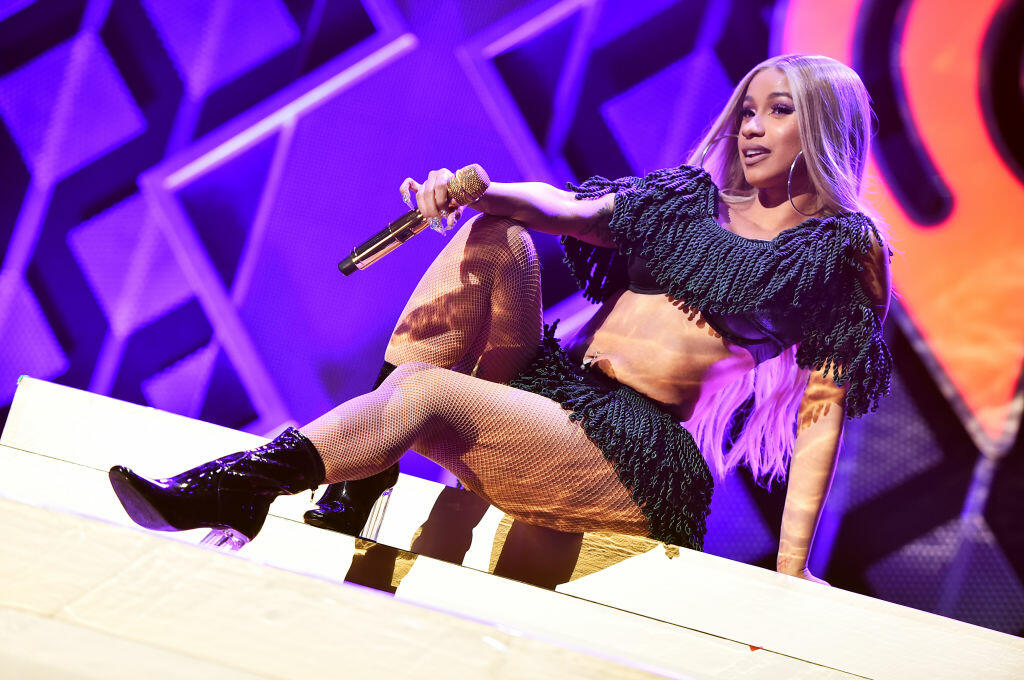 Photo Credit: Getty Images