We found out this one member of our show is in love with this small city here in San Diego county...have you been there?
How would you feel if your girlfriend's best friend was another guy who had also hooked up with in the past? Listener Andrew from El Cajon is going through this exact situation but doesn't know if he should Love ' Em or Leave' Em Early voting begins today which is the same day the San Diego County Registrar of Voters says ballots will start going out by mail to registered voters. Due to Covid, every registered voter in California will get a ballot in the mail that need to be returned by Nov 3rd.  If you want to vote in person, polling places will be open for four days, Oct. 31 through Election Day on Nov. 3.The registrar's office is urging people to take advantage of early voting the Registrar's office beginning Oct. 5, Monday through Friday from 8 a.m. to 5 p.m. At your assigned polling place or the Registrar's office Saturday, Oct. 31 through Monday, Nov. 2, 8 a.m. to 5 p.m. All will be open on Election Day, Nov. 3, when the voting hours change to 7 a.m. to 8 p.m. Make sure you go to your assigned polling place if you are voting in-person on Election Day. You can find your assigned polling place on the back of your sample ballot and voter information pamphlet or you can look it up online. Election officials suggest marking your selections on your sample ballot in advance so you can quickly fill in the official ballot in the voting booth. Bring your face mask and plan to maintain social distance. Click here to see acceptable documentation required to vote
Today at midnight, Mars will make a rare close-Earth approach. According to NASA, on Tuesday, October 6, Mars will be close enough to simply go outside and see with the naked eye. This only happens about once every two years. The next time won't happen again until December of 2022. And the one specifically tonight are even rarer. "The Red Planet comes close enough for exceptional viewing only once or twice every 15 or 17 years.
SeaWorld San Diego is offering military, veterans free admission this fall and winter. Through the Waves of Honor program, military personnel and up to three direct dependents can get free admission to SeaWorld when they reserve their visit online. Same for veterans. This deal is available through Nov. 15, 2020.  Those eligible must verify their active-duty or veteran status online with SeaWorld.
The Padres won their first postseason series in 22 years! Yup, they beat the Cardinals on Friday 4-0 which means they are moving on to face their NL West rival the Dodgers. They play them tomorrow at 6:38pm in Arlington, Texas. Fans crowded downtown and honked car horns and chanted Friday night to support the team.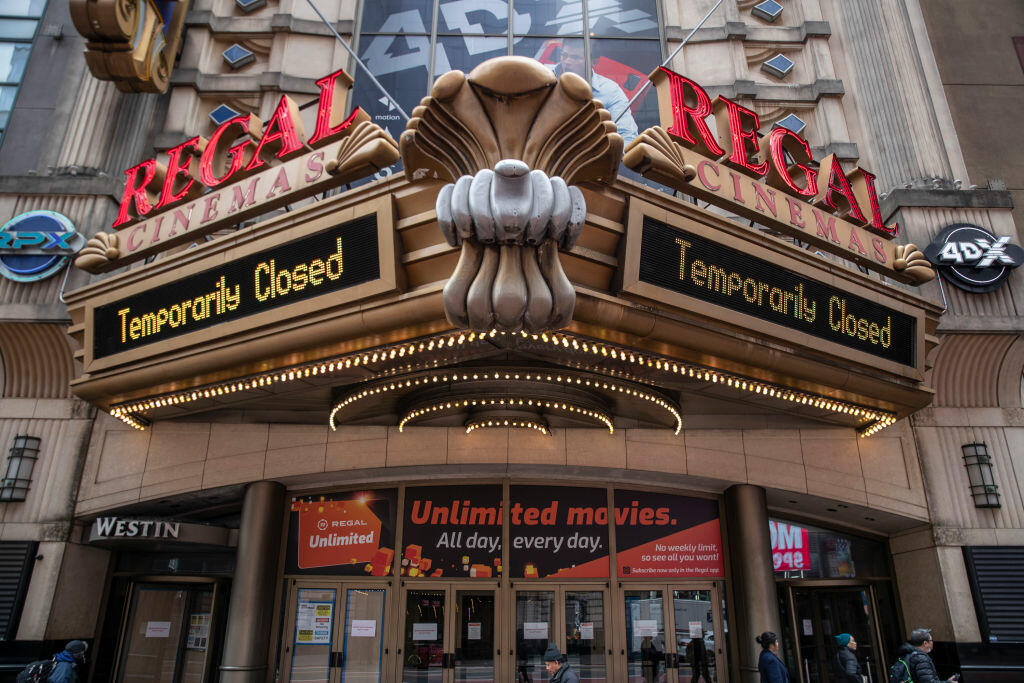 Photo Credit: Getty Images
Regal may temporarily close its more than 500 US theaters as early as this week due to continued revenue losses from the coronavirus pandemic. Yesterday they released a statement saying, "We can confirm we are considering the temporary closure of our U.K. and US cinemas, but a final decision has not yet been reached. Once a decision has been made we will update all staff and customers as soon as we can." Regal is the second-largest theater chain in the United States after AMC. The chain has eight locations in San Diego County. 
Jim Fredricks from Santee is hoping his home grown pumpkin will smash the Socal record this year. Jim Fredricks and his son grew two massive pumpkins — one estimated to weigh 1,600 pounds and the other, 900 pounds. They will find out for certain Saturday when they take the pumpkins to Irvine for an official weigh-in. Last year, Fredricks broke San Diego County's all-time record with a pumpkin that weighed in at 1,531 pounds. But that pumpkin was short of Southern California's all time record. Fredricks' pumpkins are quite the spectacle in his East County neighborhood. "People stop their cars, back up and start taking pictures," Fredricks said. "They're in disbelief. It's pretty amazing." The gigantic pumpkins will be on display around San Diego County later this month. The larger of the two will go to Belmont Park on Oct. 24 while the smaller will go to Parkway Plaza, where people will have the opportunity to guess its weight and earn a prize during a drive-through Halloween event.
Well it looks like they are "officially" still dating. There were rumors of Shawn and Camila broke up during this covid time, but Shawn recently called Camila his girlfriend during an interview.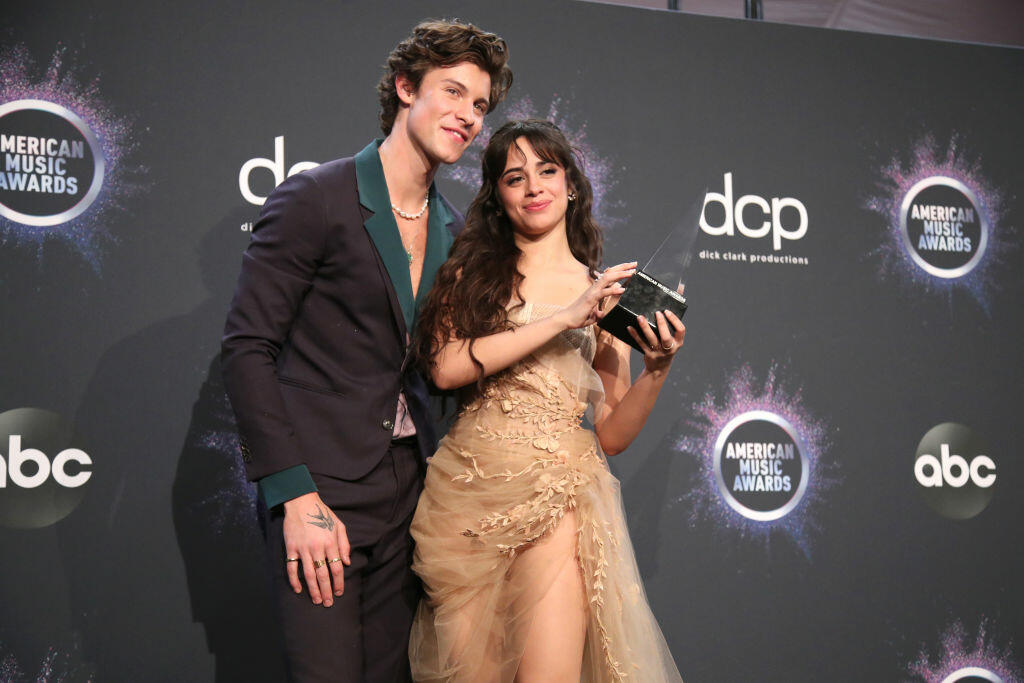 Photo Credit: Getty Images
Amanda Bynes makes surprise return to Instagram with new look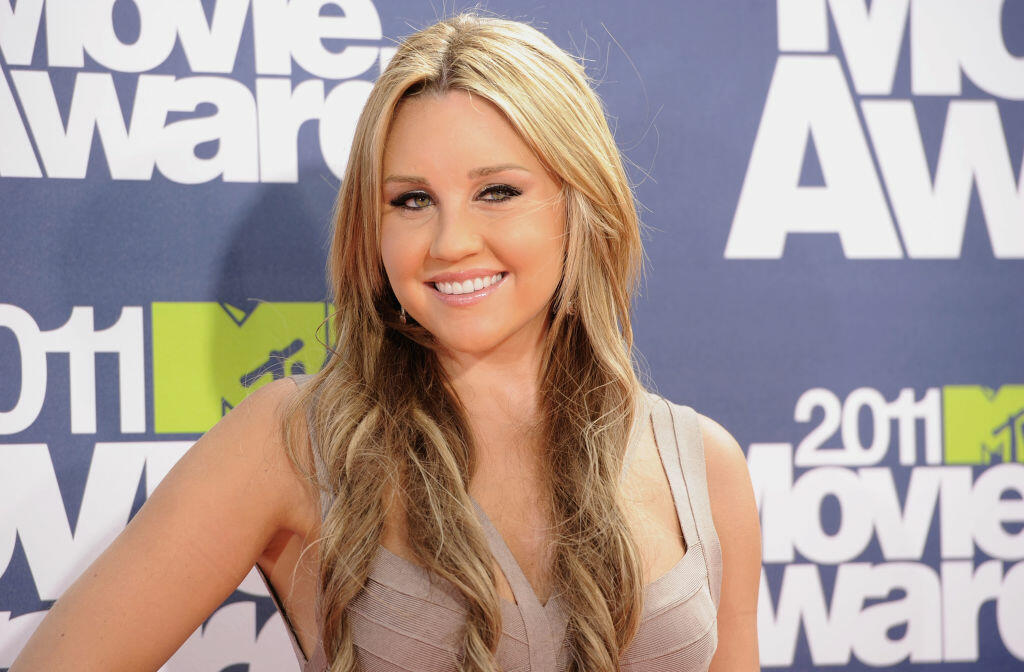 Photo Credit: Getty Images