Yesterday during the televised Padre game we noticed that two members of the show were featured through out game and one member was still left in the dugout!
Producer Chris is appalled with another morning show here in San Diego and has decided to call them out! Scorching temperatures swept East County yesterday. It was the hottest day of the week with a high of 107 in some parts of the county. The previous heat record for Sept 30th was 110 degrees set back in 1906. El Cajon is one of many San Diego County cities under an excessive heat warning until tonight at 8pm and will most likely be extended until tomorrow evening. Today it's going to be hot again. 100 in some parts of the county, and 86 at the beaches.  Officials have issued a statewide flex alert for today. They are asking people to reduce their energy use between 3 and 10pm today.
Now that the first debate has come and gone, the commission on Presidential debates has implemented changes. They announced yesterday that Changes will be made "to ensure a more orderly discussion of the issues" at future debates this season. The debate has been called "chaotic" and hard to follow. The CPD will be carefully considering the changes that it will adopt and will announce those measures shortly. The next debate is between Vice President Mike Pence and Senator Kamala Harris on October 7 in Salt Lake City. The next presidential debate is on October 15 in Miami. After Tuesday's presidential debate, everyone went straight to the internet and googled "move to Canada." Yup, searches spiked immediately after.  Residents of Massachusetts, New Hampshire and Vermont were among top searchers of such phrases.
The Padres lost their first wildcard play ff game yesterday 7-4 against the Cardinals. They play again today and if they lose they are out of it. They play again today at Petco Park at 4pm.
Moon: October will have a rare two full moons, with the first, a harvest moon, happening on Thursday.
DISNEY+ LAUNCHES CO-VIEWING FEATURE: Disney+ is launching Group Watch, which allows up to seven people watch the same title together, even if they're in different places. "If we had launched this as a [web] extension, out of our 60 million subscribers, it would have been a drop in the bucket that would ever use the product," says Jerrell Jimerson, senior vp product management for Disney+. "The vast majority of our viewing happens on televisions." Are they on or are they off?? Shawn Mendes and Camila Cabello have finally addressed if they are still together or broken up. Take a look at Camila's last post on her Instagram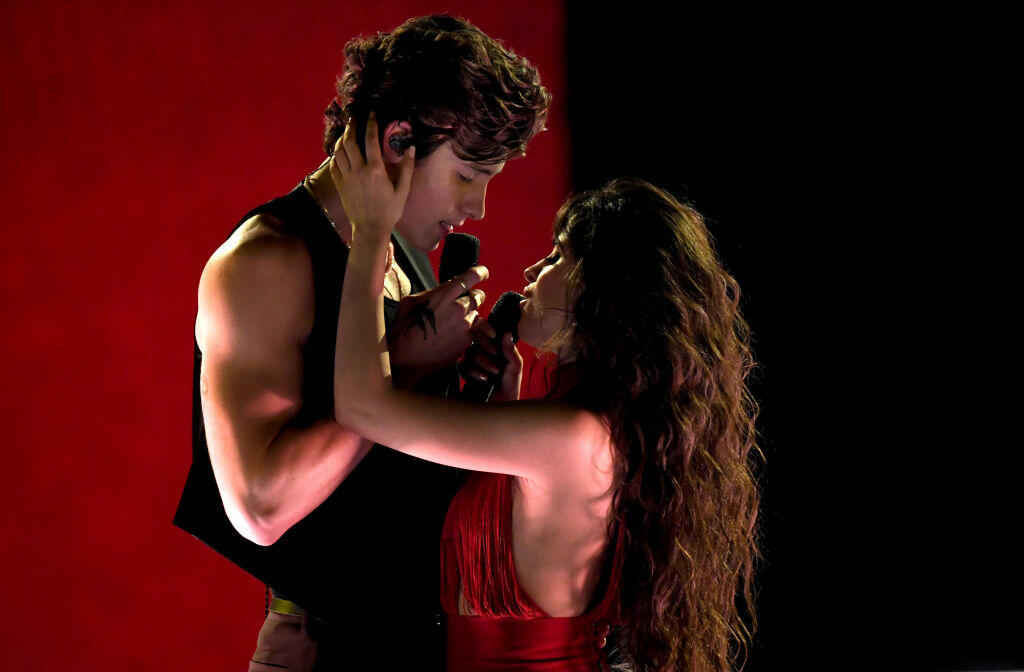 Photo Credit: Getty Images
Cardi B had some words of advice for presidential candidate Joe Biden for the next debate.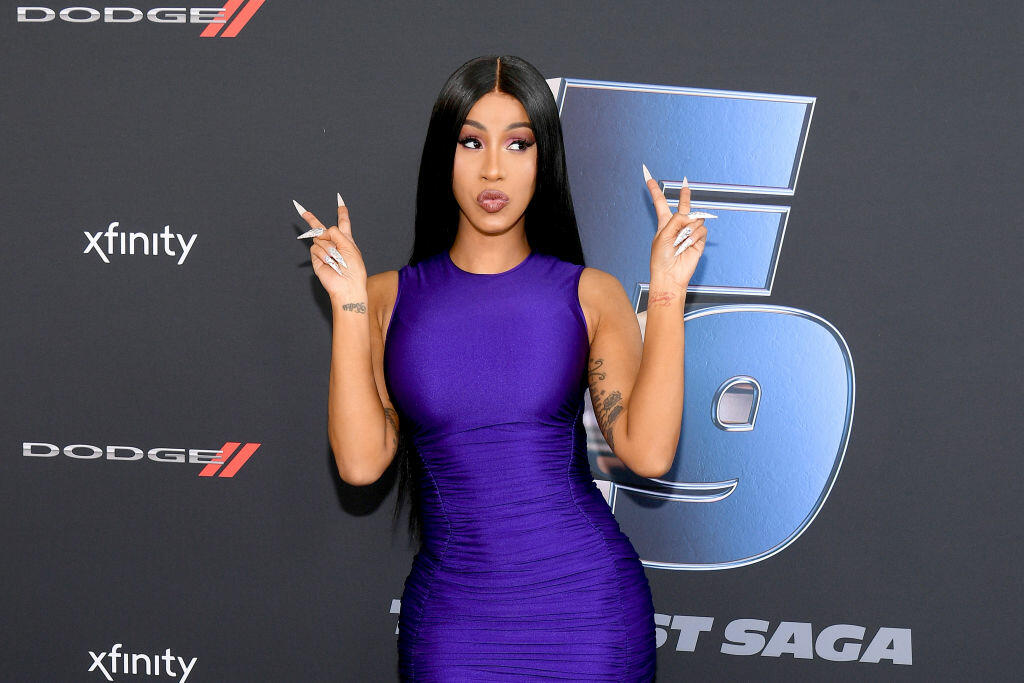 Photo Credit: Getty Images
Mama Jenner is getting sued! Apparently a former body guard is calming that Kris Jenner sexually harassed him while being an employee for the family.
Take a look HERE for the full story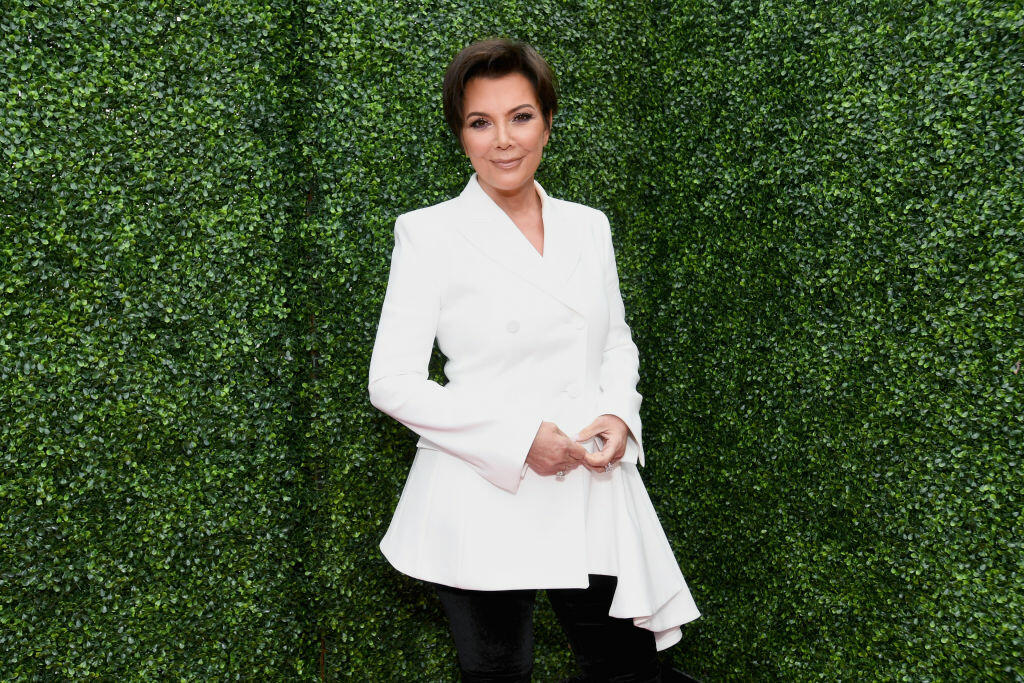 Photo Credit: Getty Images