Geena's boyfriend thinks that she is living a double life because he came across this one thing in her house!
Frankie V is back with another "life hack" but some people might just think this is common sense....and speaking of common sense Producer Chris is getting a life lesson in adulting that EVERYONE knew!
One question we have to ask...do cheaters ever change? One listener is going through this exact situation and needs some help San Diego! It's Love Em or Leave Em San Diego County public health officials confirmed 279 new COVID-19 cases and one additional death yesterday. The total now is 46,610 cases and 776 deaths.  Meanwhile, San Diego State had 25 new positive cases yesterday bringing their total to 1,072 cases since the semester started. We are currently in the red tier with our adjusted case rate being 6.9 per 100,000 residents and the testing positivity percentage being at 3.8%. The California Department of Public Health will assess us again tomorrow.
Hot, dry weather is returning this week which is bringing worry of wildfires.  The hottest days appear to be Tuesday through Thursday. A red flag warning was issued yesterday today from 5 a.m. to 5 p.m. for the mountains and valleys. Meanwhile, SDGE has notified hundreds of residents about the potential for power shutoffs ahead of the expected fire weather.
Has Thanksgiving officially been put on hold? The CDC just released Thanksgiving guidelines during the coronavirus. Health officials divided up traditional Thanksgiving day activities into three categories: lower risk, moderate risk, and higher risk. The higher risk activities they want you to skip this year - traveling, no shopping in crowded stores, no taking part in "fun runs" or races, don't attend parades, don't attend any other large indoor gatherings. In the moderate risk category - pumpkin patches and having a small outdoor dinner with friends and family in your community. Finally, the lower risk activities: having dinner with people you already live with, shopping online, and watching sports from the comfort of your couch. More details are coming out from the recent split between Demi Lovato and her now ex fiancé Max Ehrich! Over the weekend Max released a few Instagram stories
Take a look at what he was posting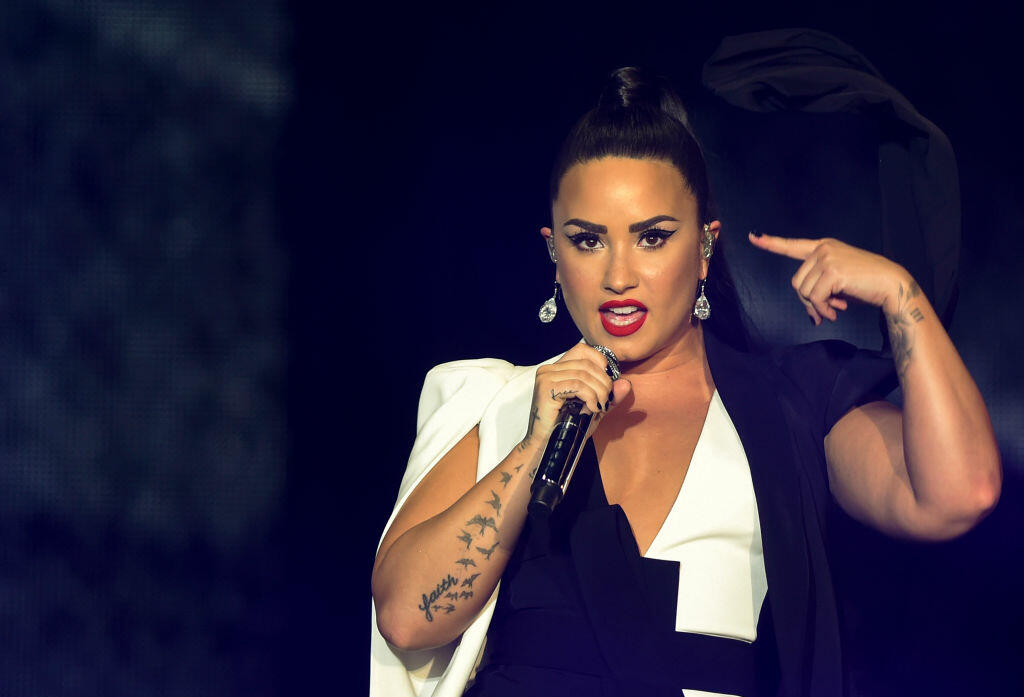 Photo Credit: Getty Images
Men suit up! Rihanna is releasing a new Savage x Fenty menswear! It looks like King Combs is the first male model, take a look below: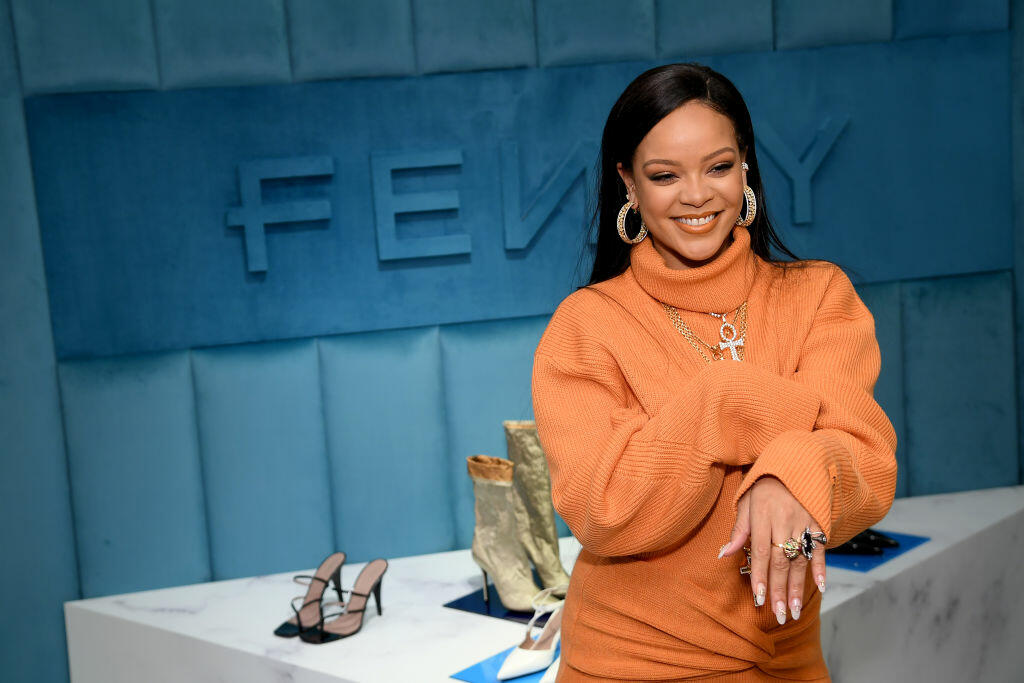 Photo Credit: Getty Images
Cardi B just filed trademark rights to 'WAP' for clothing, alcohol, and more! So get ready for your 'WAP' drinks and shirts! Speaking of Cardi B did you see the video that is going around show casing Disney cartoon stars singing 'WAP.'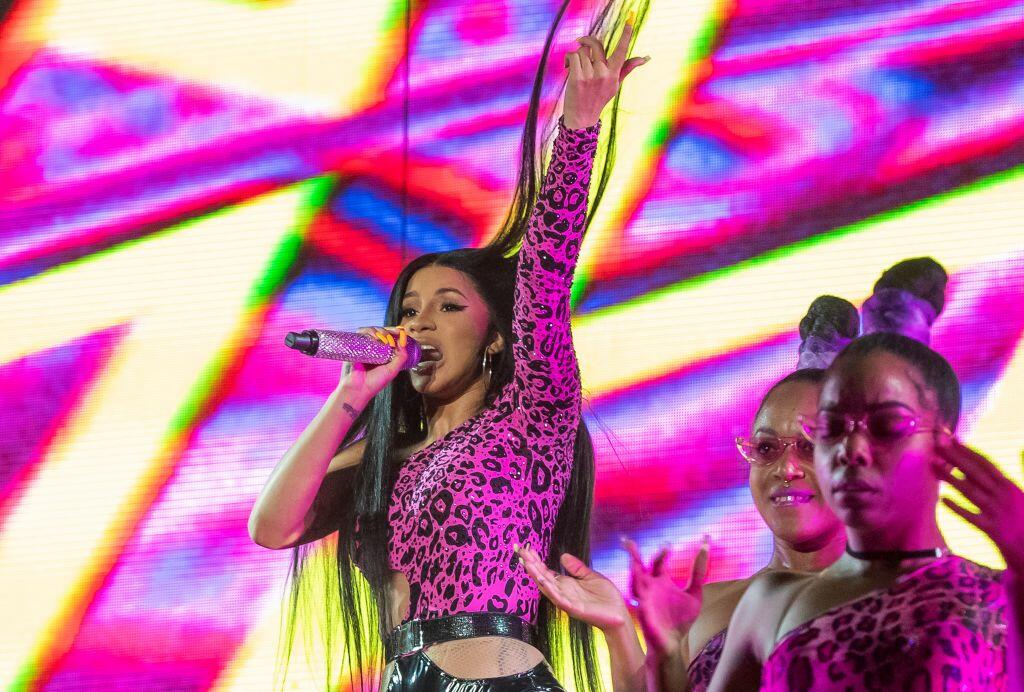 Photo Credit: Getty Images