Producer Chris represented our show and city on a panel, but did he take it too far????
It's national one hit wonder day and of course we needed to share our favorite one hit wonders and an all new Frankie's Phone Scam! The Valley fire is now fully contained after burning, 16,390 acres in East County.  Minimal fire activity was reported yesterday as firefighters finished up securing the area.  The cause of the fire, is still under investigation.
Some students will be headed back to campus soon in the Poway Unified School District. The board unanimously approved moving forward with plans to bring students in 10 elementary schools back for in-person classes starting Oct. 1. They also called for all 26 elementary schools to reopen in October on an AM/PM schedule, involving five half days on campus per week. About 2/3rds of parents were in favor of restarting in person classes.
The full list of schools reopening is here. Among the first 10 to return are:
Canyon View Elementary School;
Highland Ranch Elementary School;
Morning Creek Elementary School;
Painted Rock Elementary School;
Pomerado Elementary School;
Shoal Creek Elementary School;
Sundance Elementary School;
Sunset Hills Elementary School;
Turtleback Elementary; and
Westwood Elementary School
The hiking trails at Torrey Pines have finally reopened after being closed for nearly 6 months!  The trails were first closed at the beginning of the pandemic.  However, Park officials said water fountains will remain off, the visitor center will stay closed and there will be no guided hikes.  Because of pandemic-related closures, extensions for annual parking passes are available through the California Department of Parks and Recreation. Learn more about the reserve here.
Aztec football will be back this fall. They just announced that SDSU will play an eight game season starting the weekend of October 24th. As for fans, attendance will be subject to approval from state and local public health officials. The league has not officially announced how it will limit outbreaks and perform contact tracing. Demi Lovato has supposedly called off her engagement with Max Ehrich!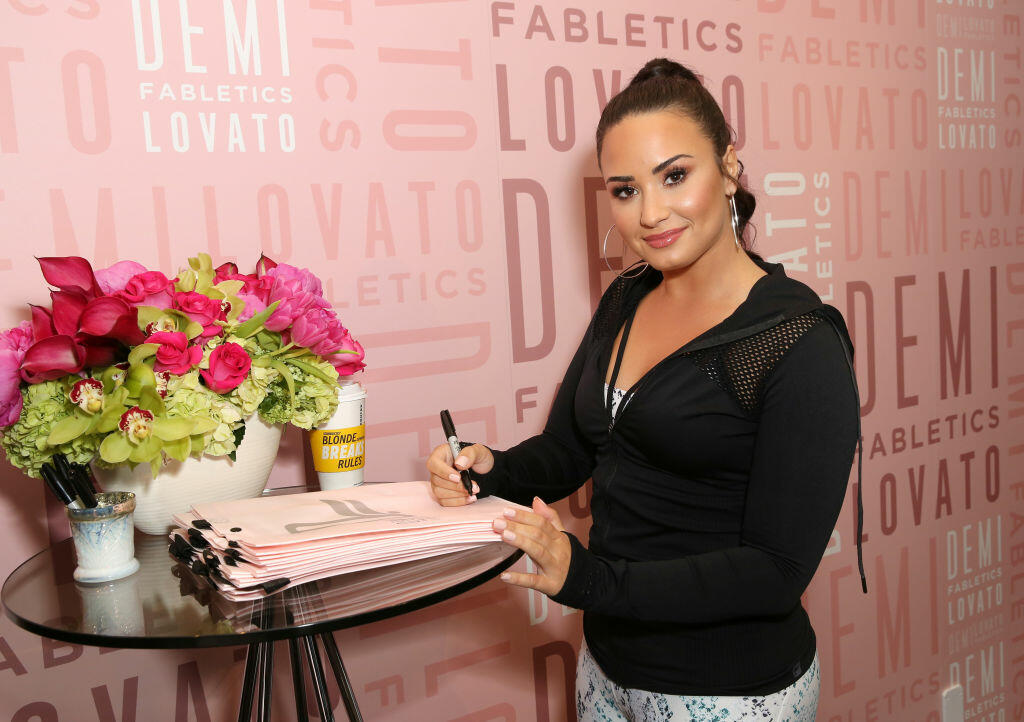 Photo Credit: Getty Images
Vin Diesel might need to retire from acting if he keeps dropping songs like this! Vin released his debut song with Kygo on the Kelly Clarkson show.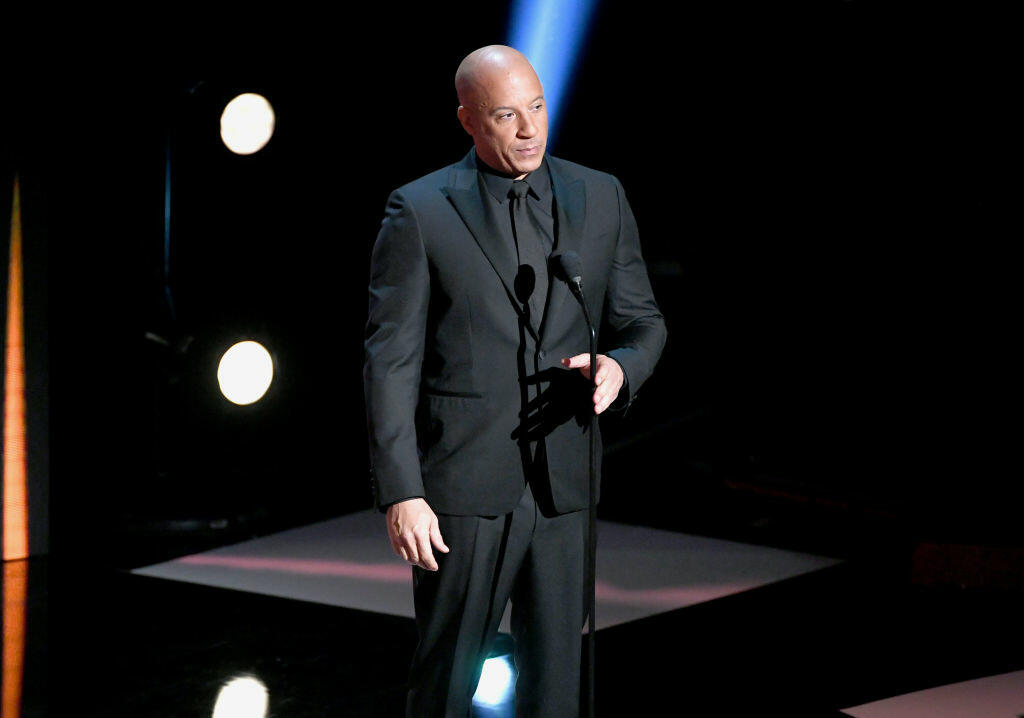 Photo Credit: Getty Images
Lizzo is gracing the cover of Vogue's October issue! She even spoke about body issues and how to be positive.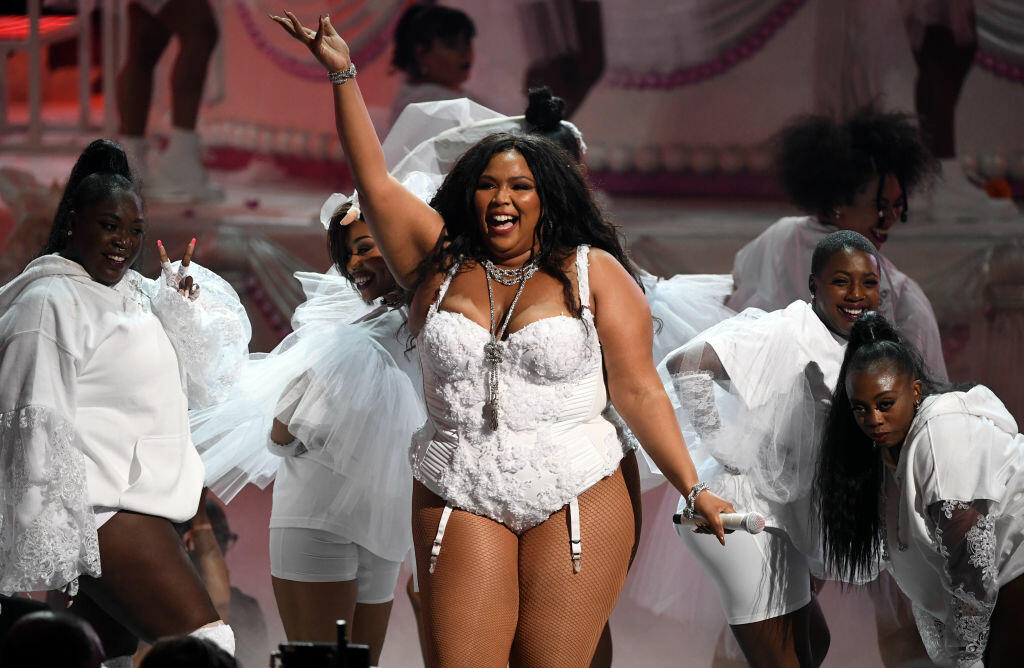 Photo Credit: Getty Images