Petty Producer Chris is back!!! Producer Chris is really upset with one of his friends because (in his mind) they stole from him! Listen to the story and tell us what you think.
Found out if you are smarter than Geena the Latina or Frankie V as you go head to head in this intense trivia game! San Diego County will remain in the red tier for at least one more week! Officials said yesterday that we had 6.9 new daily cases per 100,000. To go into purple we would've had to have 7 cases per 100,000 so we were just .1 under. This means that indoor operations for restaurants, movie theaters, houses of worship and gyms will remain open. To move down to a less restrictive tier we need both the new daily case rate and amount of positive tests to lower for two consecutive weeks. Meanwhile there were 222 new COVID-19 cases reported yesterday and 5 more deaths.
Right now, thousands of people are paying their respects at the Supreme Court to the late Justice Ruth Bader Ginsburg, who was a women's rights champion, leader of the court's liberal bloc and feminist icon. She passed away last week from cancer at the age of 87. She served for 27 years.
She is known as the "Notorious RBG" for all the work she did and here is just a few things she did.
She fought for the right to sign a mortgage without a man.
The right to have a bank account without a male cosigner.
The right to have a job without gender based discrimination.
The right for women to be pregnant/have kids and work.
The right to a pension equal to male counterparts.
The right for both men and women to have leave as needed.
The right to a loan without a male cosign.
Dr. Fauci is finally saying that Sleep, a Good Diet, and Less Stress Are the Best Ways to Improve Your Immune System.   He also said that people need to get out in the sun and get vitamin D.  He said, if you have low levels of vitamin D you are more likely to get infected.  And speaking of boosting your immune system, a new study says that a 15 minute walk can dramatically improve mood, boost positive emotions and reduce stress. These feelings are due to the simple beauty of nature, which can inspire joy and gratitude. The study also analyzed selfies taken during these walks, noting that people who just returned from walking tend to smile more.
Here Are the Top Halloween Costumes for Kids, Adults, and Pets This Year. The top costumes for kids are princess and Spider-Man . . . the top costumes for adults are witch and vampire . . . and the top costumes for pets are pumpkin and hot dog. The 10 most popular costumes for kids are: Princess . . . Spider-Man . . . superhero . . . ghost . . . Batman . . . witch . . . vampire . . . "Frozen" characters . . . pumpkin . . . and cat. The 10 most popular costumes for adults are: Witch . . . vampire . . . cat . . . Batman . . . ghost . . . pirate . . . zombie . . . nurse . . . princess . . . and a tie for 10th place between doctor and Spider-Man. And the 10 most popular costumes for pets are: Pumpkin . . . hot dog . . . superhero . . . cat . . . bumblebee . . . ghost . . . dog . . . witch . . . devil . . . and bat.
Billie Eilish has just announced that she is entering the world of dolls. The pop singer is releasing a line of dolls made after her personas.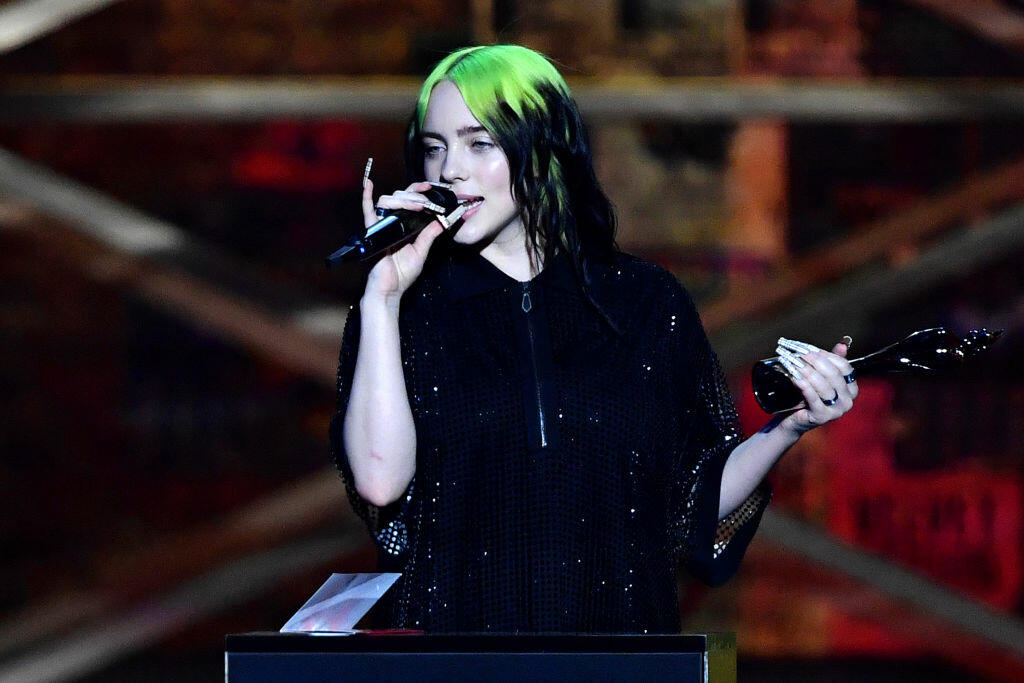 Photo Credit: Getty Images
It looks like Kim and Kanye might be coming to an END! It's being reported that Kim is saying this pandemic has taken a major toll on their marriage and doesn't know if it can last any longer.
See exactly what other thing has pushed Kim to DIVORCE!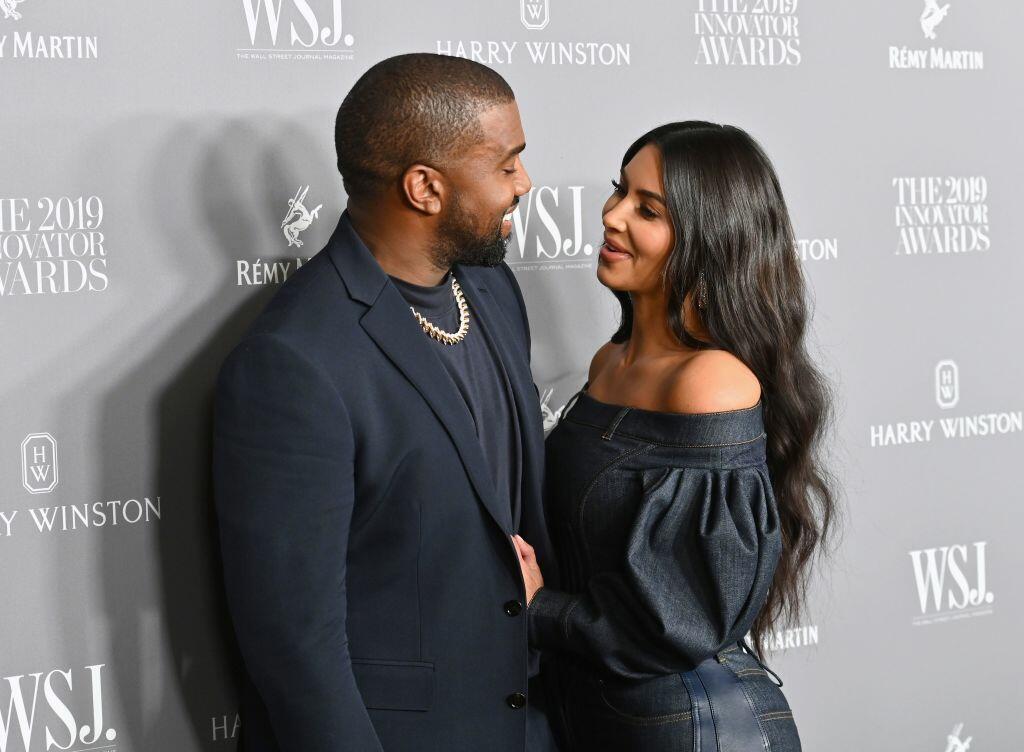 Photo Credit: Getty Images