Last night Frankie V celebrated his birthday with his friends at a restaurant however there is one thing they are just fixated on and it's starting to annoy Geena. If you were at this restaurant and saw THIS....would you be upset as well?
Plus a new Frankie's phone scam and our social media guru Juwan gives us the scoop on the streets. San Diego County businesses are bracing brace to move outdoors again and Lots of business owners are concerned. We are on track to move back into the most  restrictive tier, meaning restaurants, personal care shops like nail salons, museums, zoos, places of worship, movie theaters, and gyms all have to operate completely outside.  The county is expected to announce that rollback Tuesday. Earlier this week, The San Diego County Board of Supervisors formally asked the state to remove SDSU and other local colleges from the coronavirus case totals which got rejected by the governor. And then yesterday they met with legal counsel to discuss options should we go to this more restrictive state with one option being to seek legal action against the state. However after the meeting Supervisor Nathan Fletcher released a statement saying, "I believe we should be fighting COVID-19 and not the state of California."
The Trump administration issued an order today that will attempt to ban Americans from downloading Chinese-owned social media apps TikTok and WeChat starting SundayThe order requires companies like Apple and Google to remove the apps from their online stores. There will be no penalty for those who have already downloaded the app and continue to use it to communicate. However, the order says that messaging on the apps "could be directly or indirectly impaired."  In the case of TikTok, the Trump administration could rescind the order if they reach an agreement with Oracle to buy it.
Our 2020 iHeartRadio Music Festival is back today and tomorrow. This is the 10 year anniversary. Of Course it's different this year. It will be virtual! The show kicks off tonight at 6pm and you can listen to it live here on Channel 933 or watch it live on the CW app. 
LINE UP:
ALICIA KEYS 
BON JOVI 
BTS 
COLDPLAY 
KANE BROWN WITH SPECIAL GUEST KHALID & SWAE LEE 
KEITH URBAN 
MIGOS 
MILEY CYRUS 
THOMAS RHETT 
USHER AND MORE 
Michelob Ultra is looking to pay a 'chief exploration officer' $50K to visit national parks Anheuser Busch is looking to hire a new CEO for their Michelob Ultra Pure Gold brand — and by CEO the company means chief exploration officer. The new "CEO" will be paid $50,000 to explore America's national parks. You'll "get an office with the best view and get to travel for work … a lot." The ideal candidate will have a "deep appreciation for nature" and be tasked with taking pictures, creating captivating social media content and repping Michelob Ultra Pure Gold while touring the country.  The new CEO will be provided a camper van to travel in, equipped with a bathroom and shower. The employee will receive gas money and beer to enjoy on their days off. The CEO can also bring a plus one — human or dog — to accompany them on their journey. Interested candidates can apply on the company's website. Applications are due by September 30.
Lady Gaga just released a New music video for her song "911" check out the full video below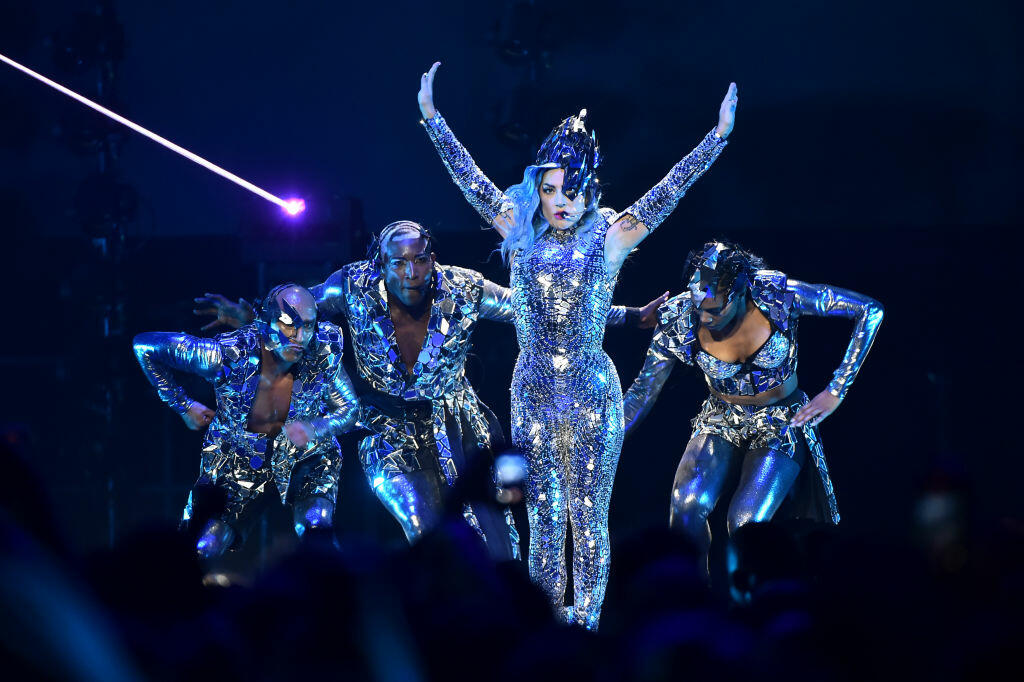 Photo Credit: Getty Images
Dua Lipa and James Corden made a new song for dating during covid covering "Don't Start Now" from Dua Lipa and it's called "New Rules for Covid Dating"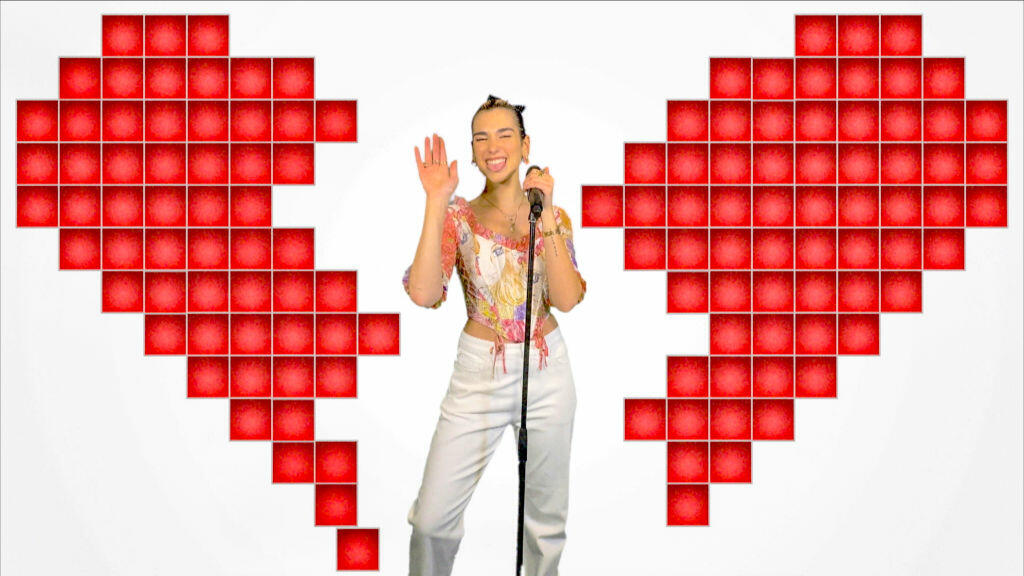 Photo Credit: Getty Images