Frankie just told us one his biggest pet peeve's and you might actually agree with him for the first time!
She actually broke up with him and posted it on his facebook while he was away on a cruise ship but find out why she did it's Crazy Girl Confessions
We Make Happiness Happen for victims of the wild fires here in California. San Diego County health officials reported 208 new cases of COVID-19 with 21 of those being at SDSU. There were no new deaths as of yesterday and no new community outbreaks. Of the almost 6000 tests reported, 4% returned positive, moving the 14-day rolling average of positive tests to 4.2%, well below the state's 8% guideline. The state is reviewing the county today to make sure we can remain open. 
Experts are warning that wildfire smoke could cause respiratory issues. They are attributing the poor air quality to fires burning in California, Oregon and Washington.Officials are urging people to limit outdoor activities due to unhealthy levels of air quality. Officials hope the air quality will improve later in the week. 
The 2020 presidential election is around the corner and Uber wants to make sure you have a ride to the polls on Election Day.  Uber is offering free rides to polls on Election Day.   LYFT will also provide riders with free and discounted rides to the polls. They are also encouraging people to register to be poll workers due to the shortage caused by COVID-19. 
Taco Bell Wine Is Coming Soon. Taco Bell has been working for five years to expand its "cantina" concept and now there's an official Taco Bell wine on the way.  The wine is called Jalepeńo Noir and will sell for $20 a bottle.  The only bad thing is that for now, you can only get it in Canada. Kanye West went on another tweet rant last night and said he will not have anymore NEW music while he is under contract with Universal and Sony records!
Take a look at his tweet below: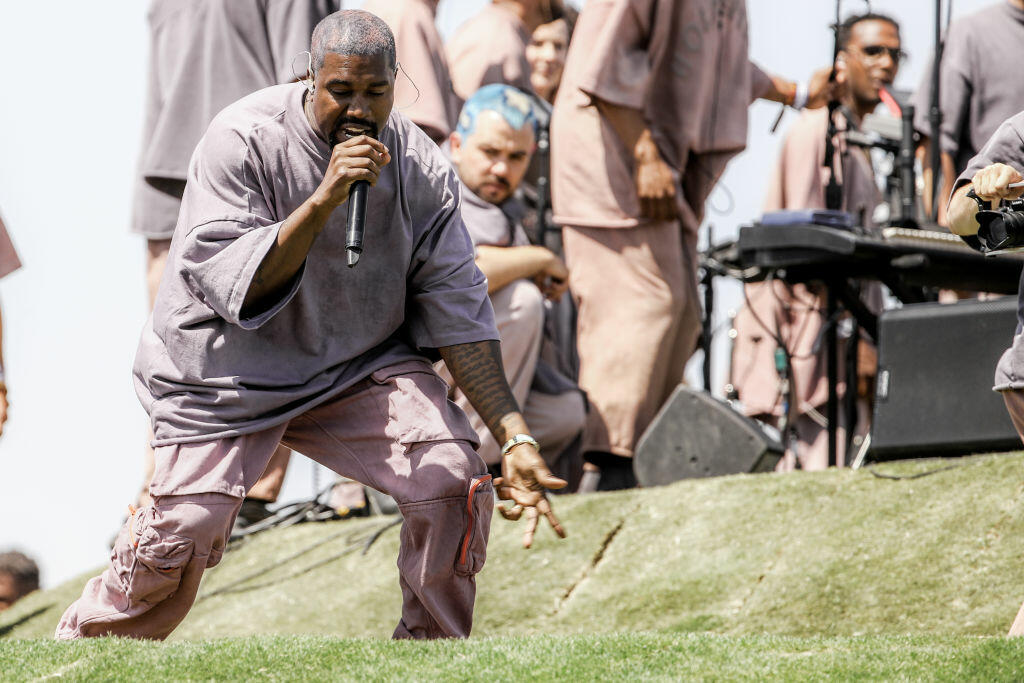 Photo Credit: Getty Images