Cheap Tickets is bringing back travel in a big way, especially if you are someone in your 20's!
Cheap Tickets will give one lucky 20-something a free trip every year until they turn 30!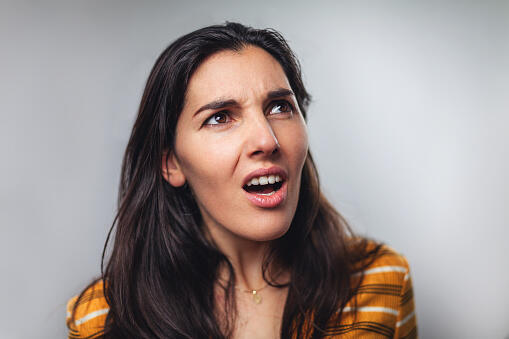 To enter, you just have to be between the ages of 20-29, visit cheaptickets.com and fill out the questionnaire.
All participants will be judged on their creativity, originality, quality and fit to the theme. Submissions will be accepted from February 22nd through March 13th. If you are selected the lucky winner, you will get $5,000 a year to travel.
Where would you go first?
CREDIT: GETTY IMAGES