San Diego made the list of the best places to get married but it's also considered pricey, and this affected its overall rank. The folks at WalletHub compiled a list that considered U.S. cities based on their affordability and suitability for the most memorable day in a couple's life. So here's how the top ten cities stacked up:
1. Orlando, Florida - it received top scores for affordability, services and activities. Hello, Disney World!
2. Las Vegas, Nevada - definitely LOTS of places to tie the knot and tie one over!
3. Atlanta, Georgia - the Peach State is beautiful.
4. Los Angeles, California - great weather and lots of hotels!
5. Miama, Florida - lots of wedding venues and an abundance of people who provide associated services, like photographers, hair/makeup artists, wedding apparel shops.
6. San Diego, California - miles of breathtaking beaches and year-round amazing weather.
7. San Francisco, California - it's known for being the best city to achieve a "dream wedding" because of it's unique and amazing venue options.
8. Chicago, Illinois - incredible services are available for weddings in the "Windy City".
9. New York, New York - the Empire State Building is a favorite wedding destination. That along with other incredible venues makes the "Big Apple" a big hit with couples.
10. Portland, Oregon - unique outdoor venues put this city on the list.
Wondering what cities to avoid on your big day? Here are the ten worst cities to get married in: Pearl City Hawaii; New Haven, Connecticut; Juneau, Alaska; Worcester, Massachusetts; South Burlington, Vermont; Warwick, Rhode Island; and Bridgeport, Connecticut.
If you'll be saying "I do" in San Diego...you've got numerous options, including amazing hotels and traditional venues, but if you're looking to give your wedding a "wow factor" consider some of these truly unique options: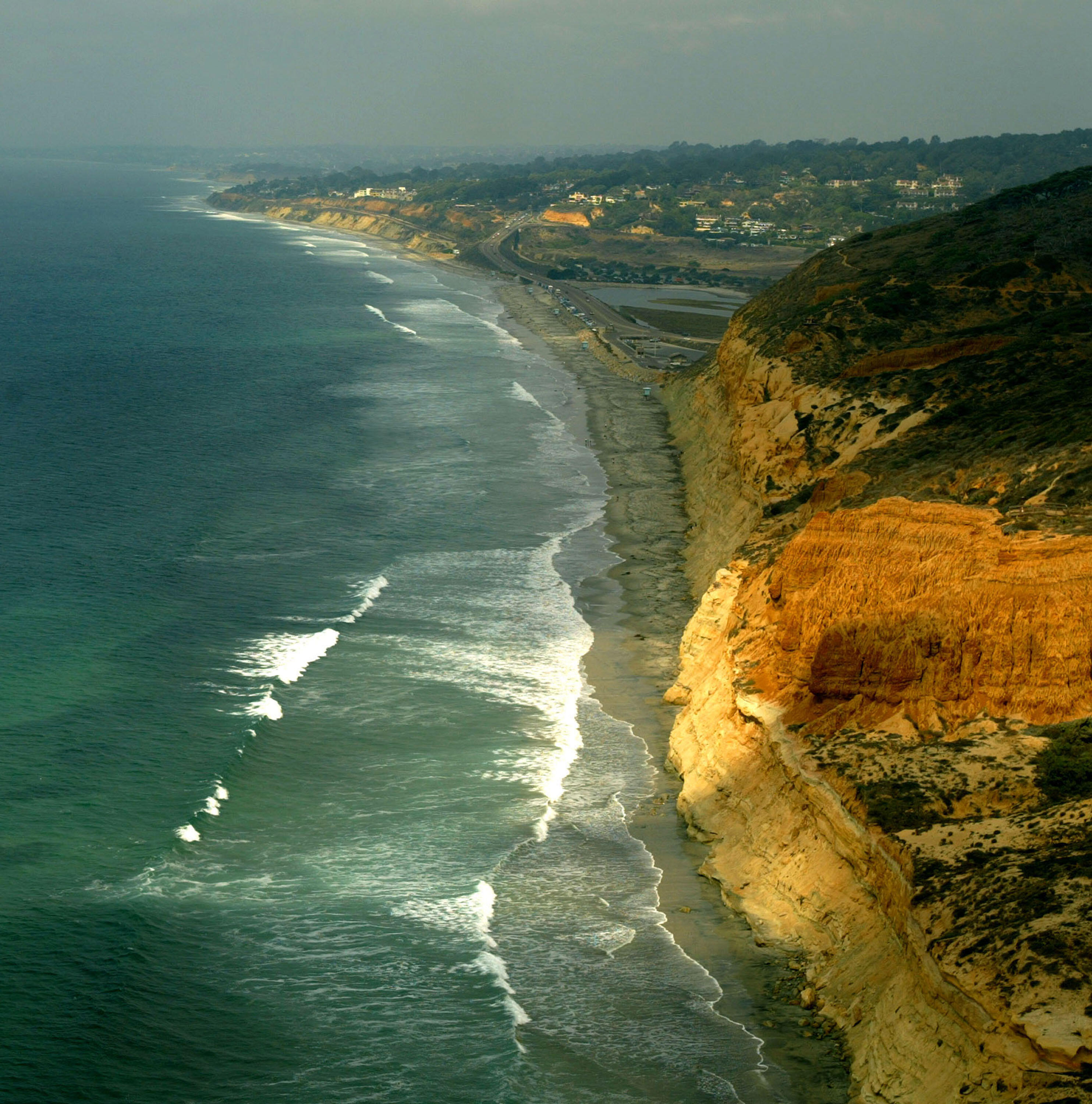 Make waves! Or just watch them with a wedding at Ellen Browning Scripps Park. This grass park is part of the picturesque California coast in the town of La Jolla and according to the Auto Club Magazine, it's the most photographed spot in San Diego, County. It sets atop La Jolla Cove and offers a breathtaking backdrop of the Pacific Ocean that you and your guests will never forget. Permits can be obtained year-round but your guest list will be limited to 80-people (September through May), and 50-people (June through August). A Night at the Museum! Built for the 1915 Panama-California Exposition, Balboa Park is considered to be the "Jewel of San Diego" with 1,400 acres of rolling hills, parks and stunning Spanish Colonial architecture. As the cultural hub of San Diego, Balboa Park is home to the county's largest museums, and a few of them actually provide wedding venues that allow your guests to explore the museum after hours. For those looking for a traditional wedding ceremony and a museum exploration, the Museum of Man operates the St. Francis Chapel, filled with old world charm and a massive hand-carved Spanish alter. Other wedding options in Balboa Park include: The Prado; The Fleet Science Center, the Air & Space Museum, the Automotive Museum, The Art Institute, the Marston House, and the Japanese Friendship Gardens.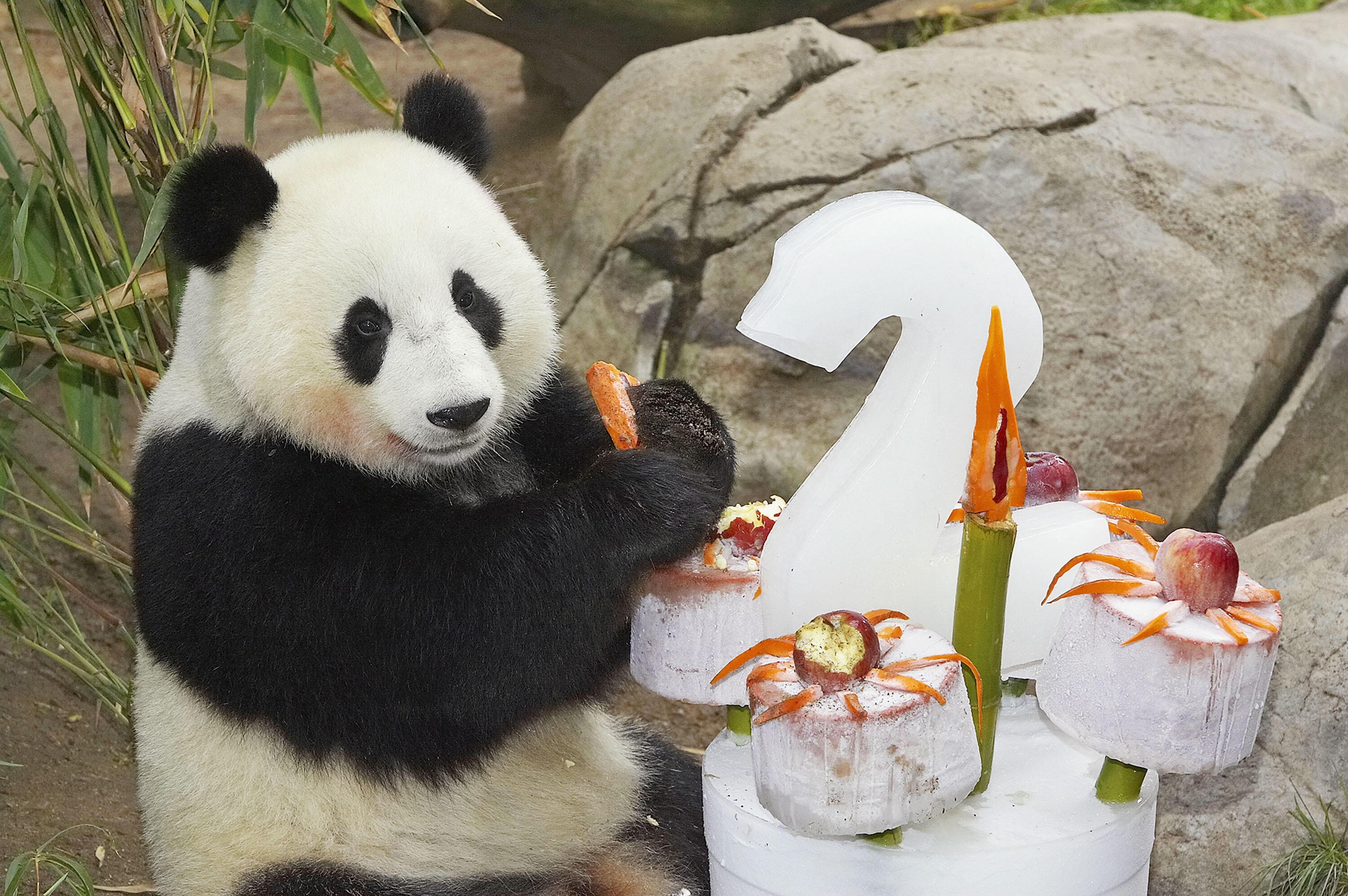 Take a walk on the wild side! Okay, you might not want your guests to think your wedding was a zoo, but how cool would it be to have your wedding at one? Settings that include a tropical rain forest, a tree top jungle restaurant, African safaris and more, plus some of the world's most amazing, animals, mammals, birds, and reptiles thriving in their natural habitats at both the world-famous San Diego Zoo and the San Diego Zoo Safari Park.
Cover Photo: Bigstock, La Jolla Cove Photo: Getty Images, Balboa Park Photo, Bigstock, San Diego Zoo Panda Photo: Getty Images