 Kim Kardashian's daughter North West might be the next Bob Ross!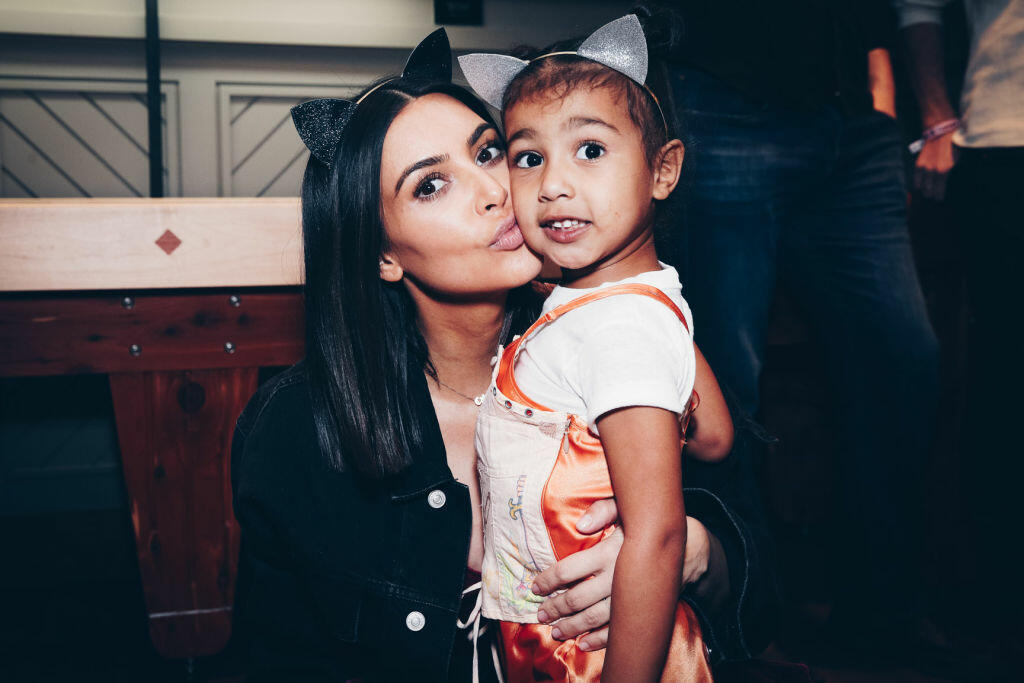 Photo Credit: Getty Images
The reality star recently shared a photo of a landscape painting her daughter North in an Instagram Story post.
However, several media outlets and social media users began questioning whether or not her daughter actually painted the artwork.
After seeing the naysayers comment on her daughter's work, she took to social media with lengthy post defending her daughter.
"North worked incredibly hard on her painting with took several weeks to complete," she continued. "As a proud mom, I wanted to share her work with everyone." Photo Credit: Kim Kardashian Instagram
Check out North West's Painting! Photo Credit: Kim Kardashian Instagram