 Retired NBA star and Khloe Kardashian's ex-husband, Lamar Odom has finally announced who he will be fighting in a celebrity boxing match this summer!
He will be fighting former teen popstar, Aaron Carter!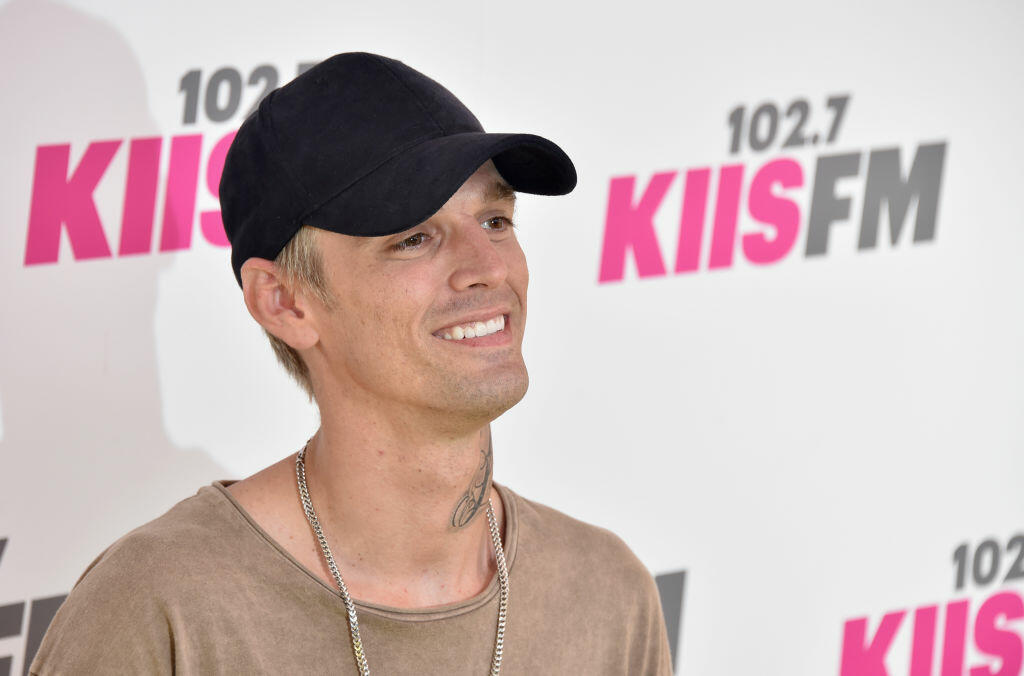 Photo Credit: Getty Images
Odom, 41, and Carter,33, have already been training for the match. Both parties are taking the fight very seriously and "its going to be war." Odom stands at 6'10 while Carter stands at 6'1.
The fight is scheduled for June 12 in Atlantic City.
The Big Scoop is brought to you by SDCCU. Its not big bank banking. It's Better!