 Actress Shailene Woodley is reportedly dating Green Bay Packers quarterback Aaron Rodgers. However, many fans are calling the actress a "home wrecker."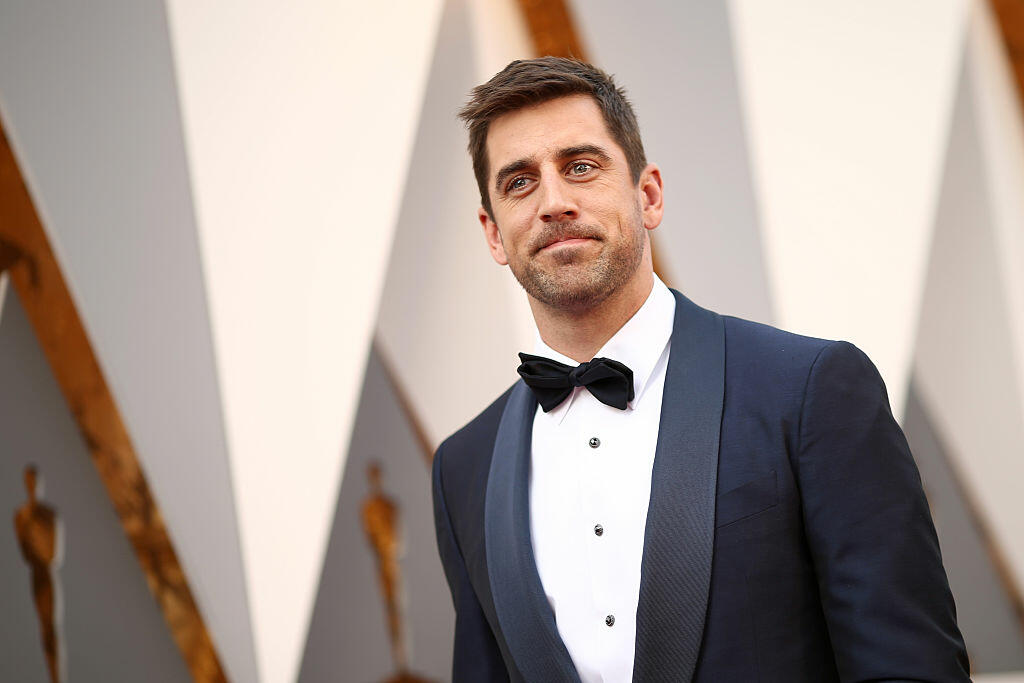 Photo Credit: Getty Images
Rodgers previously dated NASCAR driver Danica Patrick, who also was good friends with Woodley. During their relationship Woodley would often hang out with the couple and attend events. However, after the break up, both Woodley and Rodgers started to see each other. Rodgers would invite Woodley to celebrity golf tournaments and she was seen on set at one of his commercials.
The couple has been together ever since and they are keeping things private. They are both focused on their careers, but they also make time for each other.
Once Patrick found out about the relationship, she had a huge fallout and un-followed both of them on social media.
The Big Scoop is brought to you by SDCCU. Its Not Big Bank Banking. It's Better.
on Instagram