Just days after announcing his split with Gigi Hadid, his girlfriend of two years, ZAYN has reemerged with a brand-new bleach blond 'do (and accompanying beard) on the set of a music video shoot in Miami.
On Tuesday (March 30), the former One Direction bandmate was spotted in the 305, but he looked almost unrecognizable in a tan suit with his newly died hair. We're thinking that the look is probably more jarring to some eyes because of the matching beard. After all, we are used to seeing the 25-year-old singer rock different shades of colors mixed with his natural brunette tone. See the photos below!
No word on the details to the track for the video, but Malik has been working on the follow-up to 2016's Mind of Mine for some time now and if his recent Instagram poetry or his Sia-assisted "Dusk Till Dawn" are indicators of the sound, it seems like he'll be pushing past the dark pop&B of his debut. "This record, I've kind of finalized it. But there's always ideas. Every day I find another song that I'm swapping out with another one. That's why the album date hasn't really come yet," he told The Fader in September 2017. "Even though the album is pretty much there, and I have the material, I'm still changing things here and there. It's not necessary in my head when I work on a song whether it's for a new project or whether it's for this."
Seems like ZAYN is keeping up with that busy post-breakup mentality, which was confirmed via Twitter last Tuesday. "Gigi and I had an incredibly meaningful, loving relationship," he wrote, calling the model "an incredible soul." "I'm grateful to all of our fans for respecting this difficult decision and our privacy at this time, we wish this news could have come from us first," he continued.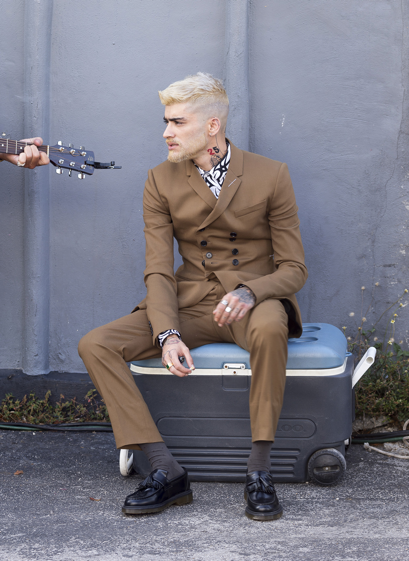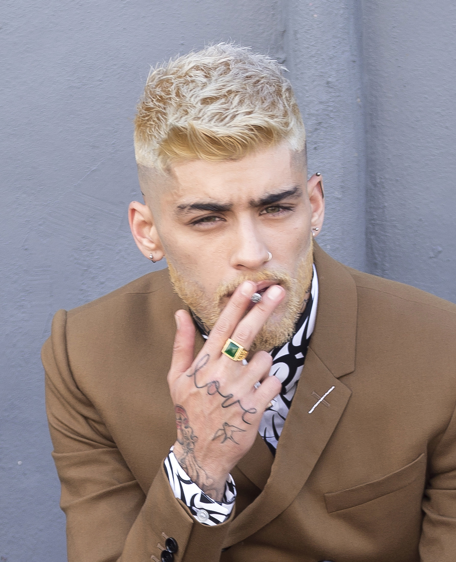 Photo: Getty Images/Splash News