The Pic That's Gone Viral! Is Steve Jobs Alive?!
Did the APPLE CO-FOUNDER Steve Jobs fake his death?? And is he actually just hiding out in Egypt living his best life?
That's the conspiracy that's taken over the internet after a picture of a man looking just like the late Jobs has surfaced online... idk fam.. kiiiiinda creepy if you ask me! What do you think??
For more on the story click here
!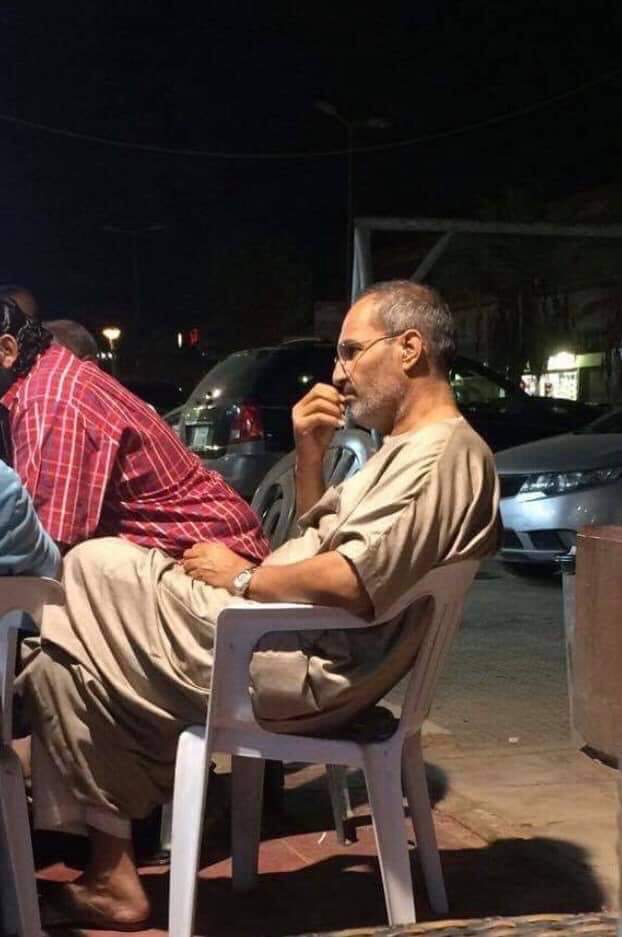 Kramer and Geena Mornings
Steve Kramer and Geena the Latina host one of the top rated and most entertaining shows in San Diego. Tune in to Channel 93.3 FM weekdays 6-10am for lots of laughs, gossip, and hit music.
Read more