Justin Timberlake is being slammed on social media by Britney Spears fans after the release of her documentary "Framing Britney."
The documentary highlights Spears' life in the spotlight, including mental health struggles, her conservatorship, and her relationship with Timberlake. The documentary show that Timberlake created a narrative that Spears cheated on Timberlake and he continued the accusations in various interviews and with his music video for his 2002 song "Cry Me A River," that had an actress that resembled Spears.
Viewers of the documentary took to social media to express their emotions.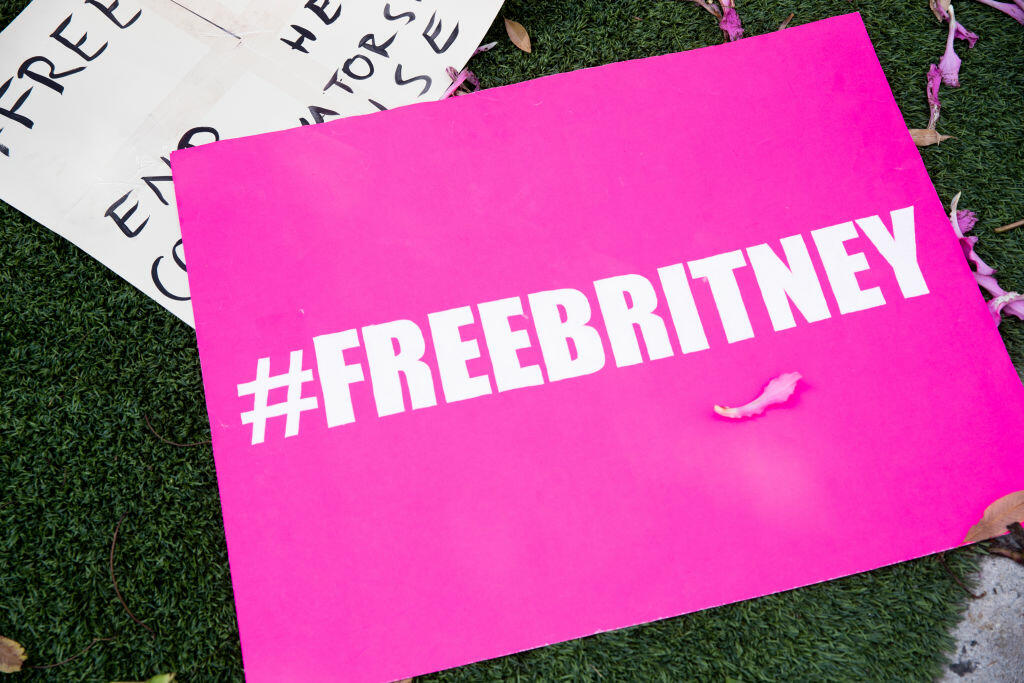 Photo Credit: Getty Images
Watch "Framing Britney" on FX or Stream on Hulu