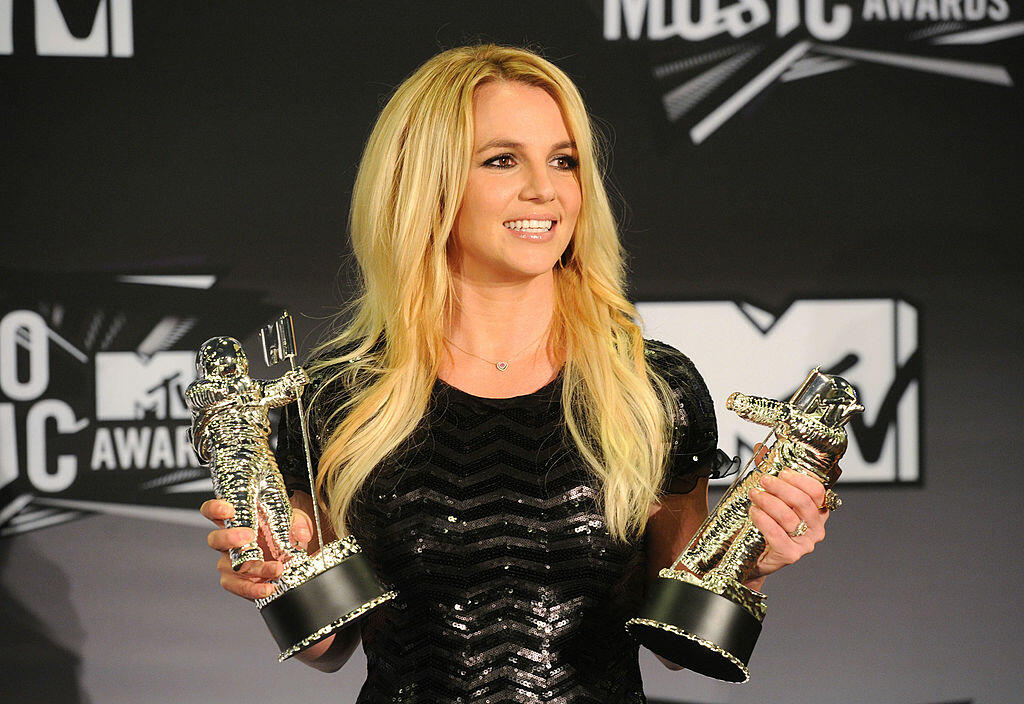 Photo Credit: Getty Images
F.X. will be airing the new Britney Spears documentary 'Framing Britney' next Friday! The New York Times produced special has already received good reviews and will highlight the popstar's conservatorship that has kept her controlled for more than a decade. In addition, it covers everything from Britney when she was on Star Search, the Mickey Mouse Club, Justin Timberlake and eventually her mental breakdown.
However, the biggest news of this documentary is that Britney's longtime assistant Felicia will be in the documentary. She said that the reason she agreed to the documentary is to "remind people why they found love with her in the 1st place." She believes that Britney will one day be able to tell her side of this.