Frankie revealed that he had a NSFW dream with a MAJOR married celebrity!
Listener Angela decided to use a dead bird to get back at her cheating ex on Crazy Girl Confessions!
Plus, we partnered with our friends the Padres to help this family during the holidays on Make Happiness Happen! San Diego County health officials reported 959 new COVID-19 infections yesterday. Hospitalizations for Covid have nearly tripled in a month's time. Meanwhile, the Governor threatened a drastic lockdown order in all counties in California that are in the purple tier, which would be us, and pretty much the rest of the state. He said they are considering stay at home orders, similar to what they did at the beginning of the pandemic, as soon as this weekend. Meanwhile, the Governor said that 327,000 doses of the new Pfizer coronavirus vaccine are headed to California in mid-December.
Meanwhile, some major brands, like Lowe's, are stepping up to help small businesses. Yesterday, Lowe's opened its grant application process for small businesses. It runs through Sunday. Lowe's says it will give $55 million in grants. Ebay is also giving away $500,000 to small businesses. You can apply for a grant from eBay through December 11th.
Seats from SDCCU Stadium go on sale to the public starting today at 9am. Tens of thousands of seats will be available for $329 a pair, up to two pairs. All seats will be available to pick up in mid-December at the stadium. And then starting December 14th, more than 600 items from the stadium — everything from stadium signage to heavy equipment used for maintenance — will be auctioned off. Proceeds from seat sales and the auction will be reinvested in the Aztec Stadium Project.
Dictionary publisher Merriam-Webster has named its word of the year for 2020 and it shouldn't come as a surprise: It's "pandemic." Merriam-Webster says searches for the word spiked more than 115,000 percent over the same time last year. Merriam-Webster editor Peter Sokolowski says searchers weren't only looking for a definition of "pandemic" but also for more information and details about the pandemic. The dictionary's editors use a formula that weighs the raw number of look-ups with current events to come up with a list every year. Here are the other top word look-ups of 2020:

1.Coronavirus
2.Quarantine
3.Asymptomatic
4.Mamba
5.Kraken
6.Defund
7.Antebellum
8.Irregardless
9.Icon
10.Schadenfreude
TODAY IS: Giving Tuesday:  It's a day to give back and you can do so in a number of ways. You can volunteer your time. You can donate your voice by advocating for change. You can give monetary donations to your favorite charity. You can donate goods to the community. You can give kindness by doing something nice for someone else or give talent by offering your skills, to a nonprofit. Instagram has a special "I Donated" sticker that people can share to their Stories, making it easier for others to donate directly as well. And Facebook is hosting two virtual events today: the Peace Through Music event at 12pm our time on Facebook Live, which will feature performances by Billie Eilish and more, and Returning the Favor, a Facebook Watch original with Mike Rowe. New Couple Alert! People Magazine is confirming that long-time friends and superstars Rihanna and A$AP Rocky are dating!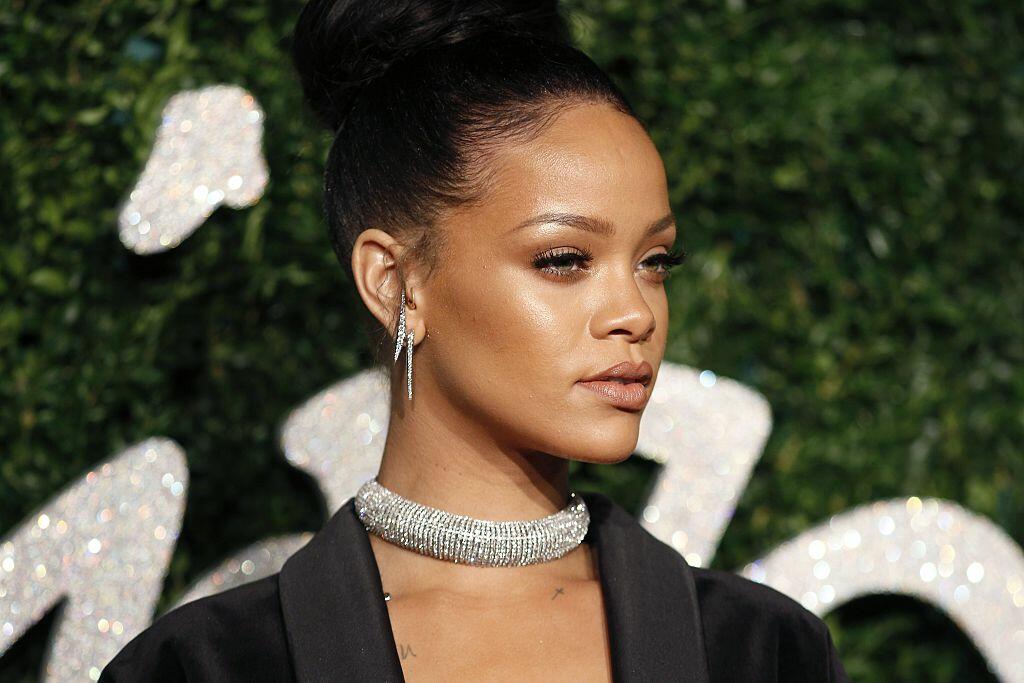 Photo Credit: Getty Images
Kelly Clarkson wins primary custody over children! However, her estranged husband is reportedly asking $436k a month in divorce!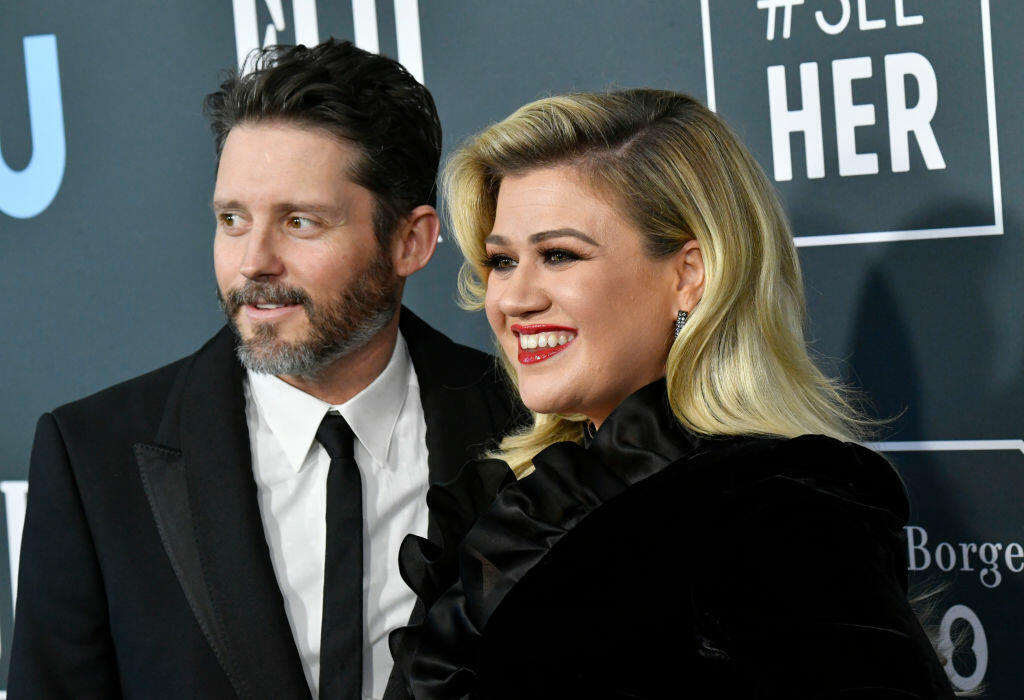 Photo Credit: Getty Images
Travis Scott announces new business venture! The rapper is releaseing his very own hard seltzer 'Cacti'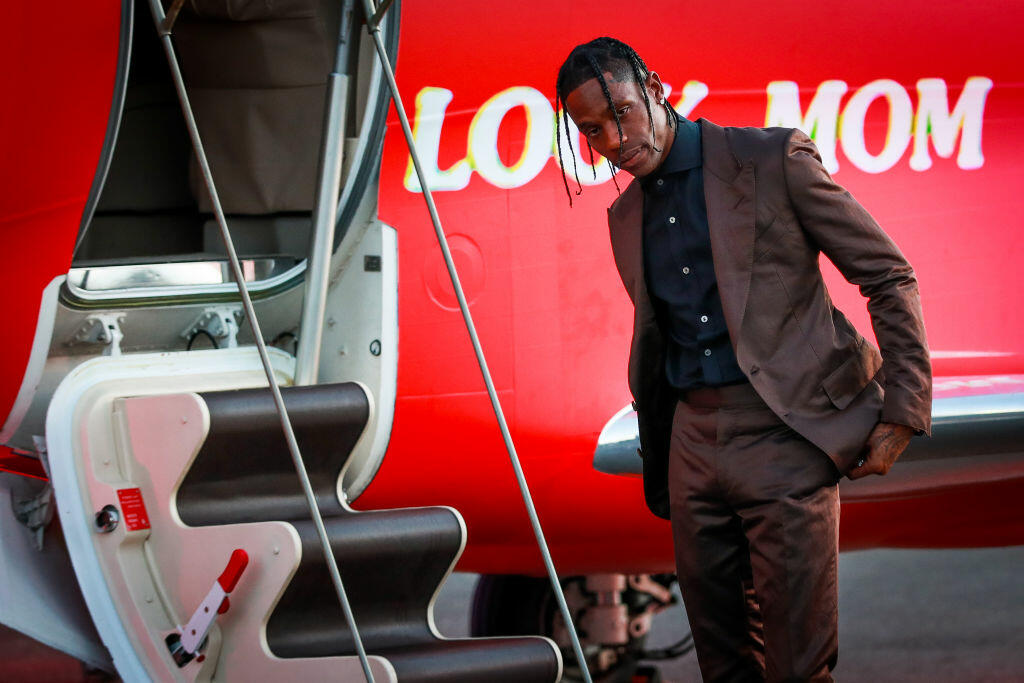 Photo Credit: Getty Images